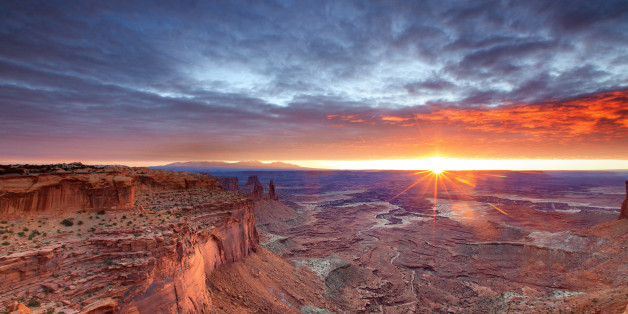 The Church of Jesus Christ of Latter-Day Saints was founded in New York in the 1830s, but since that time, the American Mormon population has largely settled elsewhere.
The 2013 Gallup poll found that American members of the LDS church are overwhelmingly located in Utah and Idaho.
Other than Utah, Idaho, and Wyoming, all other U.S. states have a population of 5% or fewer Mormons, reported Gallup. 11 states have so few Mormon residents that their percentage in Gallup's 2013 interviewing rounds to zero.
See America's most Mormon states here:
PHOTO GALLERY
America's Most Mormon States