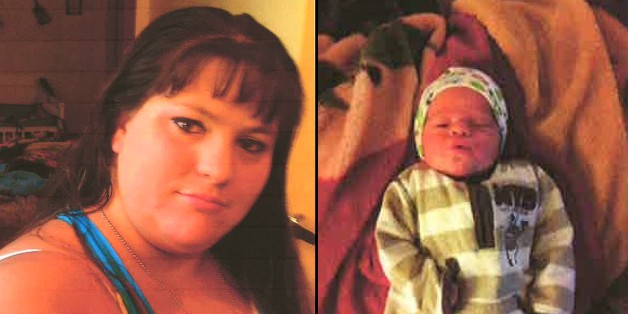 Authorities in Washington state say they have issued an Amber Alert for an endangered newborn who is believed to be with his drug addicted mother.
The baby boy, John Turner, was born in an Everett hotel on Jan. 27. According to a spokesperson with the Everett Police Department, the child potentially has "several medical issues" due to his mother's alleged drug use. The boy, police said, is "possible being neglected."
The mother, 31-year-old Roshell Marie Turner, is described by police as a "heavy meth user."
According to the Amber Alert, Roshell Turner received no medical attention during the birth of her child and has not cooperated with officials from Child Protective Services. As a result, the Snohomish County Superior Court has issued an order for authorities to take child into custody, police said.
Authorities said Roshell Turner could be hiding in the South Everett area. Investigators suspect she is in the company of her Hispanic boyfriend, identified only as "Guero" and a friend named Marylee Cavin.
Roshell Turner is described as white, 190 pounds, with brown eyes and black mid-length hair. She has a rose tattoo on her upper right chest.
Police said Cavin may be driving the trio around in an unknown color SUV.
Anyone with information about is asked to immediately call the Everett Police Department at (425) 407-3970.
BEFORE YOU GO
PHOTO GALLERY
Drugs Hidden In The Darndest Places