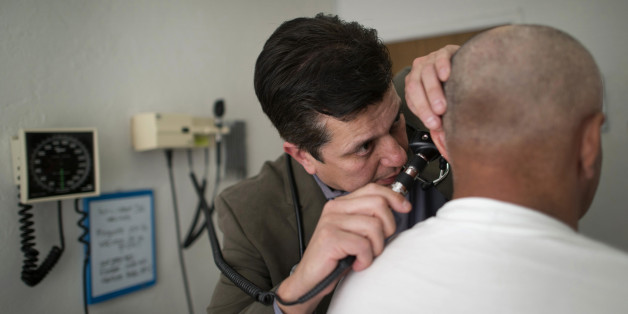 LOS ANGELES — With an estimated 15 percent of the country's uninsured population, California is crucial to the success of President Obama's health care overhaul. Here, that success cannot come without enrolling Latinos, who make up more than half of the state's uninsured.
But so far, enrollment of Latinos has fallen strikingly below the hopes of the law's proponents, accounting for 20 percent or fewer of those who had signed up on the state-run health insurance exchange by the end of December. Now, state officials are rushing to expand marketing efforts and hire additional Spanish-speaking staff, hoping to sharply increase that number by March 31, when open enrollment in the new insurance plans ends.
Read more on The New York Times
BEFORE YOU GO
PHOTO GALLERY
Hispanic Populations In The U.S.