Whoa, Agent Scully!
Gillian Anderson, 45, rocked a gorgeous strapless, floor-length gown Friday night (Feb. 14) at a pre-BAFTA party in London, England. The bash was held at the St. Pancras Renaissance Hotel, two nights before the big event.
The British Academy of Film and Television Arts Awards ceremony will take place Sunday (Feb. 16) and nominees Amy Adams, Bradley Cooper, Cate Blanchett, Leonardo DiCaprio, Lupita Nyong'o, Matt Damon, Oprah Winfrey, Sandra Bullock and Tom Hanks are all expected to attend.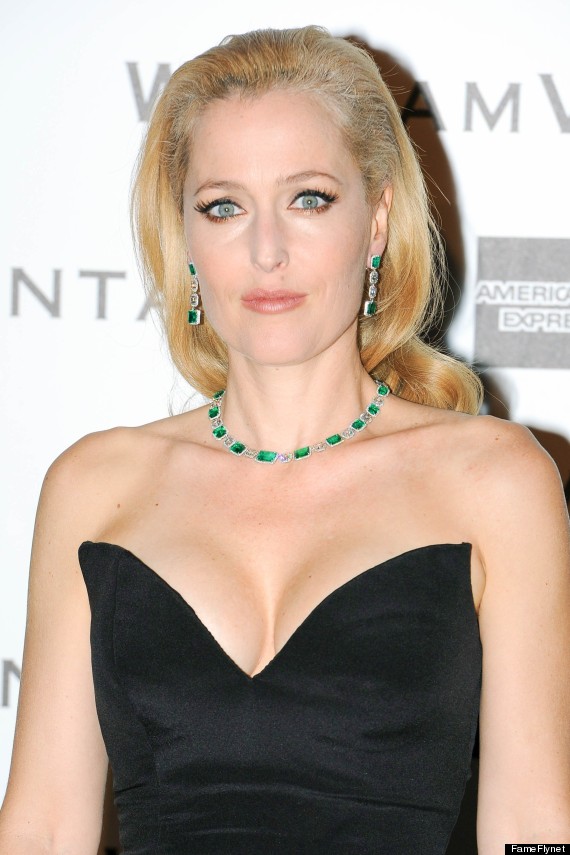 Anderson is set to return to the small screen soon as part of NBC's thriller, "Crisis." According to the Los Angeles Times, she will play Meg Fitch, the head of a powerful IT company, whose child is kidnapped along with several other children of highly ranked and important parents in an elaborate scheme.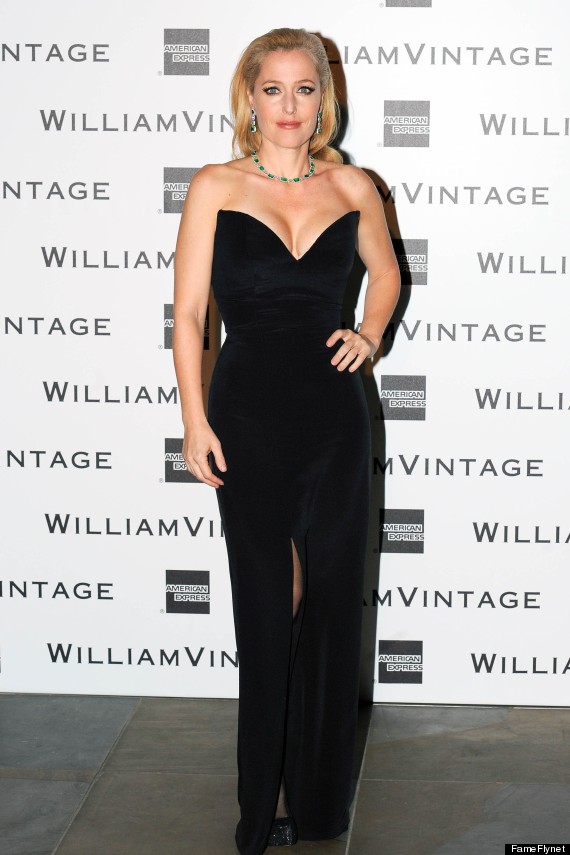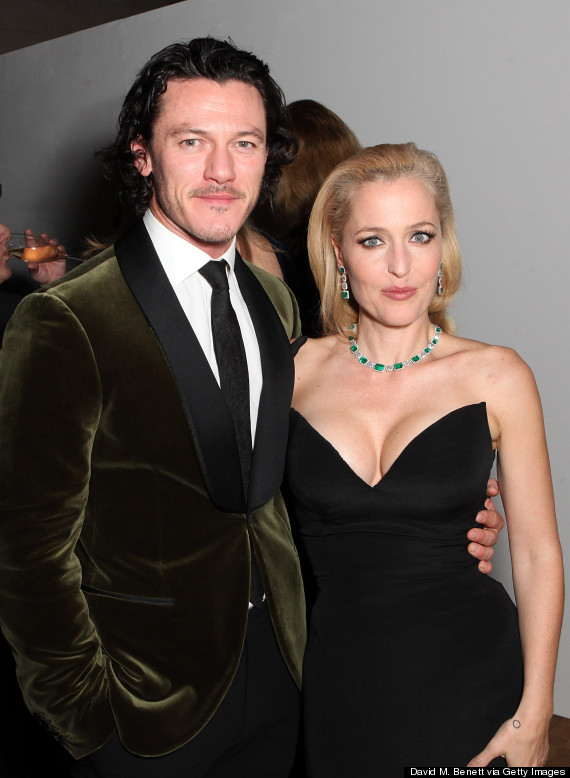 BEFORE YOU GO
PHOTO GALLERY
Celebrities In LBDs