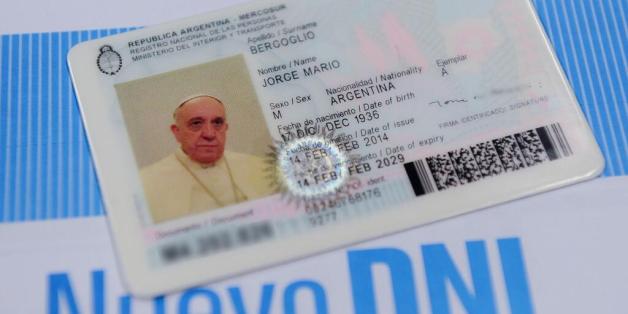 Though Pope Francis is the head of state of the Vatican and can thus enjoy the privileges of Vatican citizenship, he remains faithful to his native Argentina, and expressed his desire to continue traveling like an Argentine citizen with the appropriate documentation.
Argentina's Interior Minister Florencio Randazzo said on Monday that the Pope filed a request to the embassy for a new Argentine passport and identity card so he could "travel around the world as an Argentinian citizen."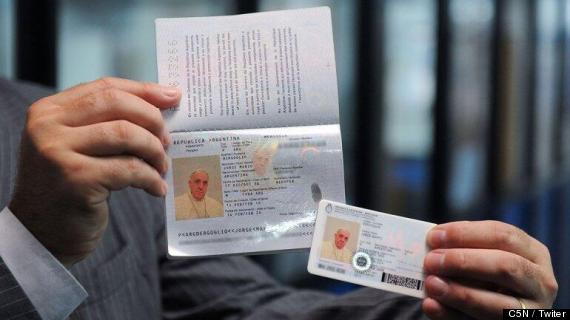 Randazzo said the Pope insisted on going through regular channels without special treatment. "It's the latest gesture from the pope to our country and it fills us with pride," he said.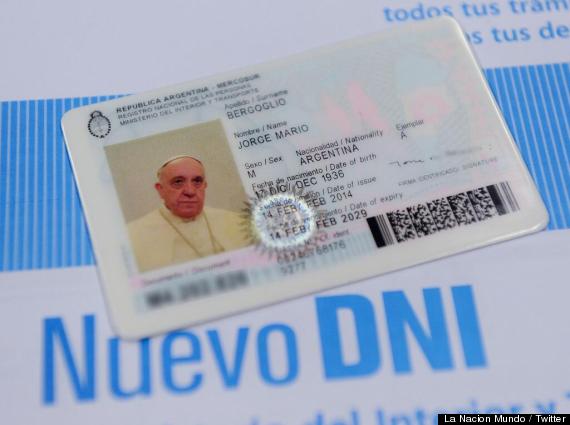 BEFORE YOU GO
PHOTO GALLERY
Before He Was Pope: Jorge Mario Bergoglio