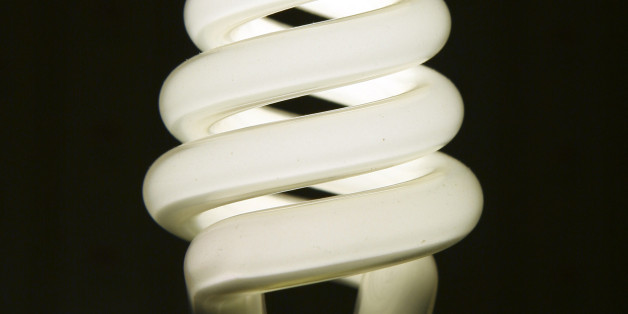 If you haven't noticed the virtual disappearance of old-school incandescent bulbs from retailers' shelves, there's good reason.
With the federally mandated phaseout of traditional incandescent bulbs entering its final stage, manufacturers and retailers have done well to make the transition nearly invisible to consumers. As of last month, companies could no longer produce or import 40-watt and 60-watt bulbs, following similar restrictions on 75-watt and 100-watt bulbs over the last two years.
For the full story, visit our friends at The New York Times.