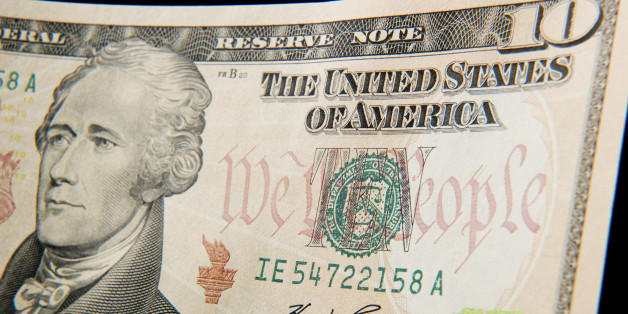 Could Groupon use a little brushing up on some basic U.S. history?
The Chicago-based deals website on Monday touted a President's Day special offering $10 off all $40 local deals in honor of Alexander Hamilton, who was described as "undeniably one of our greatest presidents," the Chicago Tribune reports.
The problem? Though Hamilton is considered a Founding Father, was the nation's first Secretary of the Treasury and is the face of the $10 bill, he never served as commander-in-chief.
But was the company in on the joke and just looking for a little attention, a la its announcement last December of a catapult delivery system? A Groupon spokesman is suggesting as such, telling Mashable they "wanted to do something different that was in line with our brand and sense of humor that got people talking and writing about the promotion."
The faux holiday "gaffe" appears to have accomplished exactly that. The Hamilton joke has already been the subject of innumerable news articles and tweets.
BEFORE YOU GO
PHOTO GALLERY
Two-Term Presidents