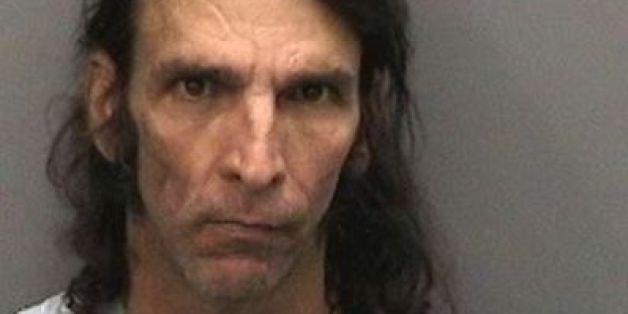 A Florida man beat his roommate to death during a dispute over a cooked chicken foot, authorities say.
James Jugo, 52, admitted to detectives in Tampa that he attacked his roommate, 56-year-old Benjamin Calderon, according to the Tampa Bay Times. Police say that the men began fighting Friday morning when Jugo snatched a chicken foot from a skillet that Calderon was cooking with.
Jugo confessed that he hit Calderon with his fists, but a witness told police that Jugo pounded the victim with a cutting board, ABC Action News reports.
Calderon was starting to improve his life after a struggle with homelessness, losing his job, and receiving a DUI, his brother said.
"No one deserves to die over a chicken foot," Bolivar Calderon told the Tampa Bay Times.
An autopsy showed that Calderon died from blunt force trauma to the head and internal bleeding, WTSP reports.
Jugo has been arrested 19 times in Florida, according to records cited by NBC Miami.
Jugo is charged with manslaughter.
BEFORE YOU GO
PHOTO GALLERY
Horror Secrets Revealed