Well, if you didn't know how Khloé Kardashian felt about fur, she's making it very clear.
This winter, we have been seeing a LOT of fur, and although it remains a controversial item of clothing, New Yorkers have been sporting furs all season. But Khloé is here to prove that fur is not cool.
Devoted "Keeping Up With the Kardashians" fans are aware that Khloé is notorious for speaking her mind and calling it like it is. So it's no surprise that she stepped out onto the icy streets of New York City on Monday wearing a faux fur coat with the words "FXCK YO FUR" painted on the back in red. Even though Khloé no longer supports PETA, she's still down for the anti-fur cause.
If this isn't making a statement about fur, we don't know what is. You go, girl!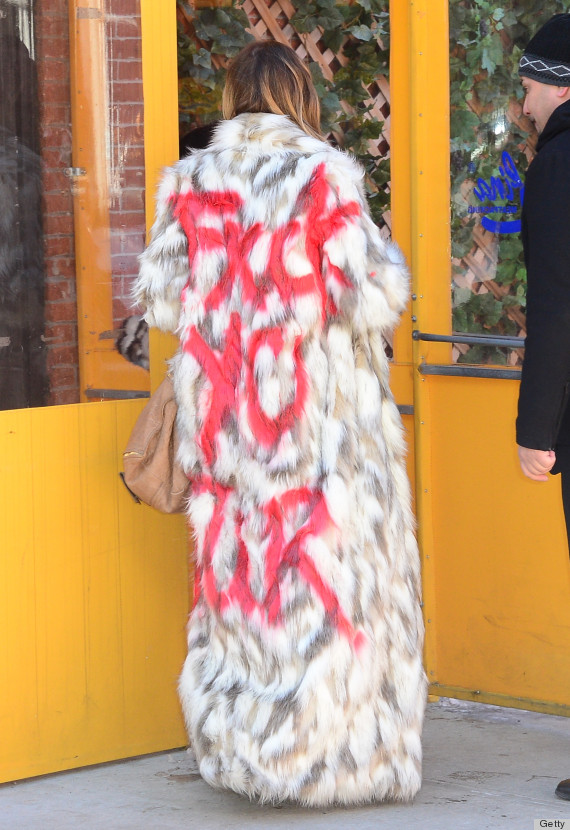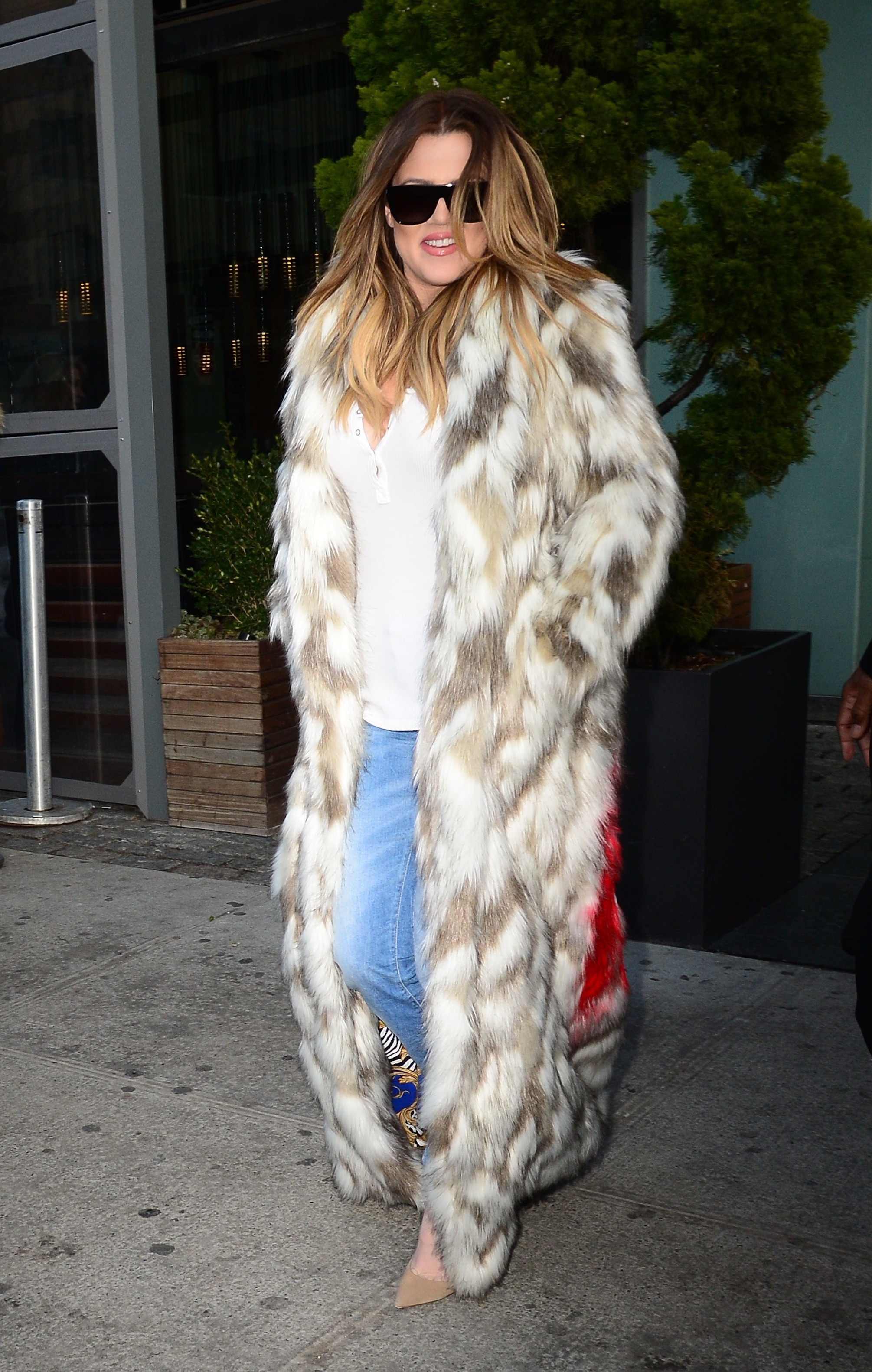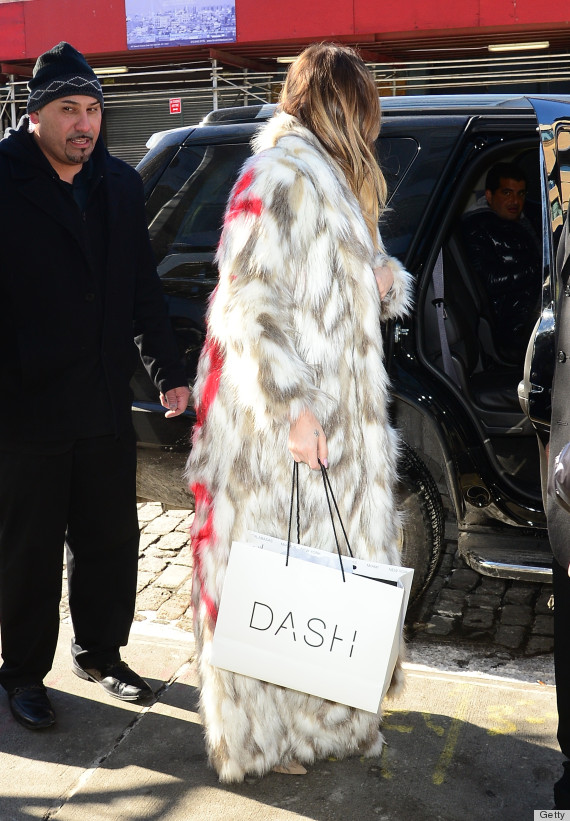 BEFORE YOU GO
PHOTO GALLERY
Celebs In Fur & Faux Fur