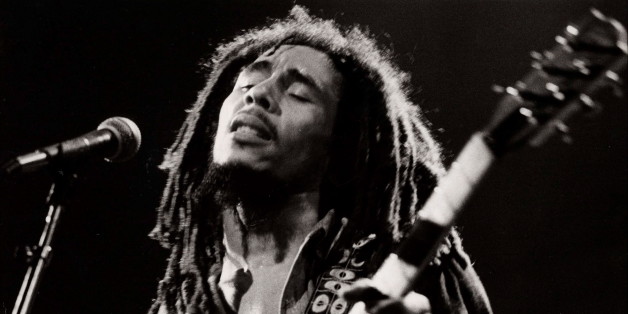 Listen to Bob Marley on Pandora recently? Then Pandora assumes you're a Democrat.
Using an algorithm influenced by election results and the musical preferences of individual users, Pandora will introduce a new advertising service next week that enables political organizations to target listeners based on its sense of their political leanings, The Wall Street Journal reports.
Mary J. Blige and Bob Marley listeners should expect to hear Democratic advertisements, while those who jam out to Yanni and Dolly Parton would be best targeted by Republican campaigns. Bruce Springsteen and Jay Z listeners could go either way.
Specific genres can also give insight into users' political leanings. Country, Gospel and New Age listeners lean toward Republicans, while fans of jazz, reggae, R&B and electronic music are more commonly found in counties favoring Democrats, the company said.
Jack Krawczyk, Pandora's director of product management, told The Wall Street Journal he believes Pandora's predictions are between 75 percent and 80 percent accurate. Y'all know there are plenty of Brad Paisley fans rootin' for Hillary in 2016.
For more on Pandora and political ads, head over to WSJ.com.

BEFORE YOU GO
PHOTO GALLERY
Republican Hollywood