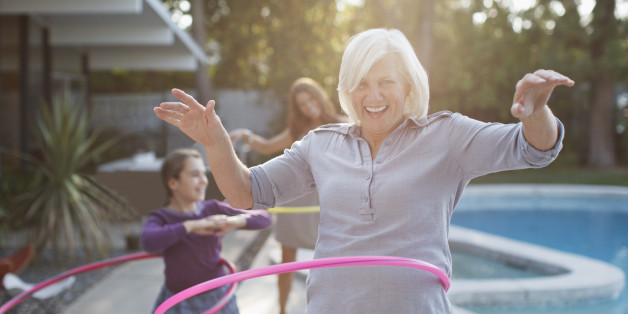 How do we stay healthy and mobile into our senior years? How do we stave off dementia?
Exercise regularly. Stay mentally active. Nurture rich social connections. Find things you enjoy doing and people you enjoy doing them with, scientists said at the annual Association for the Advancement of Science meeting in Chicago.
"We don't know how to be old because old age is relatively young. It's something new to us," University of Illinois psychology professor Elizabeth Stine-Morrow told a crowd, many of them middle-aged scientists, at the Hyatt Regency for a program Sunday on "The Science of Resilient Aging."