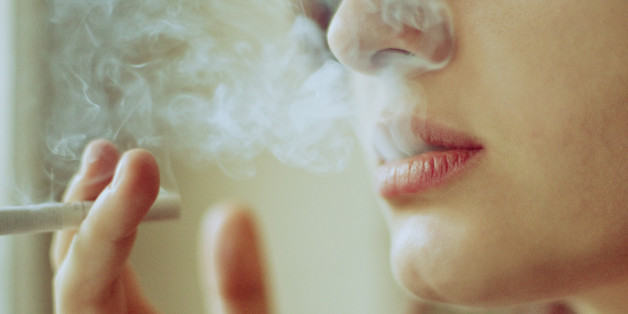 New York Gov. Andrew Cuomo said he will grant $9.4 million to local communities working to tackle tobacco use in the state.
The initiative, announced Wednesday, follows criticism from tobacco opponents who slammed the governor for proposing to cut nearly $5 million of the state's $41.4 million current anti-smoking budget back in January.
At the time, a spokesman for the administration defended the possible cuts as necessary fiscal adjustments, citing the state's success in reducing high school smoking rates by half over the past decade.
While the state's overall number of smokers has declined over the years, advocates, including those from the American Cancer Society, stressed the need to keep funding in place to keep fighting tobacco use.
With Wednesday's announcement, Cuomo appeared to heed such concerns.
"We have made a lot of progress in making our state healthier by reducing smoking but there is more we can do to make New York smoke free," Cuomp said in a statement. "Through these awards, we are using community-based strategies to combat tobacco use and promote chronic disease prevention. This funding will support the prevention and reduction of smoking helping New Yorkers be healthier and live longer."
According to a press release, the community-based initiative will work by empowering local organizations and young people to work on policy issues and educational strategies.
The program will also specifically address the tobacco industry's marketing tactics, an approach supported by a recent study conducted by the National Center for Health Statistics. The study, released last summer, found that a national decline in smoking rates was largely due to exposing the tobacco industry's often deceptive advertising methods.
"We now have empirical evidence that people who don't like the tobacco industry are about five times as likely to quit, and a third to a fifth as likely to start," University of California, San Francisco professor Stanton Glantz told The New York Times.
The deadline for community organizations to apply to participate in the program is February 25.