Molly Sims is well–known for her long blond hair, but that all changed as quickly as her new hair dye could set. The 40–year–old model and actress is officially trying out life as a redhead.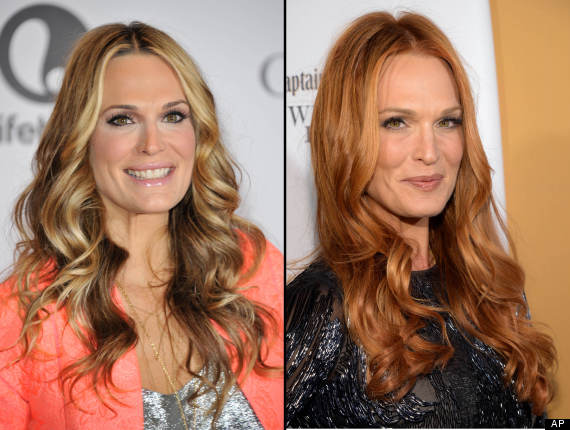 "They say spring is a time for change, a time for a fresh start and to try something new. Well, this year I definitely took that and ran with it," she wrote on her blog about the style change.
Sims posted a photo of the new look to Instagram on Tuesday night (Feb. 18).
Sims mused in the photo caption, "Do Reds have more fun? I'm finding out #nexxus."
Sims is a natural brunette, so the red hair is totally new territory for her. But, why red? "I wanted to do something bold. I thought about cutting my hair, but then I was like, Everyone is cutting their hair! I wanted to do something different and to look different in clothes," Sims told People.
Is red hair the new blond? Only time will tell.
BEFORE YOU GO
PHOTO GALLERY
Iconic Celebrity Hair