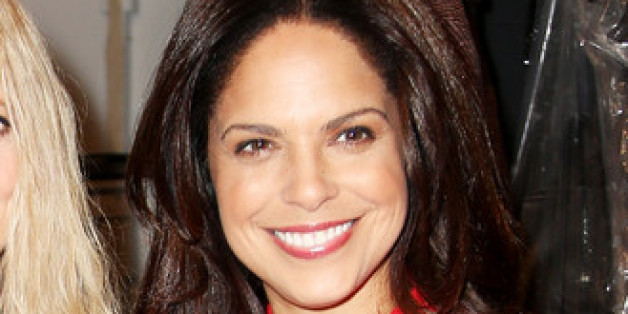 Soledad O'Brien is teaming up with National Geographic for her newest special.
The former CNN host will anchor and co-executive produce the channel's "Live From Space" special on March 14, The Hollywood Reporter said Wednesday. She will host the program from Mission Control in Houston, while astronauts Rick Mastracchio and Koichi Wakata orbit the Earth in the International Space Station.
O'Brien — who left CNN last year — is currently a special correspondent for Al Jazeera, and continues to create documentaries for CNN and other networks. She recently told The Huffington Post, for example, that she expects the next installment of the "Black In America" series to air on CNN sometime this summer. Her other gig for National Geographic will be moderating the National Geographic Bee in May.