Statistically, vanity license plates are unique. And someone paid extra money to put that short message on their vehicle. The rest of us stop what we're doing, point them out to our friends, and we all ask why? Human beings are forever fascinated by vanity plates. We love them. Either for the witty creativity that might be involved (think "Back To The Future" and "OUTATIME") or just the sheer pretension we assume the car's owner is swimming in (like the Abu Dhabi man who paid $14 million for "1.")
And though the jokes, trends and cultural references may change, our fascination with vanity plates and the people who have them will always exist. The plates below confirm that people with vanity plates are ... well, exactly like you think they are. Never change, vanity plate people. Never change.
1. BOOYAH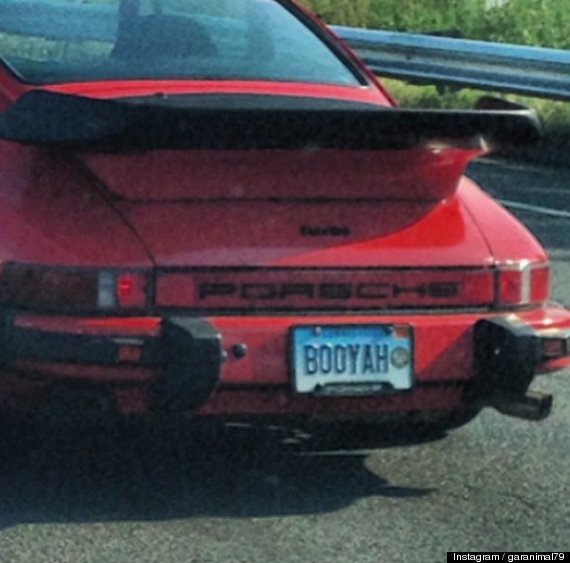 If you drive a Porsche, it's always best if you can rub it in people's face.
2. NOT POOR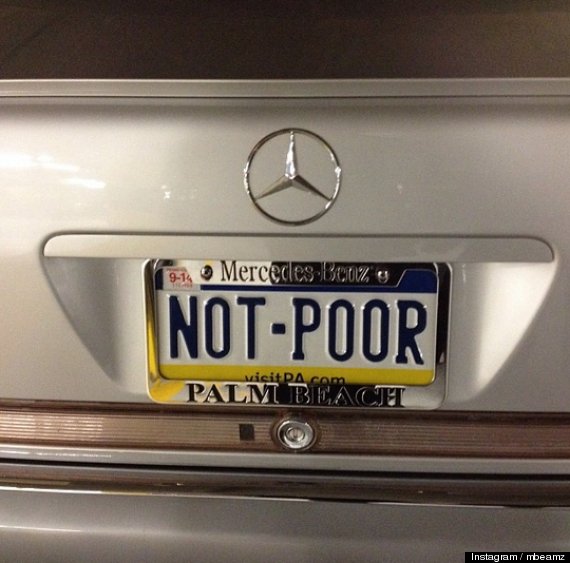 Well, in some ways, you are.
3. U C ME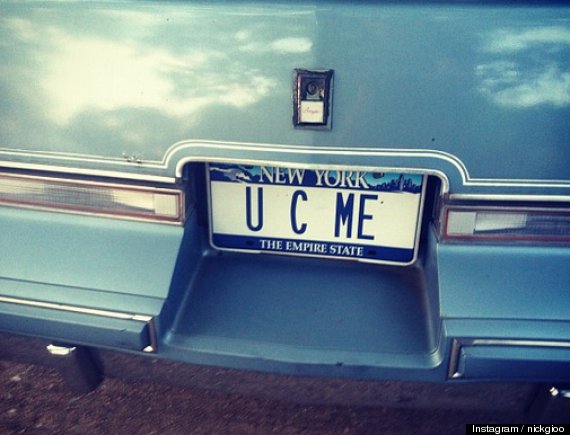 Do you see you?
4. SKILLZ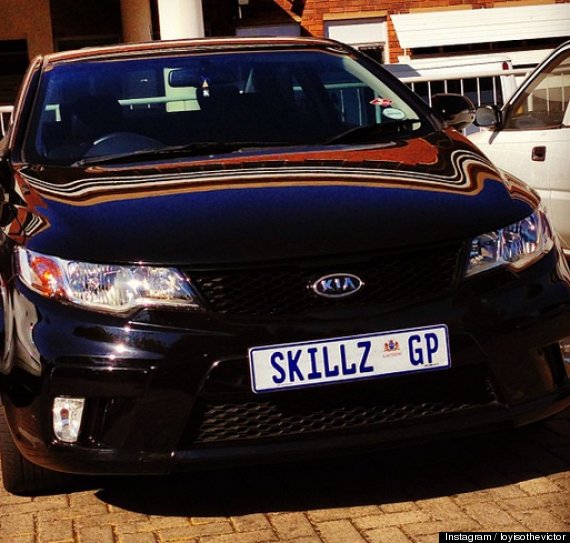 On a Kia.
5. FKS247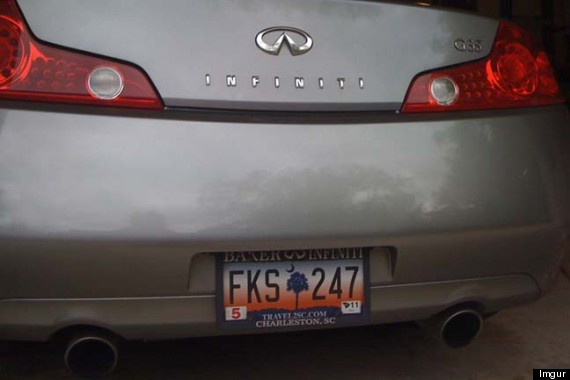 Everyone knows the people who get laid the most advertise it on their license plates.
6. ZOMG NUB
Getting 1337 on 'em!
7. CHICKS
What about them?
8. WINNING
Sigh. So this is how rich people spend their money.
9. LOL MPG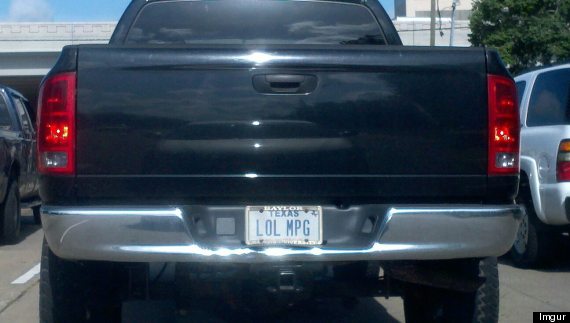 Lol, irreversible climate change coastal flooding that even your truck can't escape.
10. RU18YET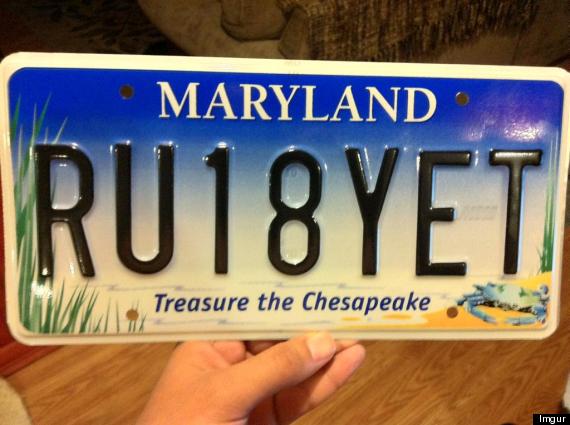 Hahaha statutory rape jokes!
11. YOLO
You only live once, so why not get a painfully stupid vanity plate?
12. Y U HATN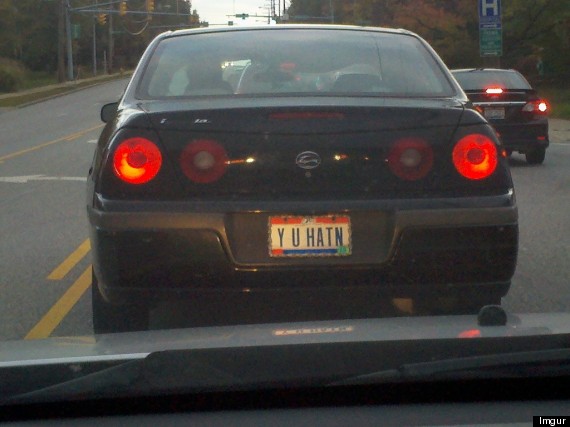 I think you know why.
13. BG 800BS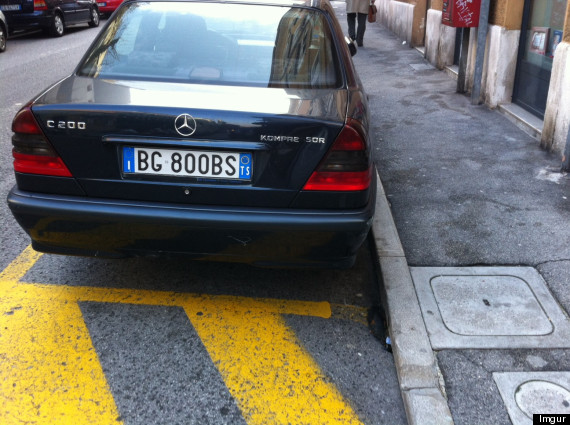 Misogyny or pride? Either way, it's kinda weird.

14. OMG MOV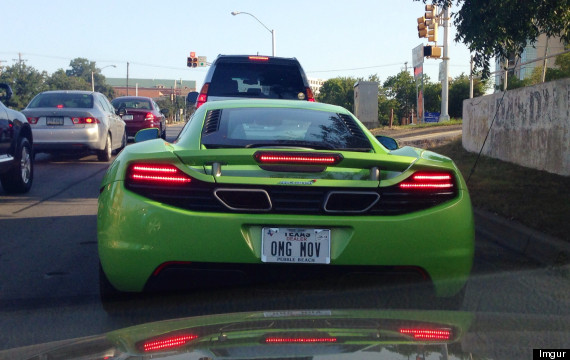 People only read this when they're behind this car. Not helpful.
15. [A] 55HOLE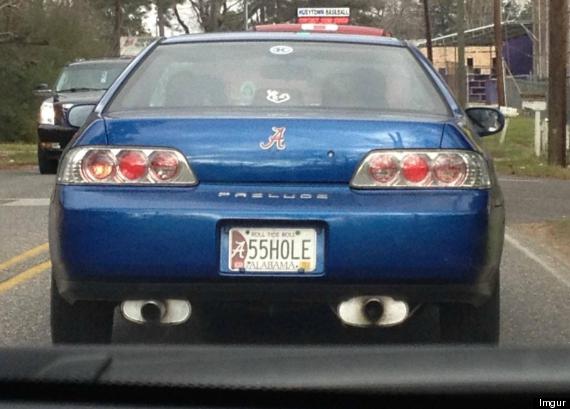 Thinking outside the box and within the plate space. Bravo.
16. LOLUMAD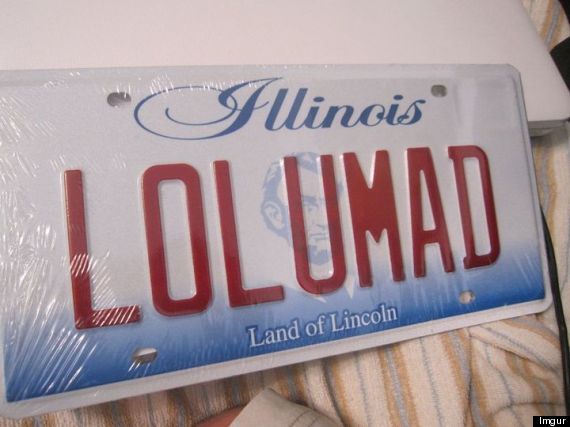 LOLUSAD.
17. VIN DSL 8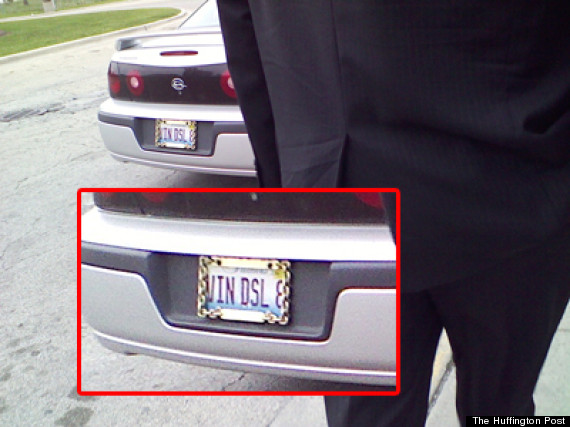 "Yeah, I'd like a Vin Diesel license plate, please? ... Oh, really, seven others? Alright let's go with eight."
18. U 2 SLOW L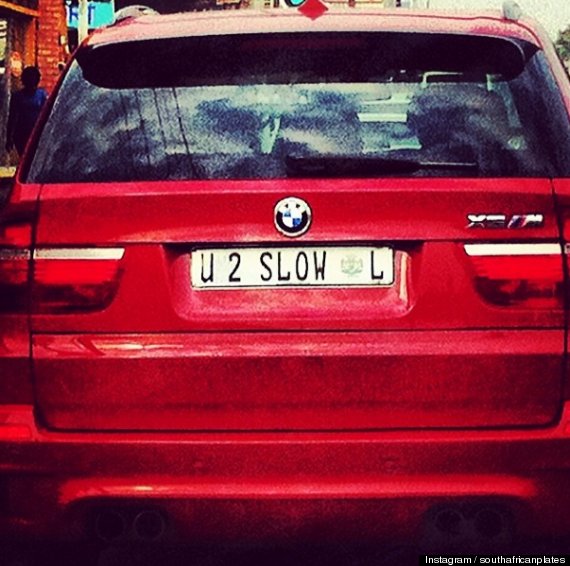 At least go for something creative and douchey!
19. SWAGEN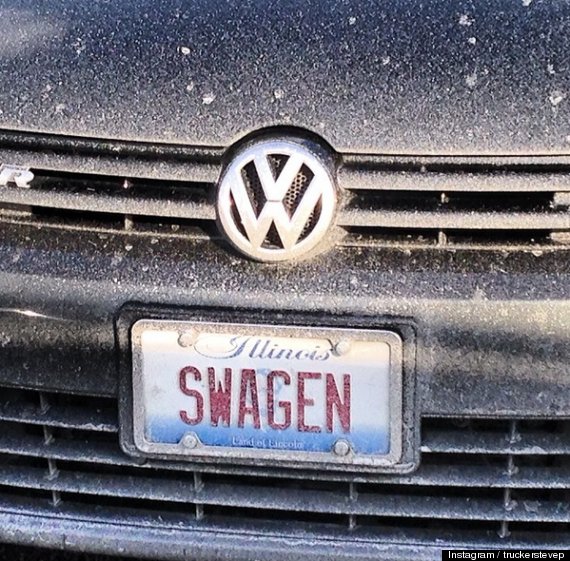 Sometimes an idea is really creative and witty. But that doesn't make it right.
20. C YABYE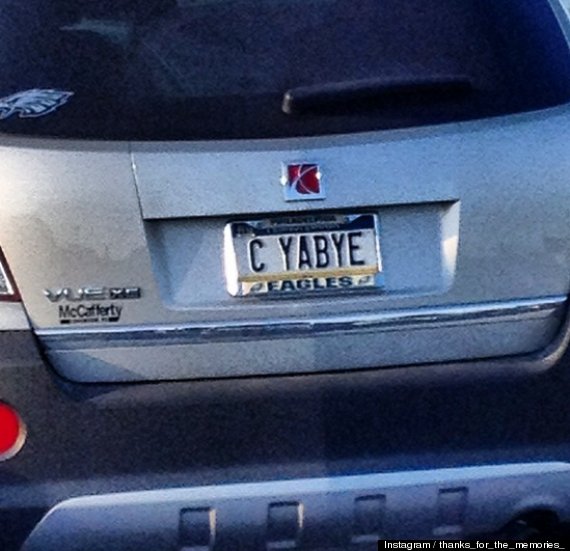 Sorry, but your Saturn VUE is not capable of leaving anybody in its dust.
21. SWAG R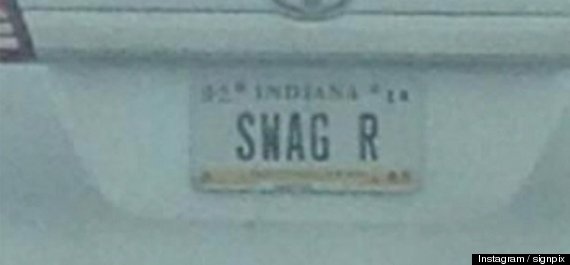 So much swag arrrr.
22. SEXY G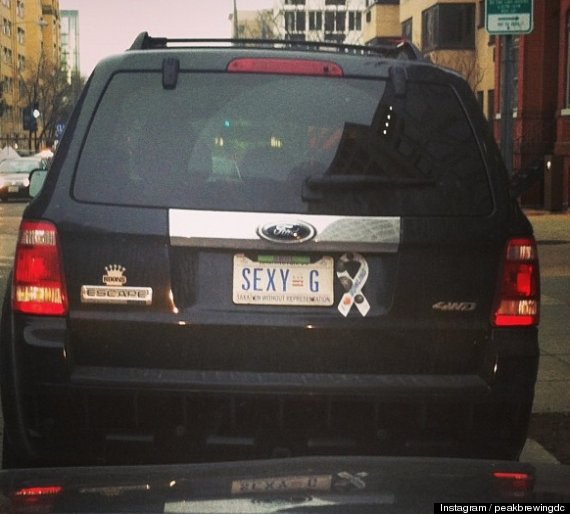 Why, thank you!
BEFORE YOU GO
PHOTO GALLERY
Rejected Florida License Plates