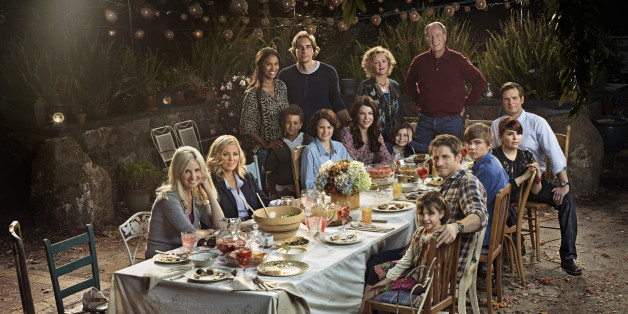 Since leaving for college at the beginning of Season 4, Haddie (Sarah Ramos) hasn't spent much time hanging with the Bravermans.
But according to TVLine, Ramos is headed back to the "Parenthood" for the show's Feb. 27 return.
"Parenthood" fans aren't the only ones excited for the return of the long lost Braverman. Mae Whitman, who plays Amber, is undoubtedly overjoyed as well.
"Sarah Ramos is my best friend in real life so any time I get to work with her it's a joy," Whitman told HuffPost TV in 2012.
Welcome back, Haddie!
"Parenthood" returns on Thursday, Feb. 27 at 10 p.m. EST on NBC.
UPDATE: A previous version of this story stated that February 27 was the "Parenthood" finale. February 27 is when it returns from hiatus.
BEFORE YOU GO