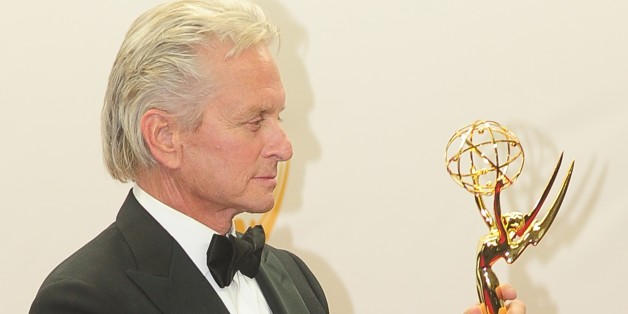 The TV miniseries has made a major comeback recently, and the Emmys are finally taking notice.
The Academy of Television Arts & Sciences announced Thursday (Feb. 20) that Outstanding TV Movie or Miniseries will now be split into separate categories, as it was prior to 2011. Three years ago, the academy voted to merge the categories since there were so few miniseries in production at the time.
However, things have changed and miniseries are once again popular. Just last year, four of the six Emmy nominations for the TV Movie or Miniseries category were miniseries, although the award went to "Behind the Candelabra," an HBO film. With shows like "American Horror Story" and now HBO's "True Detective" adopting the anthology miniseries model, this change by the academy only makes sense. However, actors, directors and writers in the movies and miniseries genre will still have to compete against one another in combined genre categories. The lead and supporting acting categories remain split.
With the increase in varied reality programming, the academy has also voted to split the Outstanding Reality Program category into Outstanding Structured Reality Program (e.g., "MythBusters") and Outstanding Unstructured Reality program (e.g., "Duck Dynasty"). The Outstanding Reality Competition category still remains solo.
Another change was made regarding the category recognizing voice-over work, splitting it into Outstanding Narrator and Outstanding Character Voice-Over Performance.
Hopefully these changes mean that more underdogs will start getting some recognition, especially since miniseries have lost to movies in the merged categories for the past two years.