Japanese photographer Noriko Yabu makes self-portraits, capturing her outstretched body and pinched face with her own lens. Yet, gazing upon her works, you'll quickly notice they aren't your average self-portraits. In an enchanting twist, she places her self underwater, snapping shots of her eyes, torso and appendages flailing beneath the surface of a pool of water. The results are a collection of enchanting images known as "Suisou," or "Another Myself."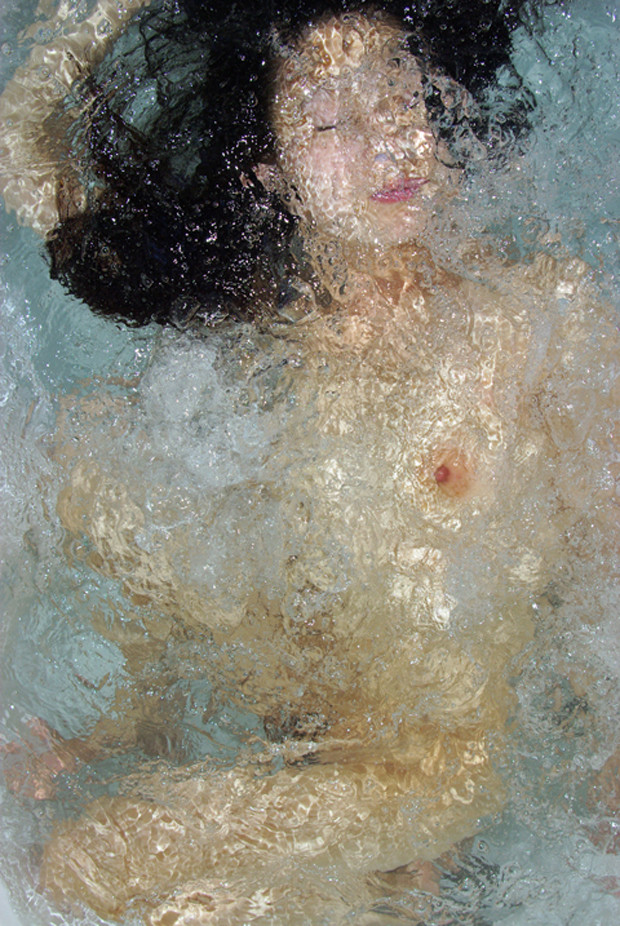 To create her portraits, Yabu places a camera above a body of water, set to snap pictures automatically as she writhes beneath the crystal liquid. Her form is immediately blurred, but the viewer is allowed to recognize a touch of pink lips, the outline of her breasts and the curves of her legs, giving the slightest hint of erotic voyeurism. The body parts are obscured and simultaneously transformed into bizarre versions of themselves as the mini waves, bubbles and reflections contort them.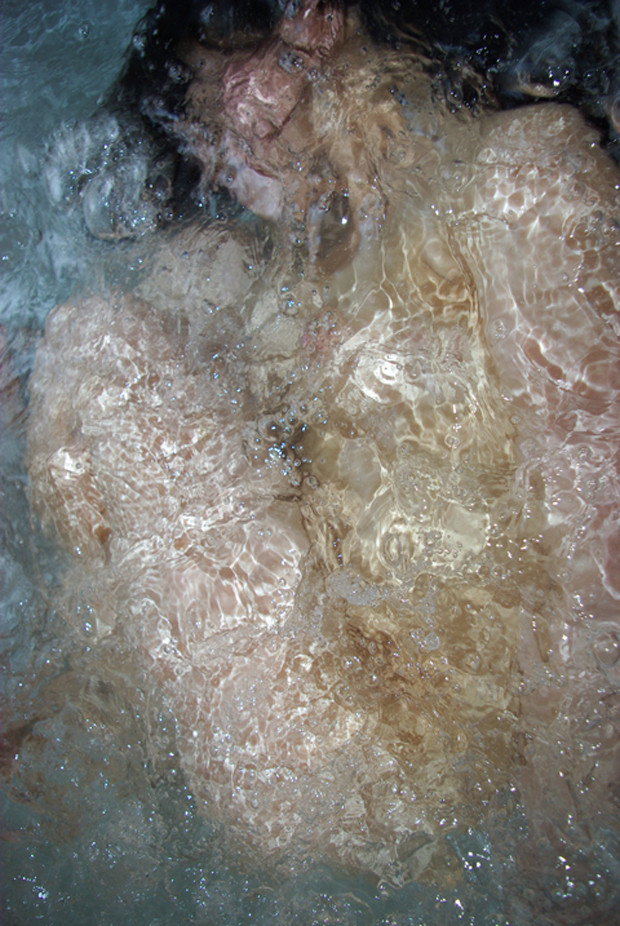 The underwater self-portraits begin to harken back to brushed bodies of art history -- Egon Schiele's twisted nudes, the reclining women of Eugene Delacroix's canvases or visions of Ophelia. Yabu crafts her own positions, however, appropriating the historical trope for herself. Scroll through a preview of the images here and head over to Yabu's website for more.