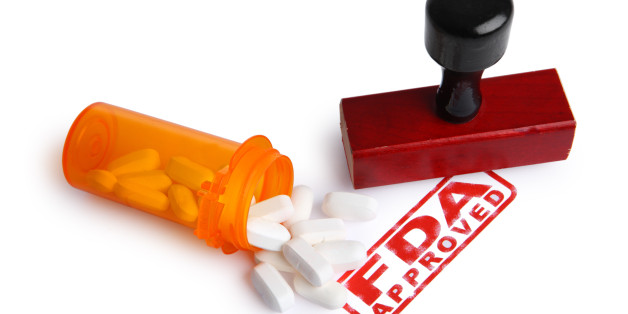 By Toni Clarke
WASHINGTON, Feb 21 (Reuters) - The U.S. Food and Drug Administration is proposing sweeping changes to its 40-year-old system for approving over-the-counter drugs to make it quickly adaptable to scientific changes.
The agency said in a document filed on Friday that an examination of the system had revealed "significant challenges" associated with the regulatory process.
When the OTC drug review process was established, the agency said, "it was generally thought that safety and effectiveness evaluations for the various active ingredients would be fairly straightforward and would not necessarily need continuous reexamination over time."
That is no longer the case, the agency said. Now it is interested in hearing ideas for changes to the process "or ideas for its replacement with an entirely new regulatory or statutory framework."
The document was filed to the Federal Register, the U.S. government's official journal. The FDA has scheduled a hearing for public comments on March 25 and March 26.
Over-the-counter drugs can be marketed under the FDA's monograph process. A monograph describes the standards and conditions for marketing certain classes of OTC drugs that are generally recognized as safe and effective.
If an OTC drug meets the conditions contained in any given monograph, companies do not have to file a new drug application and have the product individually reviewed by the FDA.
The FDA said a large number of products are on the market pending finalization of monographs, meaning there may not be enough data for the FDA to determine whether they are safe or effective.
In addition, the FDA said, there are limitations on its ability to require new warnings or other labeling changes in a timely manner.