It appears that instead of working on a new album, Taylor Swift is learning to perfect a new craft.
The "Red" singer has been spotted hitting up a dance studio almost every day this week, sporting ballerina-like outfits as she makes her way in and out of the building. Swift, 24, has ditched her typical leggings and oversized sweatshirt look for leotards, tights and ballet skirts.
Jan. 4, 2014 Not to mention she switched up her dance style directly after changing up her appearance -- the normally long-haired blonde is now a short-haired beauty.
Feb. 13, 2014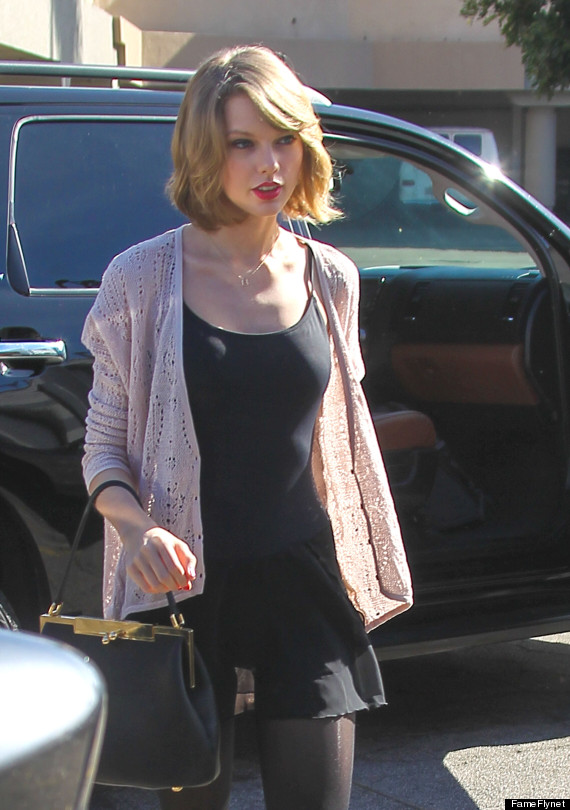 Feb. 14, 2014 Feb. 17, 2014 Feb. 19, 2014 Feb. 20, 2014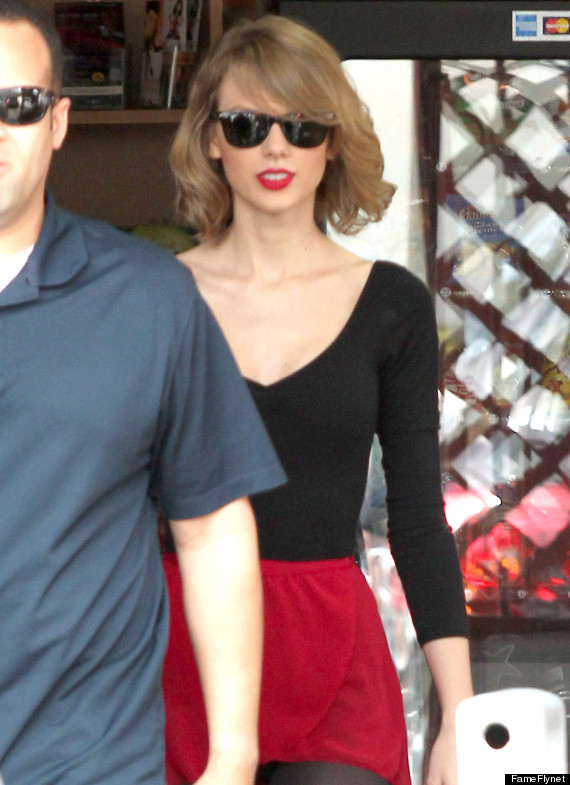 Well, at least we know TSwizzle has her hip-hop moves down pat ...
BEFORE YOU GO
PHOTO GALLERY
Taylor Swift