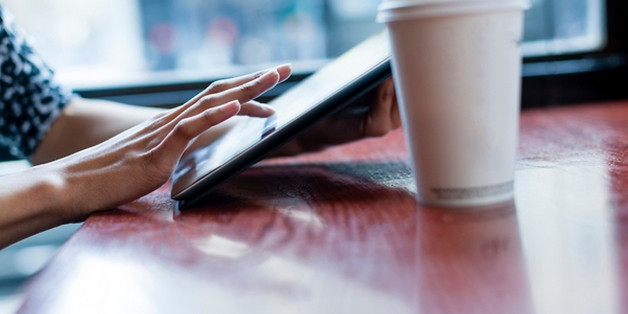 Someone posed the question the other day: When you disconnect from someone on Facebook, are you "unfriending" them or "defriending" them? Frankly, this is a "you say tomato and I say to-mat-o" kind of deal for us. The real questions for us are what caused the online breakup -- and how did it made you feel?
And so we asked our Facebook page fans those very questions. Here is what they said. Feel free to post your own experience in the comments below.
Reader Rachel Cracken Herbig only wants Facebook friends who post and engage. "I defriend Facebook friends when they don't communicate with me within a 6-month period," she said, "I only want two-way friendships on Facebook."
Jim Britt has never "unfriended" anyone else, but has been "unfriended" by others. (Don't worry Jimbo, Huff/Post50 would never do that to you.) For the record, Britt had this to say about being on the other side of the umbilical cord: "I don't care why; c'est la vie."
Maria Regina Encarnação had a friend she dumped once she realized "I couldn't stand her political views." And in the same vein, Kimberly Minton Freeman has unfriended a few people whose "posts seem to constantly be intense, derogatory and hateful around the topics of politics and religion." She notes that "a few just seem to be trying to instigate fights and drama in those areas all the time."
Sharon McLeod says she has unfriended and has been unfriended. In one instance, she wrote, it turned out that her "best friend of many many years ... turns out was not only not a best friend, but not even a friend at all. Saddened."
BEFORE YOU GO
PHOTO GALLERY
7 Ways To Make Friends Post 50