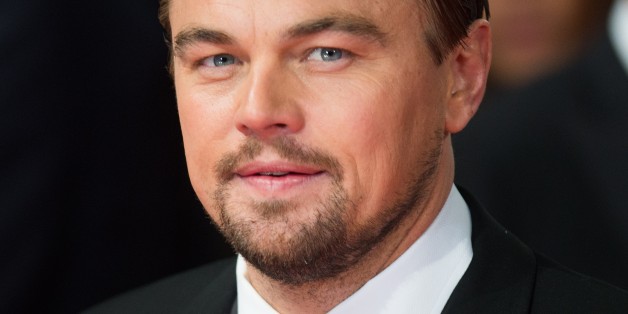 When it comes to his animal spirit, it looks like Leonardo DiCaprio sees himself as more of a shark than a wolf.
The "Wolf of Wall Street" star's eponymous foundation recently donated $3 million to Oceana, one of the largest nonprofits dedicated to ocean advocacy.
The grant, which will be distributed over three years, will be used to protect threatened habitats and marine species (such as sharks) as well as to advocate for responsible fishing measures, including the effort to ban California drift gillnets.
DiCaprio is a well-known environmentalist (he's also donated money to help protect tigers and elephants), and his foundation is "dedicated to protecting Earth's last wild places and fostering a harmonious relationship between humanity and the natural world."
"Protecting our planet's oceans and the marine species that call it home is one of the most pressing sustainability crises facing humanity today and a moral imperative that we must acknowledge," DiCaprio said in the press release.
We couldn't agree more. But what about the wolves?
BEFORE YOU GO
PHOTO GALLERY
The Most Charitable Stars