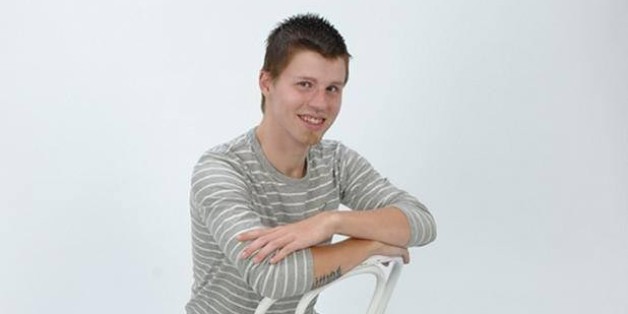 A gay Iowa man claims he was fired from his job after allegedly being warned by a manager that his "feminine" behavior made patrons uncomfortable.
As The Des Moines Register is reporting, 22-year-old Wayne Shimer has filed a lawsuit against Casey's General Store, located just north of Des Moines' city limits, for sexual orientation discrimination after being fired in September 2013.
At the time he was fired, Shimer's boss told him that he had been "inappropriate in a confrontation with a co-worker," according to the report, but the lawsuit alleges a "pattern of bigoted comments and discrimination" against the former employee. Attorney Andrew LeGrant told the Register that the supervisor learned that Shimer was gay after about a month, and allegedly warned him not to act "feminine" in the store shortly thereafter.
"She didn't want his 'feminine behavior' to scare off the customers, and she was concerned that it may have some impact on some of the employees," LeGrant is quoted as saying. "[Shimer] was blown away by that, because it was something that she approached him with completely out of the blue."
The news comes on the heels of the case of Mark Zmuda, a Washington state-based vice principal who was allegedly forced to resign from his position at Eastside Catholic High School after marrying his same-sex partner.
Meanwhile, according to a lawsuit filed in Alameda County Superior Court, Burke Wallace was fired from his position as head varsity football coach at Livermore Valley Charter Prep High School in Livermore, Calif., after supervisors heard him mention his husband "in passing."
Shiner's photo is shown courtesy of LeGrant Law.

BEFORE YOU GO
PHOTO GALLERY
LGBT Discrimination In The Workplace