The "Got Milk?" campaign is officially dead. And in memory of the iconic ads, we thought we'd rank the best of the bunch.
Through the years, we saw endearingly awkward milk mustaches poured onto everyone's favorite cartoons, athletes and heartthrobs (Hanson, anyone!?).
But today, all we can think about is how very old right now. Yes, maybe our tween bedroom walls will never come back. But we'll never forget about these adorable and sometimes really weird ads.
31. Beyonce and Tina Knowles (2006)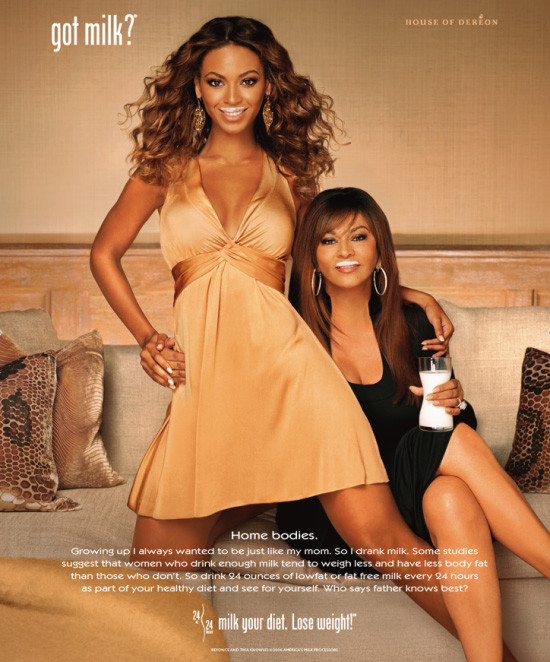 30. Harrison Ford (2011)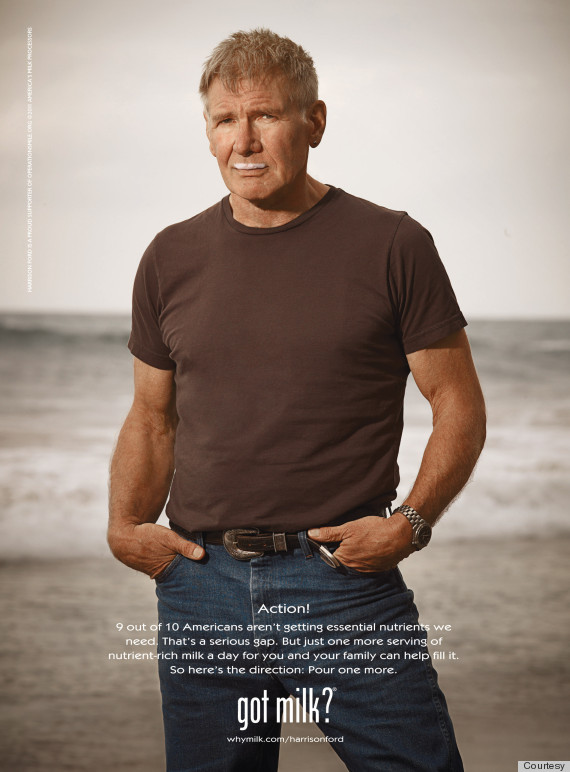 29. Matthew Fox (1996)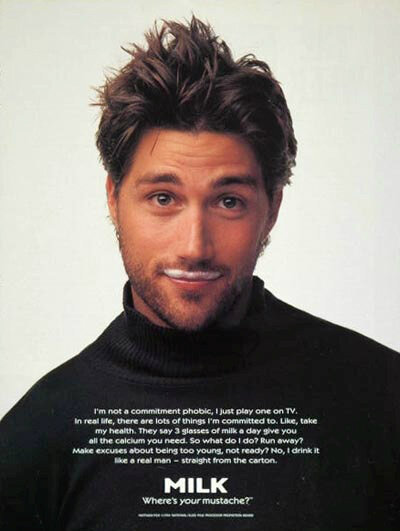 28. Kermit the Frog (1999)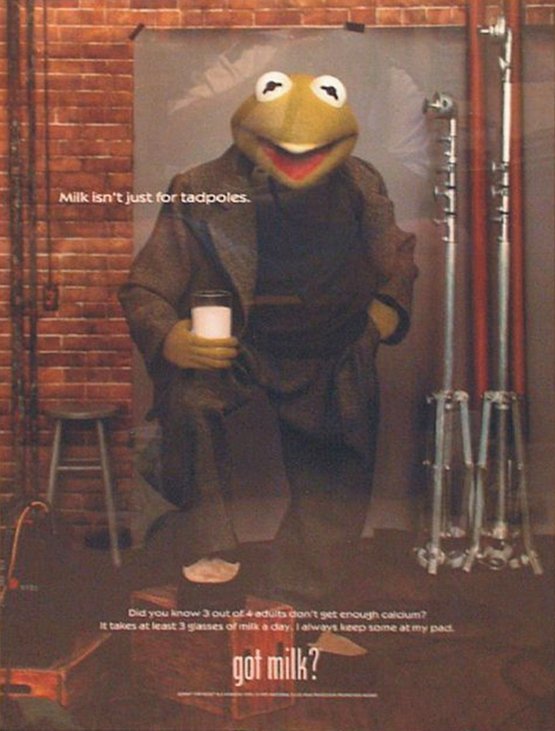 27. Jonathan Lipnicki (1997)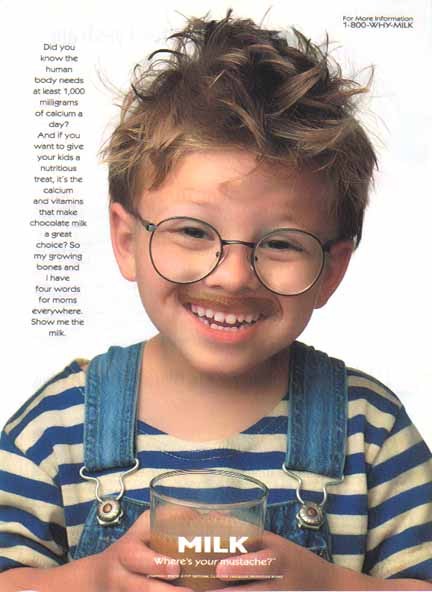 26. Noah Wyle (2000)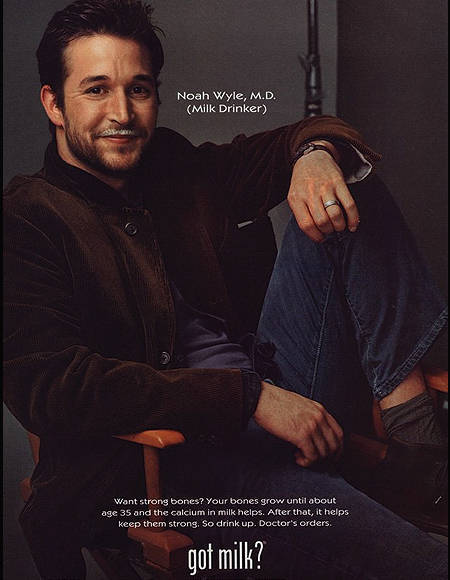 25. Billy Ray Cyrus (1995)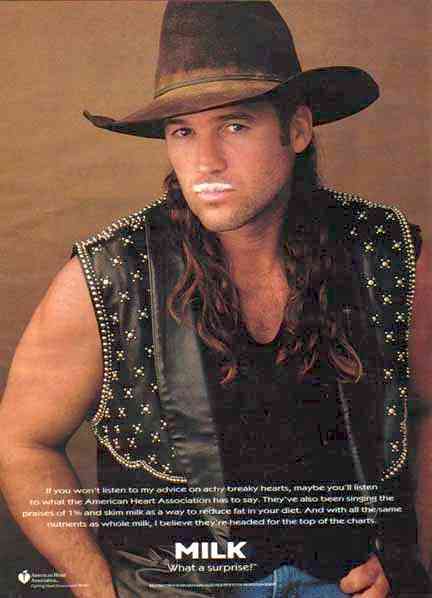 24. Mario (1999)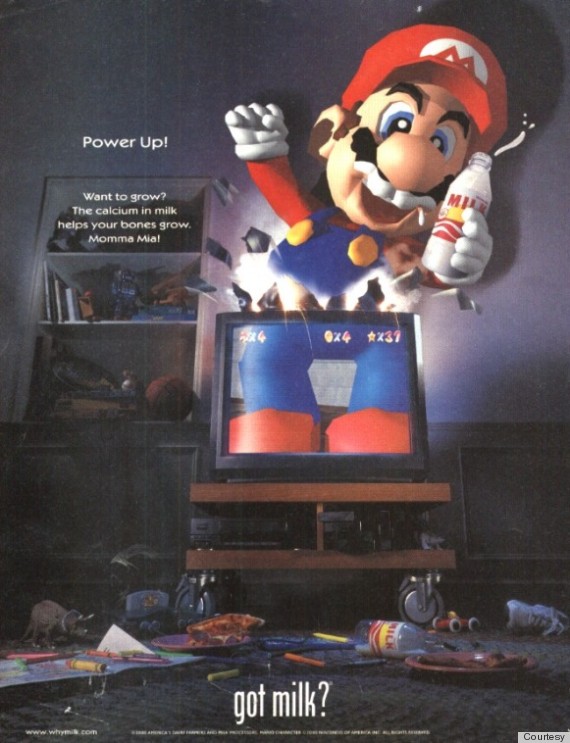 23. Kate Moss (1996)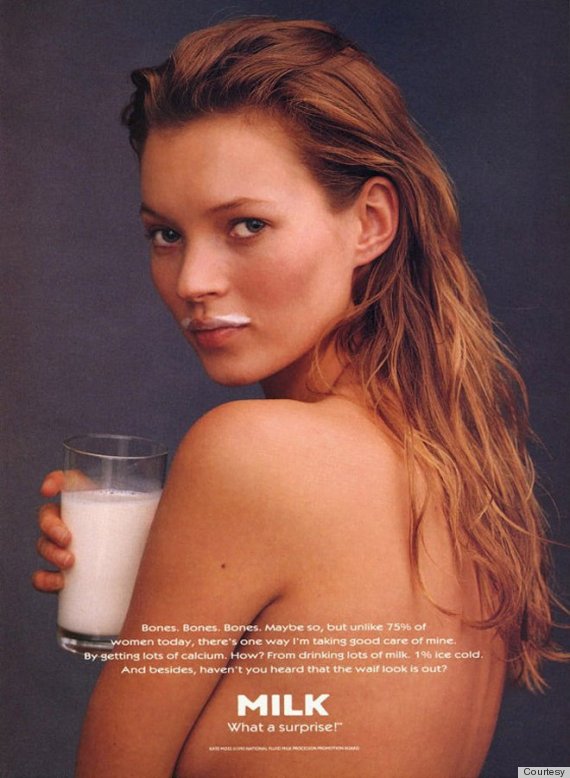 22. Brett Favre (1997)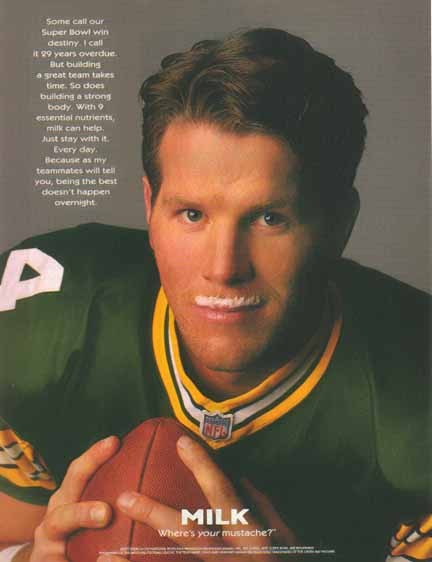 21. Amanda Bynes (2007)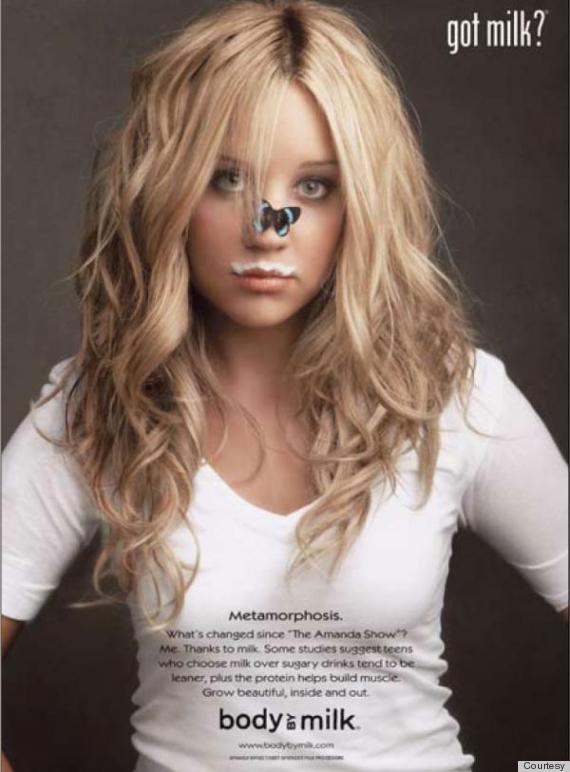 20. Steven Tyler (2006)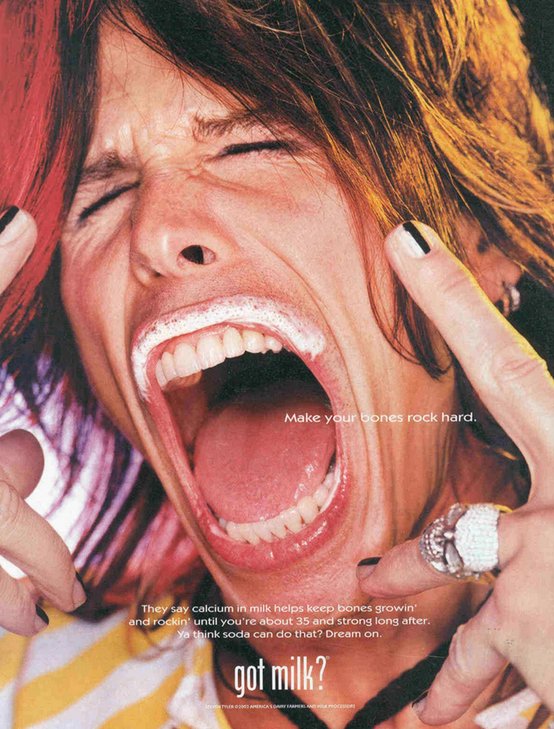 19. Angelina Jolie (2003)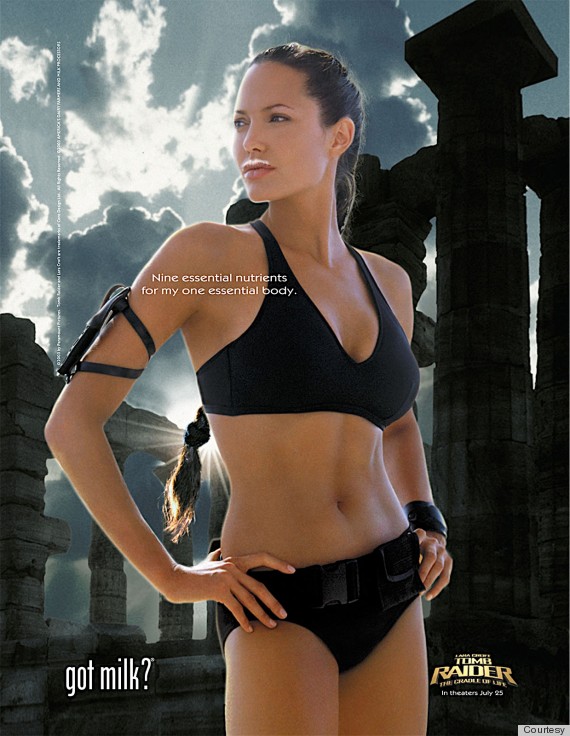 18. Kristi Yamaguchi (1995)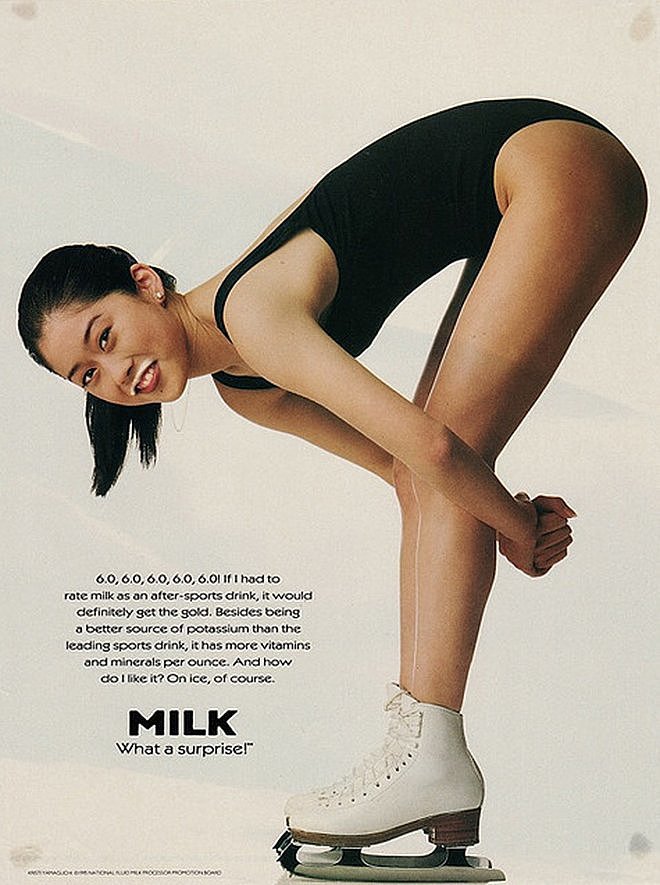 17. Jennifer Love Hewitt (1999)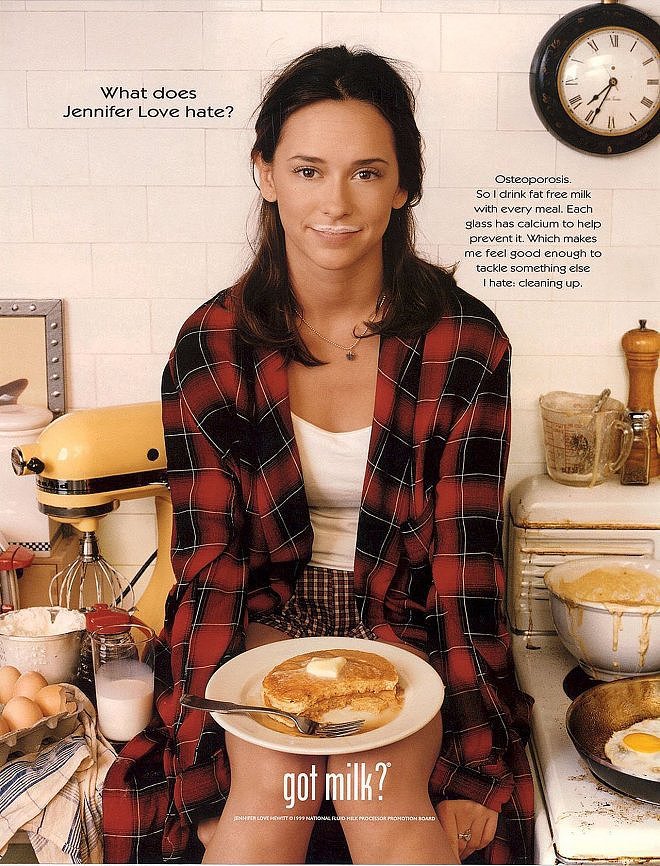 16. Garfield (1998)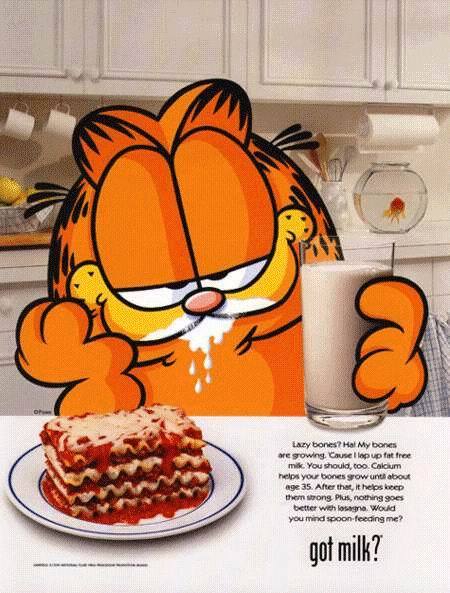 15. Lindsay Lohan (2004)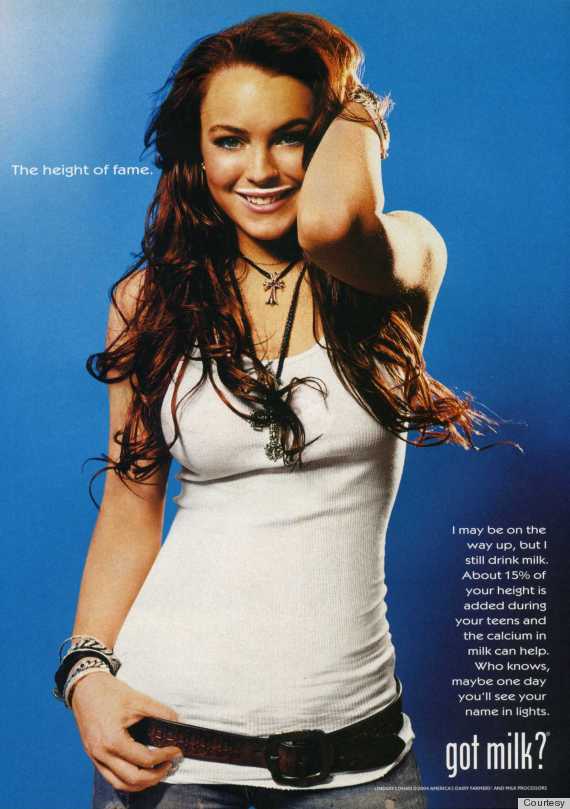 14. Martha Stewart (1997)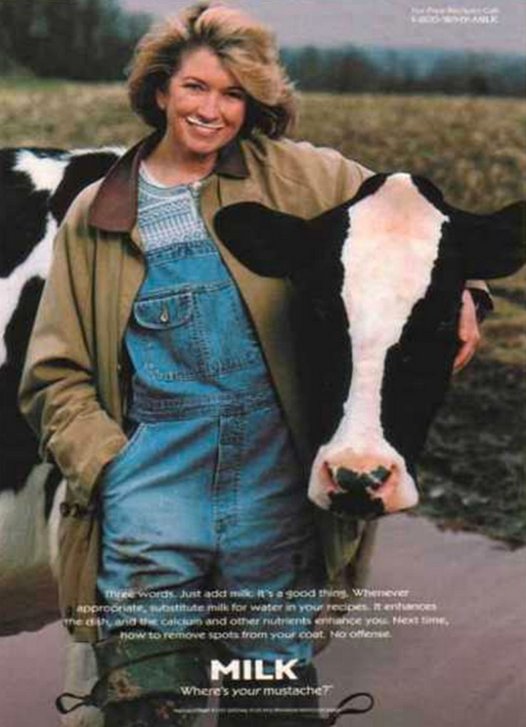 13. Alex Trebek (1998)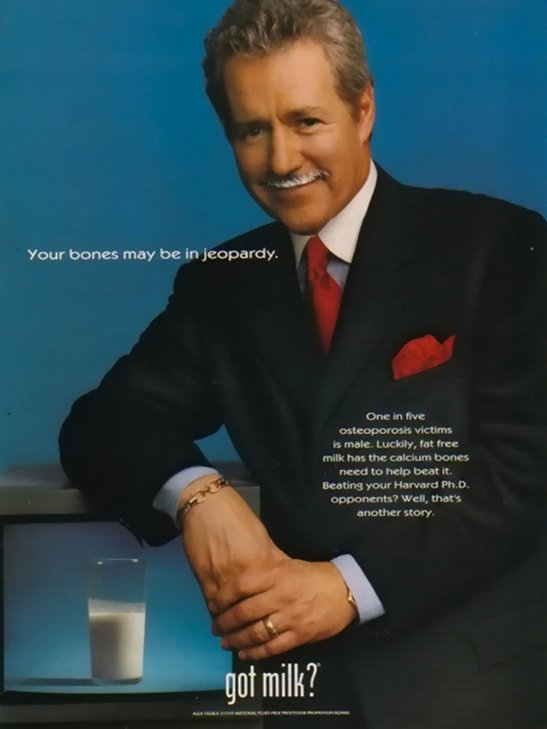 12. Frankie Muniz (2000)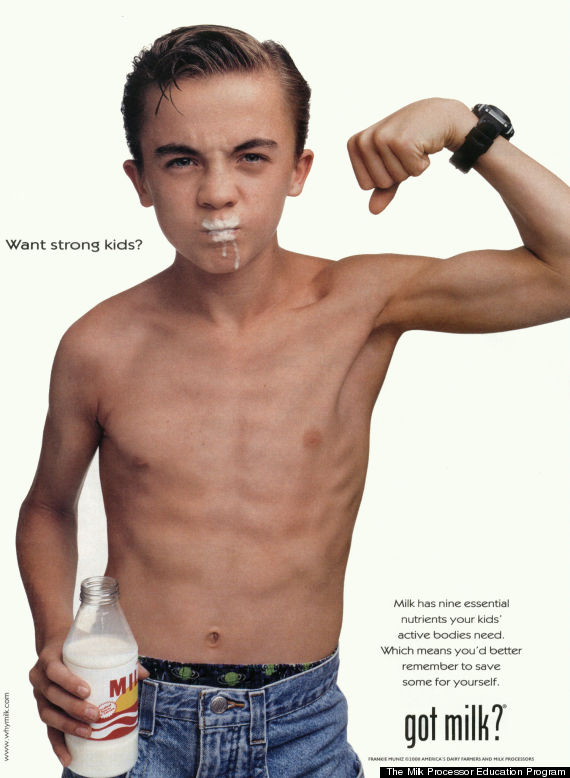 11. Britney Spears (2000)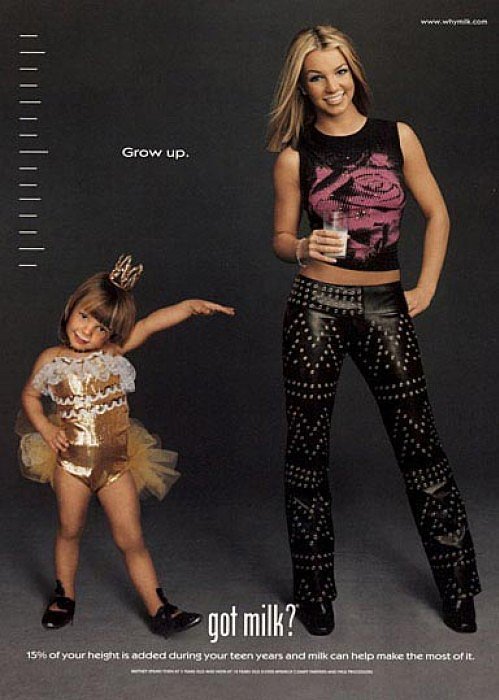 10. The Backstreet Boys (1998)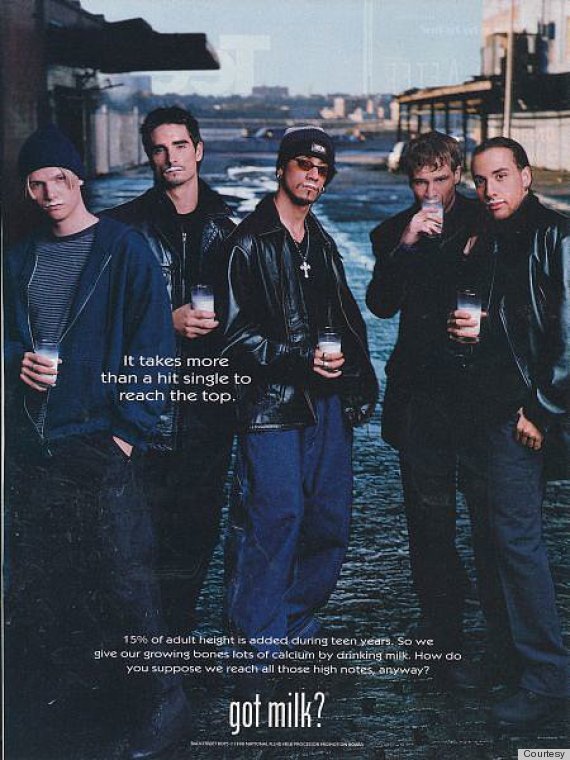 9. Joshua Jackson (1998)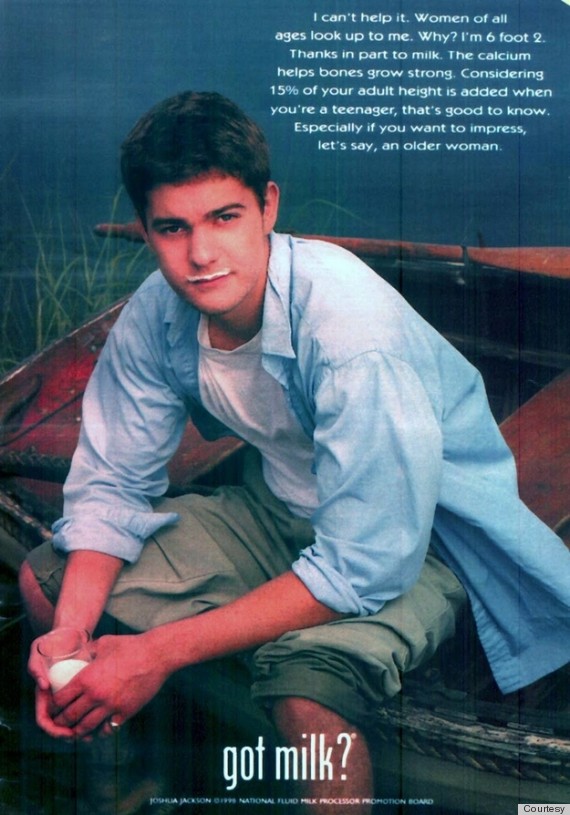 8. Serena and Venus Williams (1999)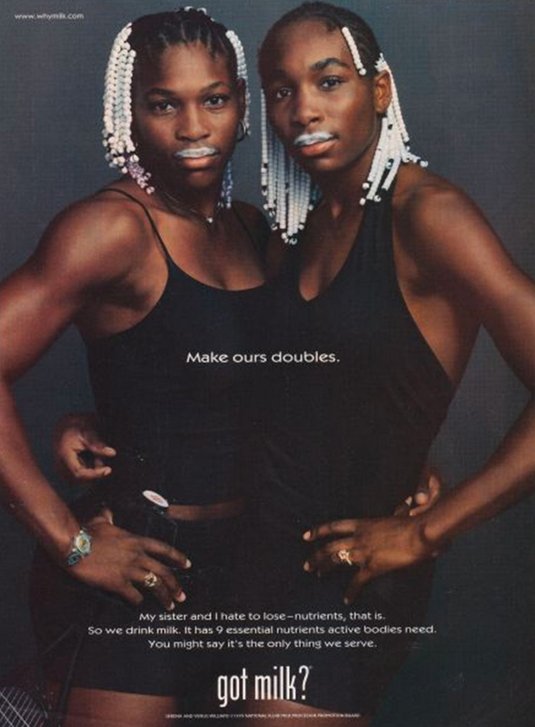 7. Jonathan Taylor Thomas (1997)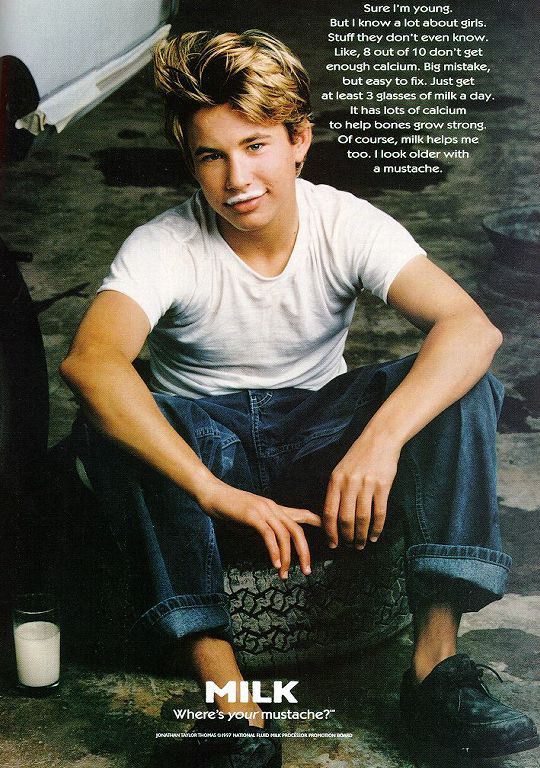 6. Phoebe and Rachel from "Friends" (1995)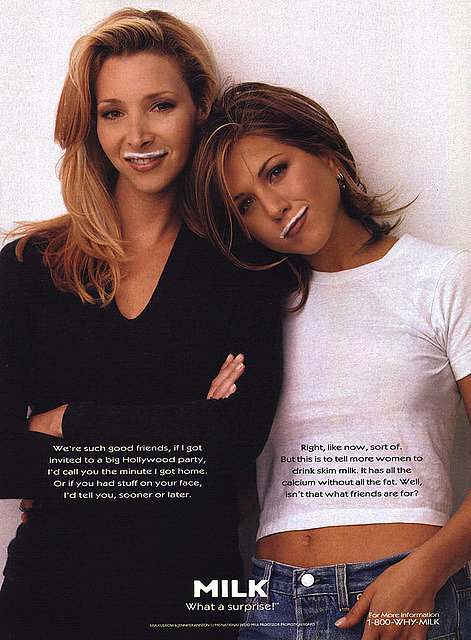 5. Hanson (1997)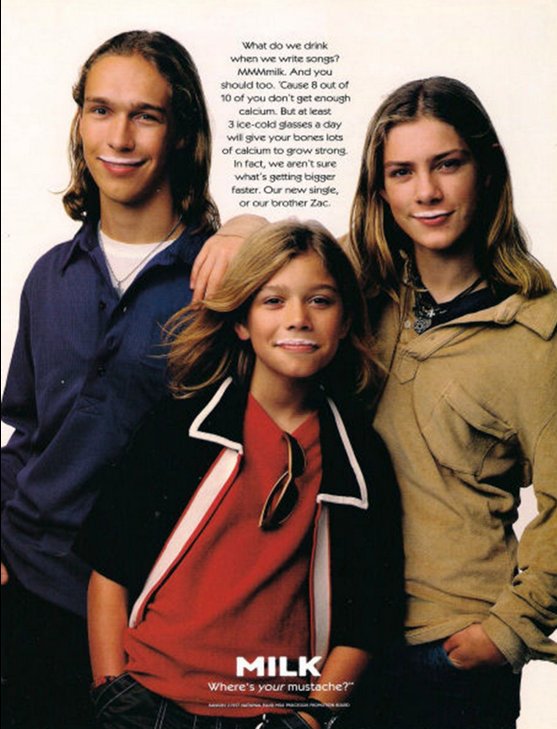 4. Joan Rivers (1995)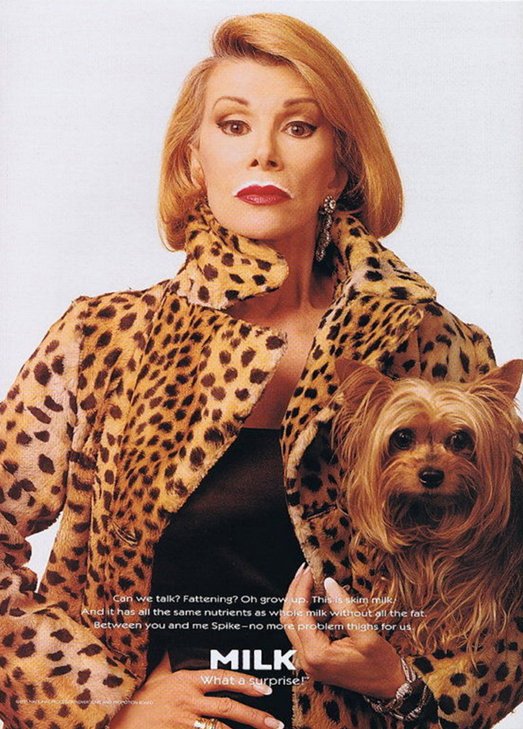 3. Dennis Rodman (1996)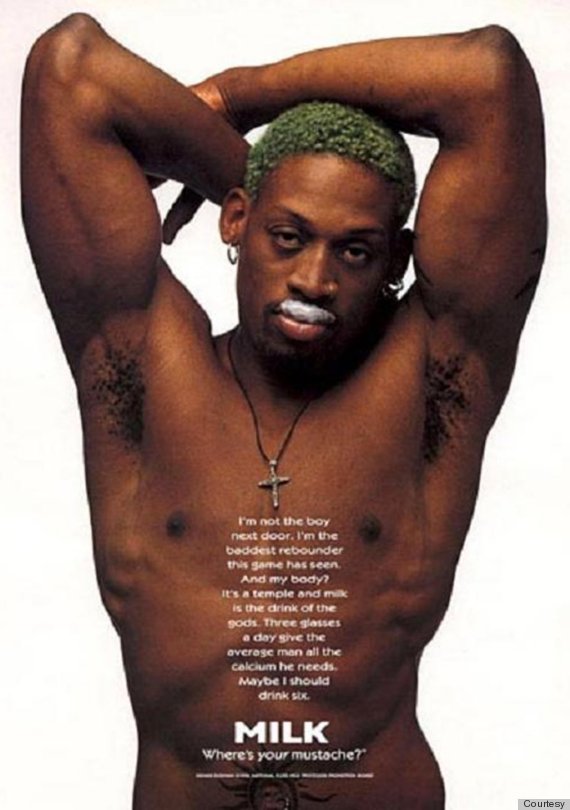 2. Austin Powers (1999)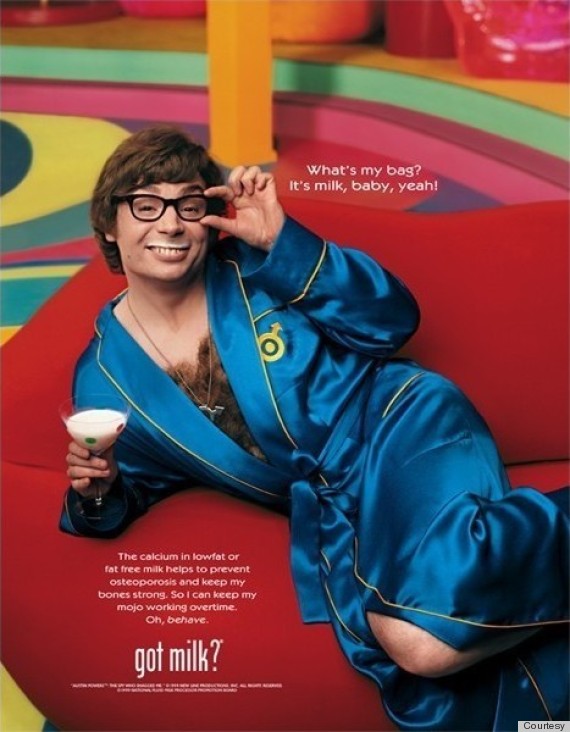 1. The Rugrats (2000)