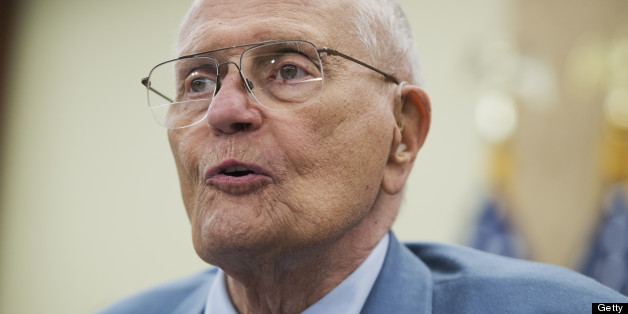 Rep. John Dingell (D-Mich.), the longest-serving member of Congress in U.S. history, said he was retiring on Monday. He first took office on Dec. 13, 1955, at the age of 29. Since then, he has been reelected 29 times. He became the longest-serving member on June 7, 2013, surpassing the late Sen. Robert Byrd (D-W.Va.) Beginning with Dwight D. Eisenhower, he worked with 11 presidents, served with 2,419 House colleagues and cast more than 25,000 votes. There were only 48 states when he was sworn in -- Alaska and Hawaii did not enter the union until 1959.
Here are 11 other events that happened during his tenure:
Elvis Presley's "Heartbreak Hotel" released as a single. Jan. 27, 1956. British troops leave Suez Canal. June 13, 1956.
Eisenhower signs act making 'In God We Trust' the national motto. July 30, 1956.
Bob Barker debuts as host of "Truth Or Consequences." Dec. 31, 1956.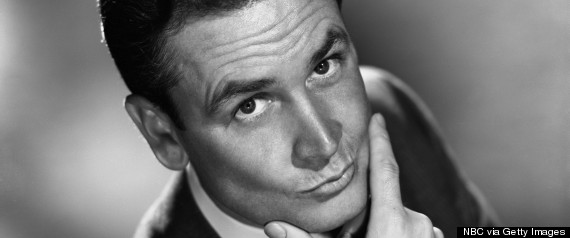 Jackie Robinson retired from baseball. Jan. 5, 1957. Sputnik launched. Oct. 4, 1957.
Sen. Joe McCarthy (R-Wis.) died. May 2, 1957. Brooklyn Dodgers announce move to Los Angeles. Oct. 8, 1957.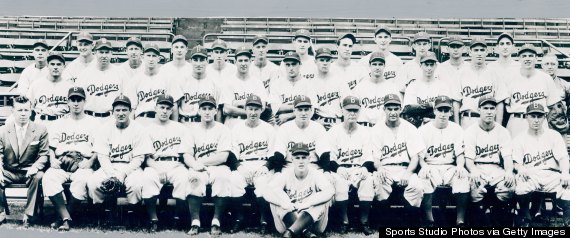 "Leave It To Beaver" premieres. Oct. 4, 1957.
Eisenhower signs National Aeronautics and Space Act, forming NASA. July 29, 1958.
Soviet Premier Nikita Khrushchev arrives in United States. Sept. 15, 1959. BEFORE YOU GO
PHOTO GALLERY
Great Political Names