The New York Times has already faced much criticism over what some have called "sexist" magazine front covers, but now its public editor is chiming in as well.
Margaret Sullivan wrote a column on Saturday questioning both the magazine's "Planet Hillary" and controversial Wendy Davis front covers.
Sullivan admitted that while she defends the writing for both stories, "some criticism was warranted."
"I did not find the Clinton cover illustration sexist but simply bizarre," Sullivan wrote, adding that it was "lacking the sophisticated execution one expects from The Times Magazine."
As for the Wendy Davis story, Sullivan said that the magazine failed to avoid conveying a gender bias and ended up "reinforcing a sexist standard."
"Despite its well-intentioned efforts, this piece managed to trip over a double standard with its detailed examination of Ms. Davis's biography, including her role in raising her two daughters."
In case you missed them, here are both covers: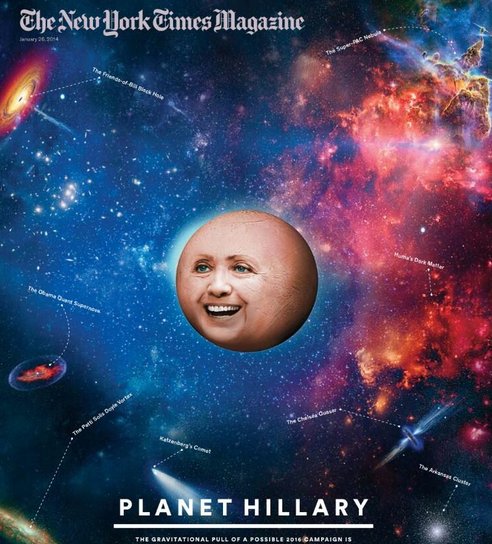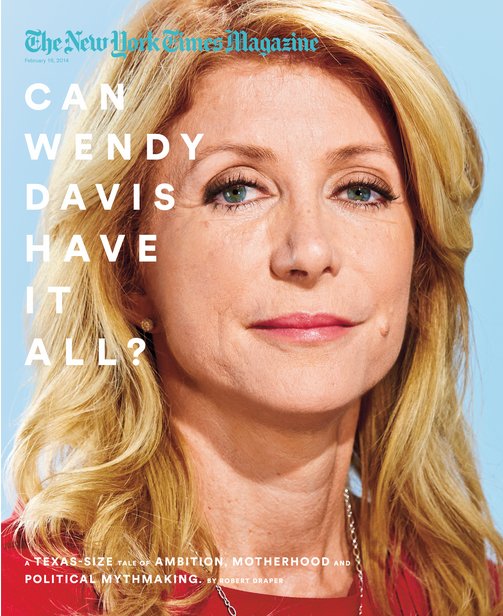 Sullivan acknowledged the loads of criticism that the Times has received with the release of the covers, from both Times readers and other news outlets. She wondered about the ways that female politicians are situated in the media.
"The criticism makes me wonder why the treatment of a woman politician often seems so hard to get right," Sullivan said. "I'm not sure what The Times's next major article on a female politician will be. But I'm hopeful that not only will it avoid strange planetary depictions and '70s-era catchphrases, but also that it will rise above gender-based double standards, leaving them where they belong: in the dust of history."
Read the full column here.
(h/t: Julie Moos)
BEFORE YOU GO
PHOTO GALLERY
New York Times