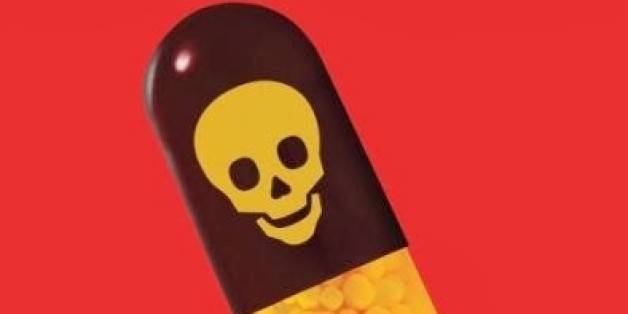 First published in Publishers Weekly
This week, Lorrie Moore's first collection in 15 years, the award-winning novel that was rejected by over 60 publishers, and what neuroscience can tell us about joy and anger.
PHOTO GALLERY
BEFORE YOU GO
Best New Books
PHOTO GALLERY
Best New Books
Copyright (c) 2014 PWxyz, LLC, Publishers Weekly. Used by permission.