Glance at a Yigal Ozeri work, and you'll think you're staring at a super chic Instagram account. The Israeli artist has a knack for creating a portrait of cinematic scale, capturing ethereal women who'd seem more at home in some distant, cosmic utopia. The twist? What appear to be photographs are actually paintings, carefully constructed works of art that elevate the hyperreal genre to new heights.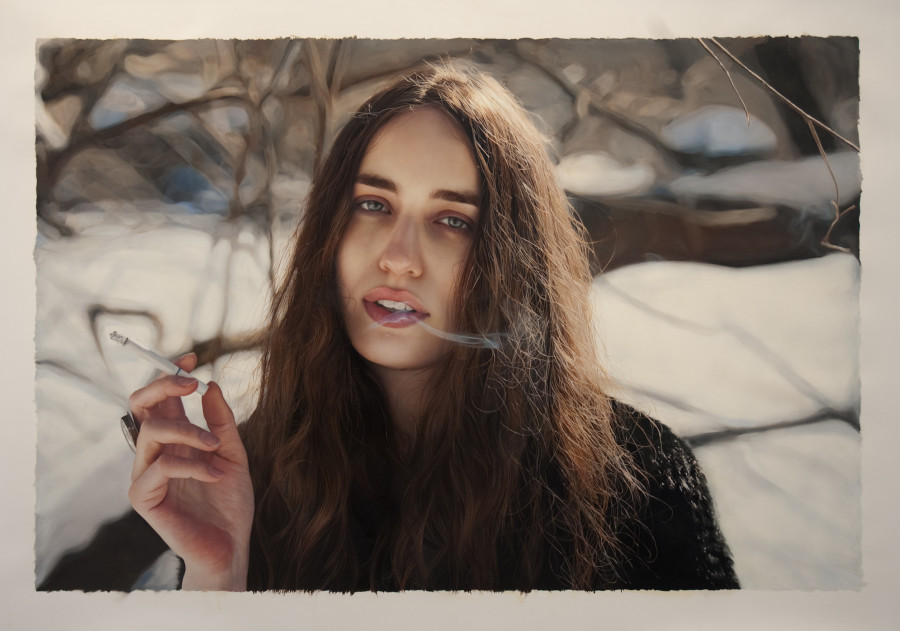 Untitled; Lizzie in the snow, 2010, oil on paper, 42x60 inches
Crane your neck and strain your eyes, and you might find the spaces in which paint and brushstrokes are hiding. But Ozeri's photoreal renderings turn Kodak moments into transcending visions, as figures and landscapes move from reality to hyperreality before the viewers' eyes.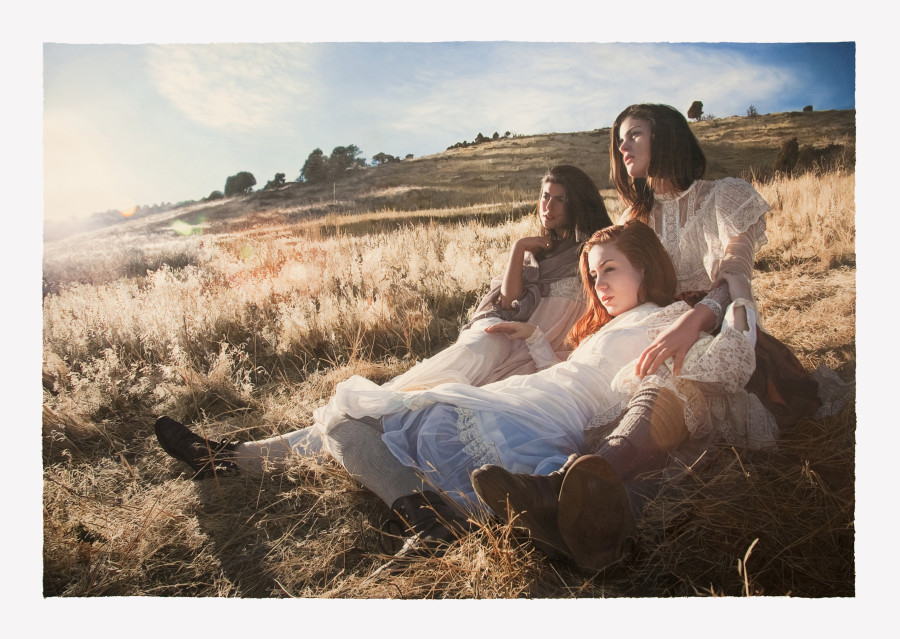 Untitled; Garden of the Gods, 2011, Oil on paper, 42x60 inches
Say what you will about the genre -- a practice praised for its acuity and criticized for its lack of complexity, Ozeri shows a different side of the digital art age. While the worlds of net art and 3D printing take us in directions unseen, photorealists use advancing technology to perfect a skill held in high regard by artists of yore.
Scroll through a preview of Ozeri's works here and let us know if hyperrealism manages to pique your interest in the comments.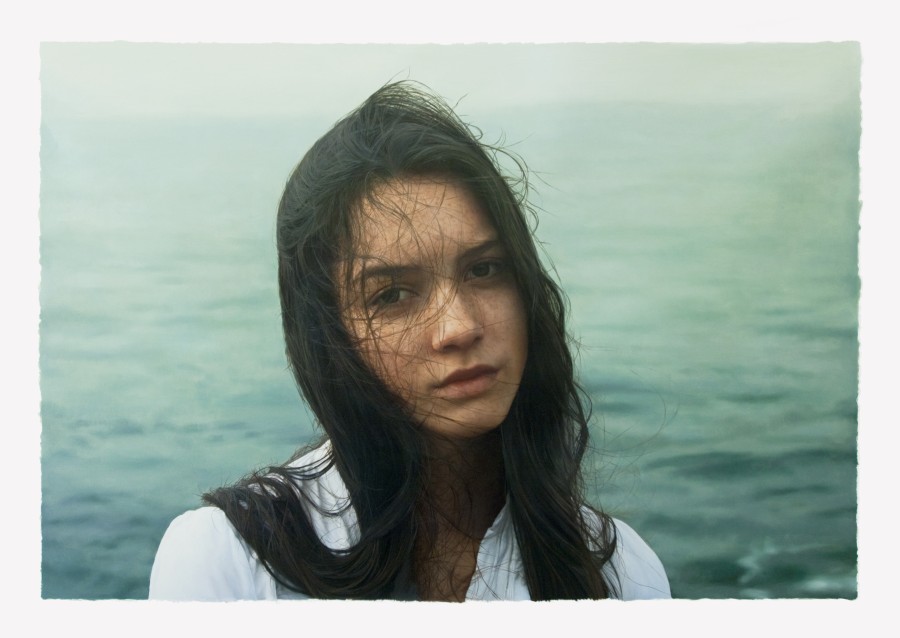 Untitled; Aquabella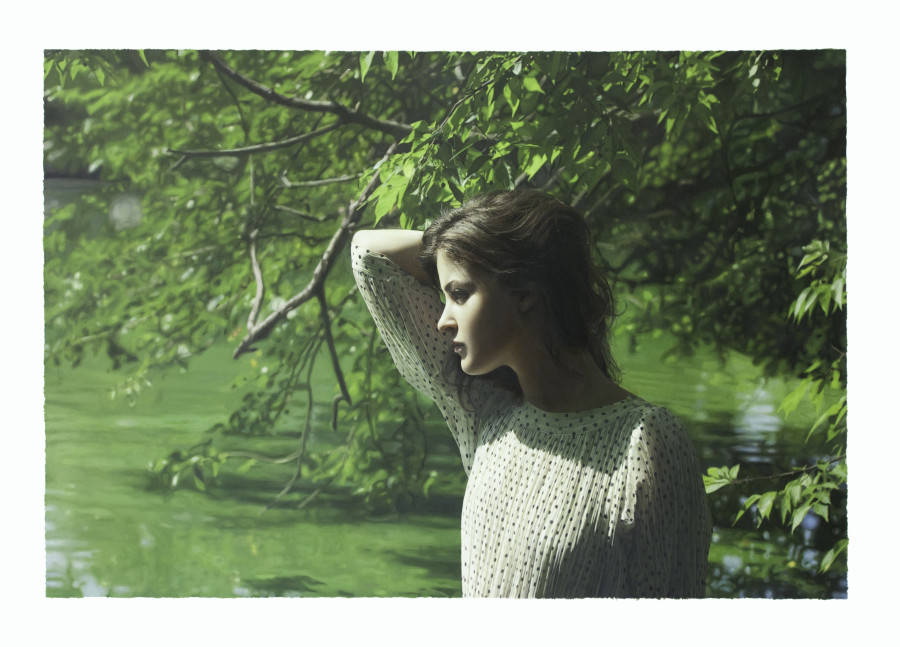 Untitled; Morning Series. 2011, Oil on paper 42x60 inches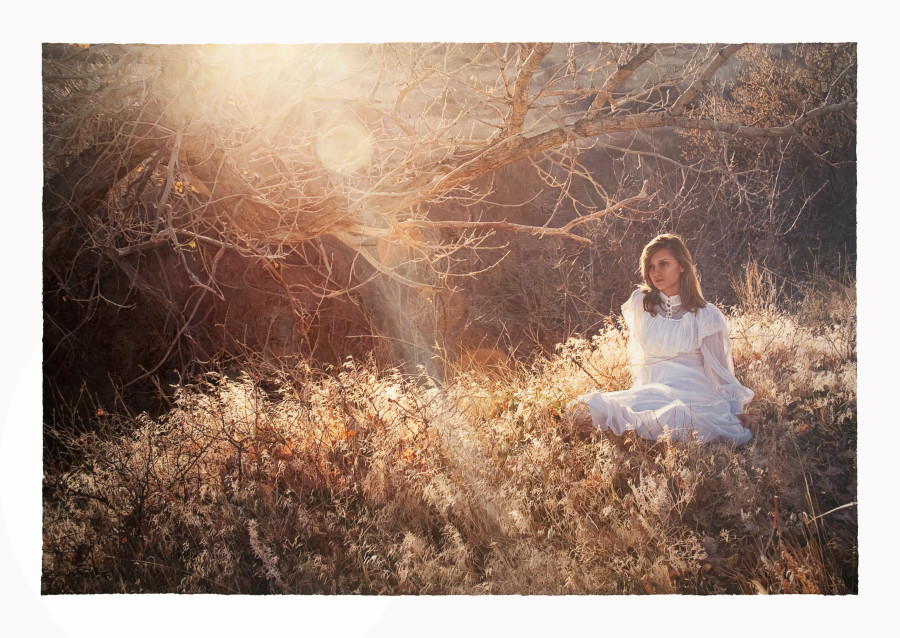 Untitled; Garden of the Gods, oil on paper 42x60 inches, 2011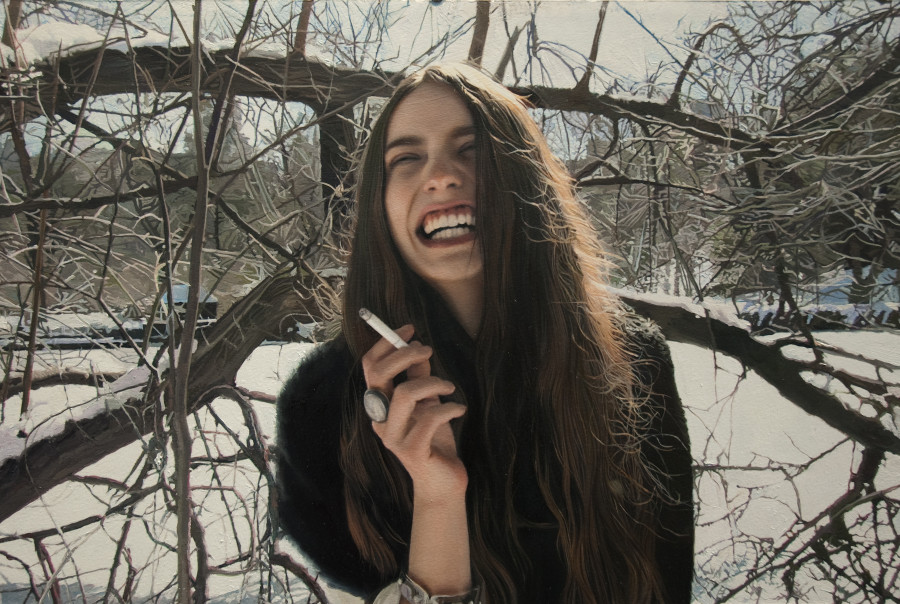 Untitled; Lizzie Smoking, oil on paper mounted on wood, 12 x 18 in, 2010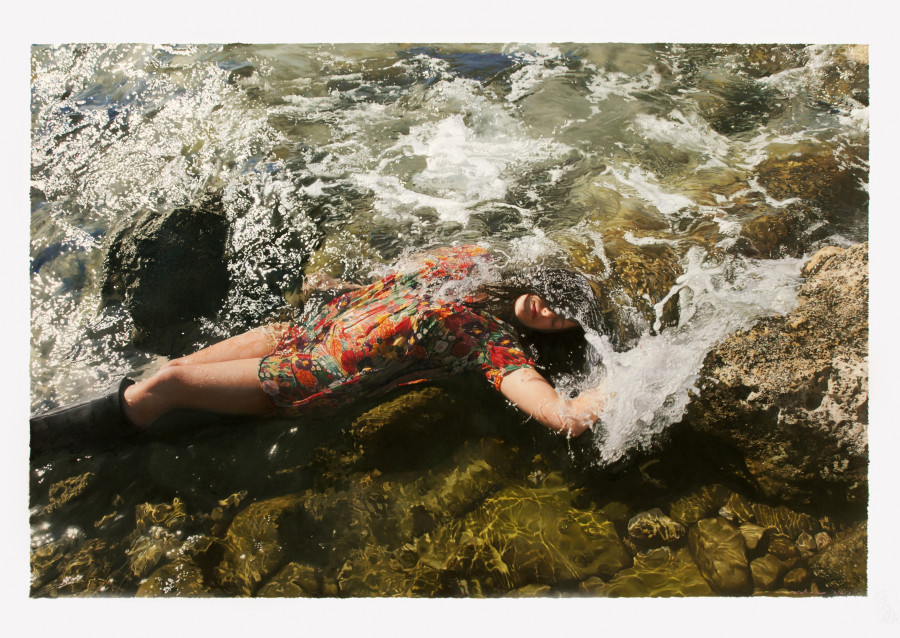 Untitled; Shely, 42 x 60 inches, oil on paper, 2013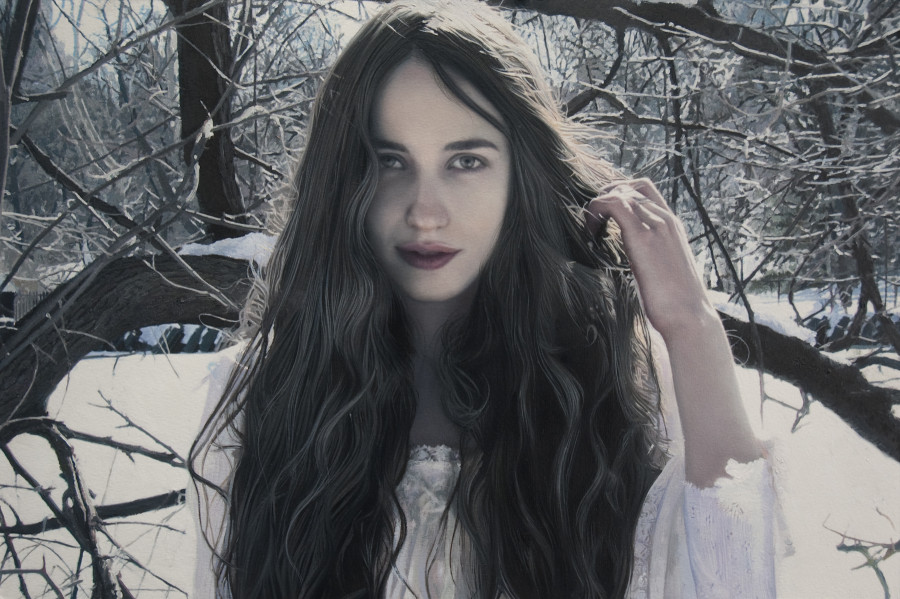 Untitled; Lizzie Smoking, oil on paper mounted on wood, 12 x 18 in, 2010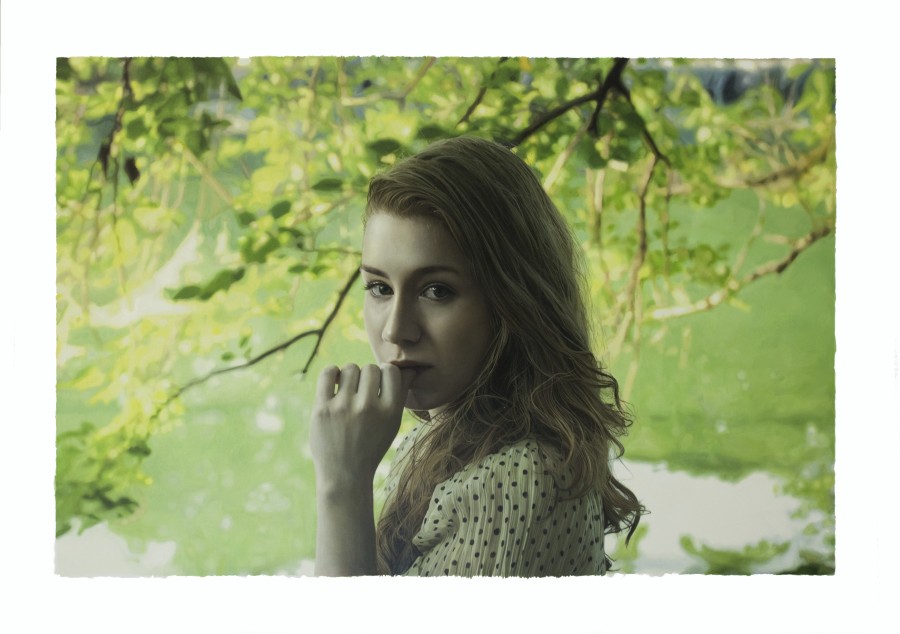 Untitled; Morning Series, 2011, Oil on paper, 42x60 inches