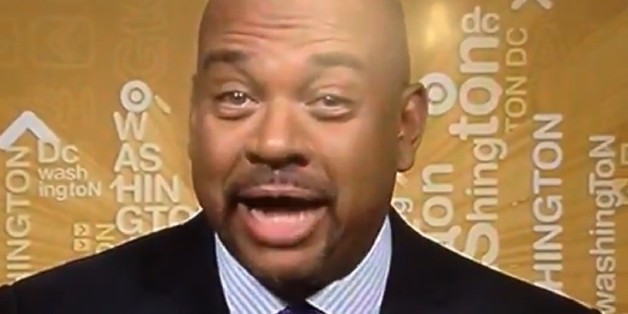 The NFL made headlines earlier this week when their competition committee reportedly suggested a rule proposal that would enforce a 15 yard penalty to players who use the N-word on the playing field.
And as expected, the rule proposal has provoked an array of reactions from the African-American community. Rev. Al Sharpton offered his two cents on the league's pending decision and considered it as a "good first step" in tackling hateful language via a New York Daily News post published on Sunday (Feb. 23).
"I think that the penalty should go further — it ought to be immediate termination with the player having the right to all due process," Sharpton said in his post. "If we don't take an unequivocal stand on the N-word, what happens when openly gay athletes are mocked with the F-word on the field or players use anti-Semitic or anti-Irish words. We must send a message that all derogatory words are unacceptable and will face maximum penalty."
However, contrary to the civil rights leader's thoughts on the NFL's attempt to change the culture of the sport, ESPN host, Michael Wilbon has a "massive problem" with penalizing the usage of the N-word, as he explained during Monday's episode of "Pardon The Interruption (PTI)."
"So you're gonna have a league with no black owners and a white commissioner — middle-aged and advanced-aged white men — say to black players, mostly — because that's what we're talking about — 'you can't use the N-word on the field of play, or we're gonna penalize you,'" Wilbon question.

"I've got a massive problem with that. I don't think it's gonna happen. I know there are black men of the same age – John Wooten being one of them — who say 'no, you've got to take this word out of the workplace.' I understand that. But I don't want it enforced like this."
After admitting his usage of the N-word, Wilbon later appeared on another ESPN show, "Outside The Lines," where he shared some of the responses he received following his "PTI" discussion.
Check out Wilbon's clip below.