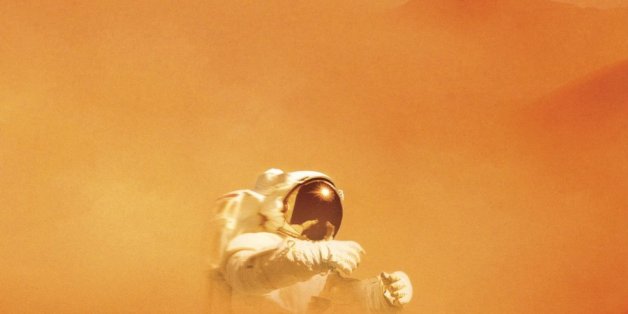 Originally posted on kirkusreviews.com:
Some movies are so affecting, we want the feeling they give us to last longer. The moment at the end of a memorable film is the moment you should cue up the bookshelf; the best books do a very good job of engaging us at length. Almost half of the 2014 Oscar nominated Best Pictures are adapted from books, but check out our suggestions of other stories you'll connect with based on the plots or tone of each of the nine nominees.
For more from Kirkus, click here!
PHOTO GALLERY
Oscar Nomination Books