Khloe Kardashian is practically glowing on the cover of Cosmopolitan's April 2014 issue.
The 29-year-old reality star poses in tiny shorts paired with a low-cut bodysuit, and opened up to the magazine about the past year, which has been difficult (to say the least). Kardashian filed for divorce from husband Lamar Odom in December 2013, after spending months apart from the NBA star, who is reportedly battling drug addiction.
News of their troubled relationship came as a surprise to many, despite the fact they married after dating for just three weeks back in 2009. Even with the heartbreak of the last year, Kardashian said that she wouldn't change anything. "I don't have any regrets. I wouldn't change a thing. You learn as you go," she told the magazine.
And despite having gone through so much this year, Kardashian says she's been holding strong and dealing with things in her own way:
"I'm not a big 'cry on a shoulder' person. I'm very introverted when it comes to my own stuff. Everyone has issues, and I'm not someone who likes to burden people," she told Cosmopolitan. "I got into a car accident yesterday, and no one knew until hours later. I said, 'Oh, my back hurts.' If it had been Kim, she would have called everyone saying, 'Help! I'm stranded!' That's just how I am. I hold things in. I don't know why."
For more with Khloe Kardashian, head over to Cosmopolitan or pick up an issue on sale at newsstands March 4.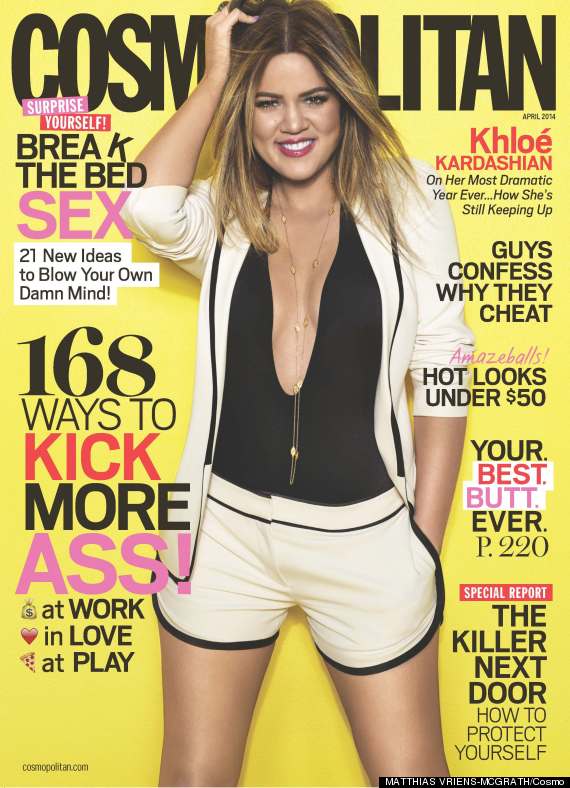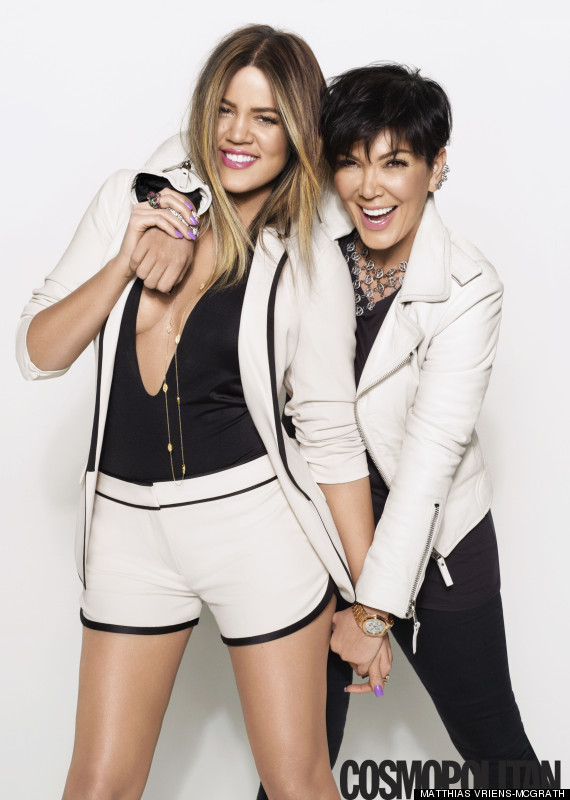 ALSO ON HUFFPOST:
PHOTO GALLERY
BEFORE YOU GO
Khloe Kardashian
PHOTO GALLERY
Khloe Kardashian