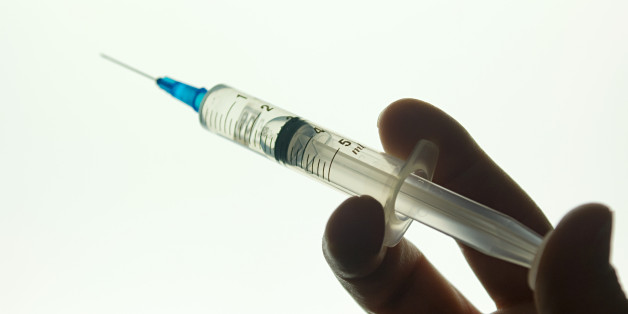 (Corrects throughout to change source to U.S. Food and Drug Administration from Bristol-Myers Squibb. The error also appeared in a previous version of the story)
Feb 25 (Reuters) - The U.S. Food and Drug Administration said it approved Bristol-Myers Squibb Co's drug to treat rare and potentially fatal disorders involving loss of body fat.
The drug has been approved as a replacement therapy to treat complications caused by leptin hormone deficiency in patients with congenital or acquired generalized lipodystrophy.
Generalized lipodystrophy patients experience a loss of fat tissue, especially under the skin, leading to low levels of leptin.
Leptin deficiency causes serious imbalance in the body, leading to fat accumulation in muscles and organs such as the liver. The deficiency can lead to diabetes, pancreatitis and fatty liver disease.
The drug, Myalept (metreleptin), is a form of leptin meant to reduce accumulation of fat in organs to better control blood sugar and high levels of triglycerides - a type of fat in the bloodstream associated with increased risk of heart disease.
The FDA said it asked for seven post-marketing studies on Myalept. (http://r.reuters.com/jam27v)
Bristol-Myers had co-developed the drug with AstraZeneca . (Reporting by Shailesh Kuber; Editing by Ted Kerr and Kirti Pandey)