We thought when Pharrell Williams auctioned off his ridiculously famous Grammys hat for charity, it would be the last time we saw the gigantic topper.
Not so fast! The 40-year-old singer/producer was spotted on Monday in a green-hued version of the Vivienne Westwood "Mountain" hat while promoting his new album "Girl" in Paris. In addition, Manchester United stars Ashley Young and Danny Welbeck caught Mr. Williams rocking the hat in fuchsia just a few days prior.
Despite the fact his eye-catching headgear has been compared to the Arby's logo and Smokey The Bear's favorite accessory, Pharrell clearly isn't phased by the mockery -- he has even joined in on the joke and poked fun at himself. And we predict the love affair will continue, since he's still got the black, navy, bordeaux, red and woven straw editions to wear.
Here's a look at Pharrell and his colorful collection of "Mountain" hats. Are you over the look or still digging it?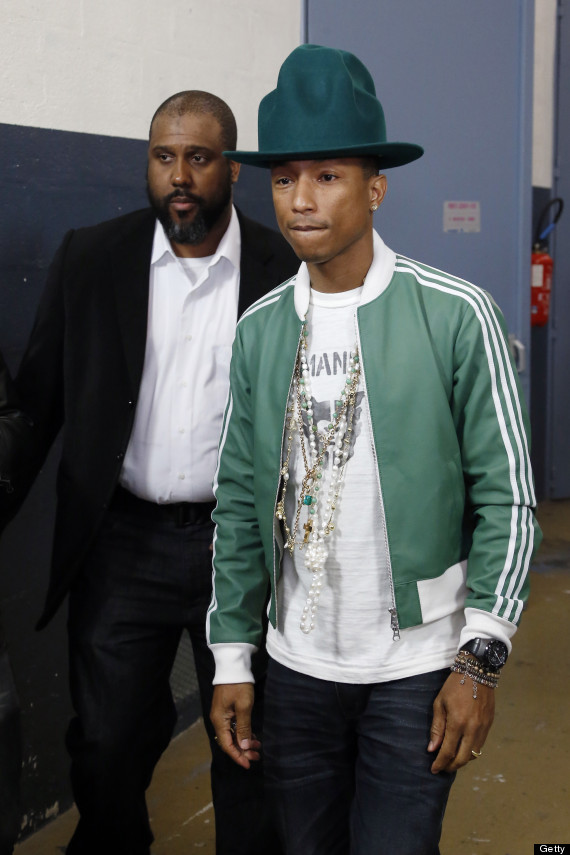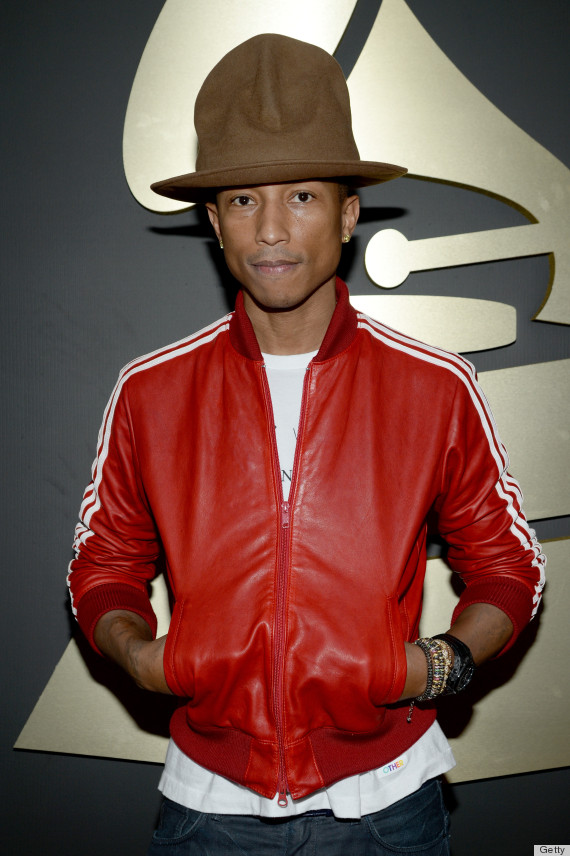 BEFORE YOU GO
PHOTO GALLERY
Pharrell Williams' Style