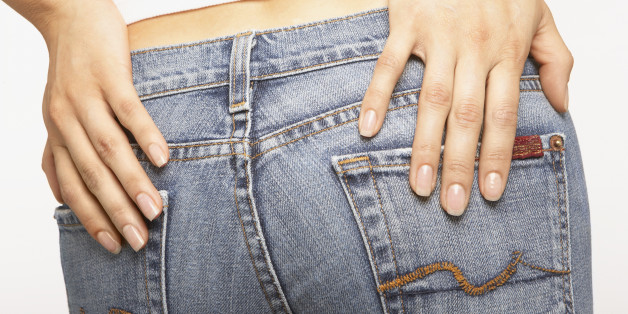 According to a new American Society of Plastic Surgeons report, plastic surgery is on the rise -- no ifs, ands, or butts about it. Last year, a staggering 10,000 buttock augmentation procedures were performed in the United States, which is up 16 percent from 2012.
Interestingly, the past year has also seen horror stories pertaining to illegal butt injections which seem to be sweeping parts of the country. Deaths have even been reported. Last April, Suyima Torres died after reportedly receiving butt-enhancement injections.
Since the American Society of Plastic Surgeons data cites legal butt augmentation, that could be a reason why customers flocked to the professionals. But, this does bring up society's slight obsession with firmer and bigger derrières like Pippa Middleton's bum and Jennifer Lopez's famous behind, the latter of which has inspired at least one woman to go under the knife in the past.
BEFORE YOU GO
PHOTO GALLERY
When Cosmetic Surgery Goes Wrong