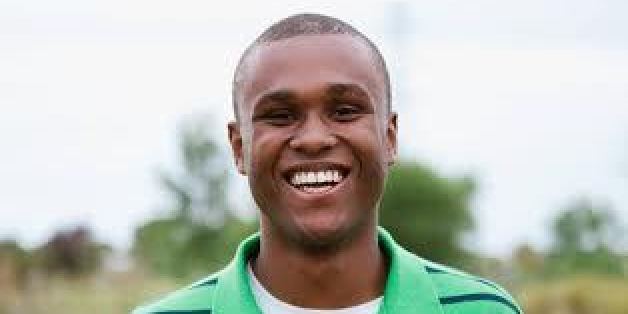 A high school student has started a White House petition that calls on President Obama to cut all American aid to Uganda.
Isaiah Smith spearheaded the campaign in response to Ugandan President Yoweri Museveni recently signing the country's controversial anti-gay bill into law. The institutionalization of the anti-gay legislation as law occurred earlier this week, with "first time offenders" of same-sex acts being penalized with 14 years in jail. Those convicted of engaging in "aggravated homosexuality" or repeated gay sex acts between consenting adults could face life in prison.
Additionally, a prominent Ugandan newspaper yesterday published the names of "200 Top" homosexuals within the country's borders.
"I need everyone to sign this petition so that President Barack Obama will be able to respond to it," Smith told The Huffington Post. "Why should the United States trust any foreign government that violates the rights of their own citizens?"
While many have shown for support for Smith's campaign, others have claimed that cutting American aid to Uganda would actually make the situation worse for members of the lesbian, gay, bisexual and transgender (LGBT) community. Some activists fear that Ugandan politicians will directly blame LGBT individuals for the loss in global aid, making the climate of fear and violence worse for LGBT Ugandans.
Interested in joining Smith's campaign and calling on Obama to cut all American aid to Uganda? Head here for more information.
BEFORE YOU GO
PHOTO GALLERY
Gay Pride Around The World