Talk about a buzz kill.
Skiing stoners in Colorado are all lit up after officials at the Breckenridge Ski Resort blew up a log cabin that was being used to sneak a few tokes between runs, KDVR-TV reported.
The shack has been on resort grounds for at least eight years, but that wasn't exactly a secret, according to Denver Westword.
The decision to dynamite the "smoke shack" apparently came after "Inside Edition" did a report showing skiers and snowboarders toking up in "Leo's Smoke Shack," and then falling and flailing over the snow.
Inside Edition producers placed cameras inside Leo's Smoke Shack and captured footage of people puffing away.
One skier sucked down hit after hit before taking off down the mountain. When a producer interviewed him later, the skier insisted he was perfectly fine.
The segment then showed numerous clips of klutzy snow bunnies wiping out.
"We fall but we keep getting up," one of the snowboarders said as he collected himself after one crash.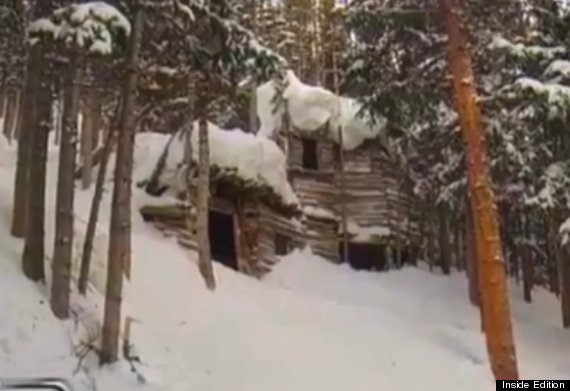 Marijuana is legal in most of Colorado, and the Breckinridge Cannabis Club is near the resort. But smoking pot on the slopes remains illegal because they are on federally owned lands.
On Feb. 21, shortly after the segment aired, the Breckenridge resort's ski patrol dynamited the smoke shack.
The move earned the approval of the U.S Forest Service. An official told Inside Edition: "Thank you for your story. You did a great job messaging how unsafe use of marijuana can be on the slopes."
One skiing stoner left a voice message that wasn't so positive: "I hope you die and burn in hell!"
The doobie decision has skiers who'd rather be high feeling low, but there may be hope for them. A Facebook group called Leo's Rebuild Project has been created for people who want to make a new shack.
CORRECTION: An earlier version of this story misspelled Breckenridge Ski Resort as "Breckinridge."
BEFORE YOU GO
PHOTO GALLERY
Marijuana Porn