I have been a loyal follower and die-hard tween fan of "Grey's Anatomy" since it first aired in 2005. Now, as a discerning adult, I've heard and deflected every charge against the show -- from "it's way too dramatic" to "it's downright ridiculous." Shonda Rhimes would tell all of the haters to sit down, because "Grey's" has been on the air for almost a decade and has a very faithful fan following.
I don't care if you're a fictional character or real person, there is no better friendship than that of Meredith Grey and Cristina Yang. McDreamy, McSteamy (RIP in my heart forever and always) and Major McHottie are the best looking men on television and I would marry any of them in a hot second. And honestly, where else are you going to find non-stop medical mysteries, natural disasters and freak accidents? That's right, nowhere.
To those who have either fallen off the "Grey's Anatomy" bandwagon or refused to get on it in the first place (and to my fellow loyal Greyers), here are 13 reasons why I've stuck around and followed the show's characters through life's most tumultuous, dramatic and bizarre hurdles:
1. Meredith and Cristina's friendship is the perfect depiction of BFFs.
2. It boasts one of the most diverse casts on television.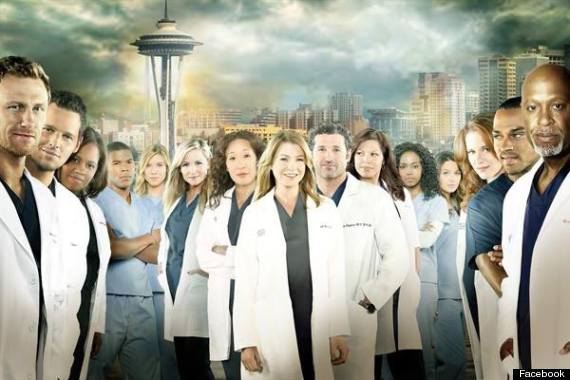 3. You have absolutely no idea what natural disaster/medical mystery/life-threatening emergency will happen next.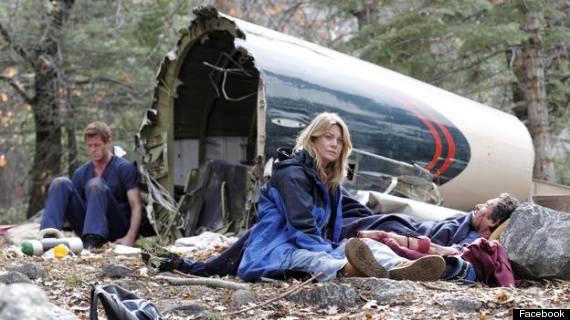 Seriously though, where else can you find a ticking bomb in a live dude's chest?
4. The cast is downright smoldering.
I mean c'mon...
No, but really...
5. Meredith and Derek's relationship has been marked by many ups and downs -- a surprise visit from Derek's previous unresolved marriage and the breakup of said marriage, just to name two -- but I happily board the emotional roller coaster season after season.
6. Cristina Yang is the biggest badass and I want to be her when I grow up.
7. The relationships portrayed are as diverse as the cast.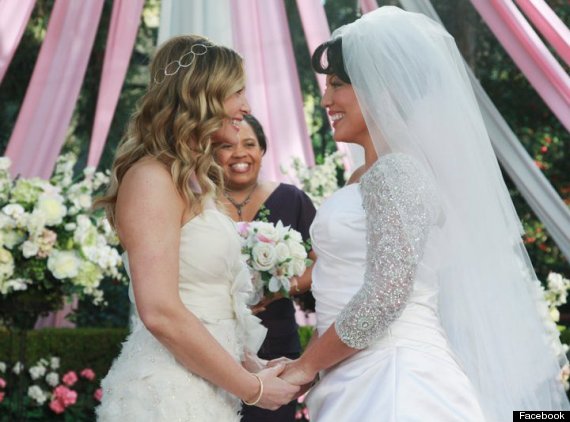 8. The characters deal with serious, real-life issues, like Richard's alcoholism and Izzy losing the love of her life, Denny.
9. The characters deal with completely ridiculous, dramatic issues that would never happen in real life. (Who would say no to a man like that stopping your wedding? C'mon people.)
10. Non. Stop. Drama.
11. The soundtracks are always amazing and inevitably end up on repeat on my iTunes.
12. Bailey is everything I would want in a real-life doctor (unlike the rest of the characters, who I would love to be BFFs with, but would run away from if they came near me in a hospital).
13. The amount of sex that goes down in "Grey's Anatomy" on-call rooms is inconceivable and awesome. Two hours in an on-call room with McSteamy? Sign me up ASAP.
So Ms. Rhimes, don't even think of ending my beloved "Grey's Anatomy." Or you'll have to deal with this...
BEFORE YOU GO