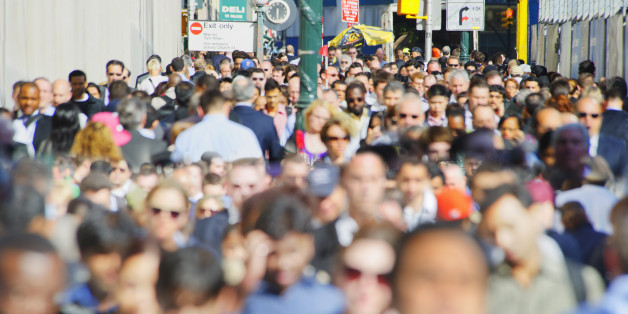 The Hispanic population of the United States increased sixfold between 1970 and 2012 to more than 53 million, according to a study by the Pew Research Center released on Wednesday.
Pew analyzed Census data and found that California's Los Angeles County, with 4.76 million Hispanics, is home to almost 9 percent of the Latinos living in the United States.
But that county is in fourth place among the counties with the largest percentage of Hispanics. In Florida's Miami-Dade County, 64.5 percent of the population is Hispanic, while Latinos make up nearly 59 percent of the population of Bexar County, Texas.