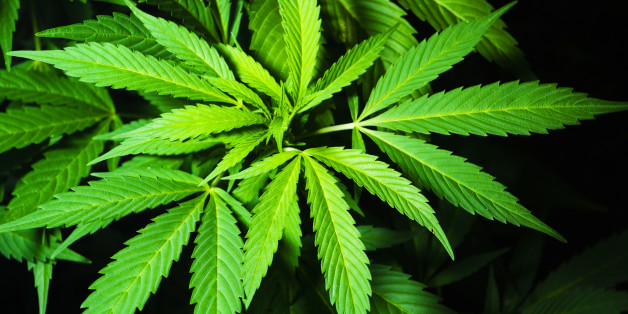 Georgia and Kentucky advanced bills to legalize medical marijuana this week. To date, medical cannabis is illegal throughout the South.
On Thursday in Kentucky, the House Health and Welfare Committee passed the Cannabis Compassion Act by a 9 to 5 margin. The proposed law, HB 350, which was introduced earlier this month, would allow people with debilitating medical conditions to possess and use up to 3 ounces of weed and to grow up to 12 mature plants as long as they have a doctor's recommendation. If passed, the law would set up a regulated system of growing facilities and dispensaries to sell the drug.
In Georgia, the House Health Committee voted unanimously Wednesday to pass HB 885, which would legalize marijuana extracts like cannabidiol for use in treating seizure disorders. The measure was written by a Republican lawmaker, Rep. Allen Peake, who said he changed his mind on medical marijuana after meeting a 4-year-old girl who suffered from up to 100 seizures a day. The bill has the backing of the medical community and the Georgia Sheriff's Association. It would not legalize the smoking of marijuana.
In both states, polls show a majority of residents favor legalizing marijuana for medical use: 78 percent of Kentucky residents say they support it, while in Georgia that number is 57 percent.
BEFORE YOU GO
PHOTO GALLERY
What The Legal Marijuana Industry Looks Like