Gaze upon one of Alyse Emdur's collected photographs and a brief sense of confusion takes hold. The adult subjects, dressed in both plain clothes and jumpsuits, stand in front of yearbook-style backdrops, gazing into the camera with varying degrees of smiles plastered across their faces. The eerie, bucolic scenery, so seemingly separate from the subjects and their poses, leads one to wonder where the trove of photos came from.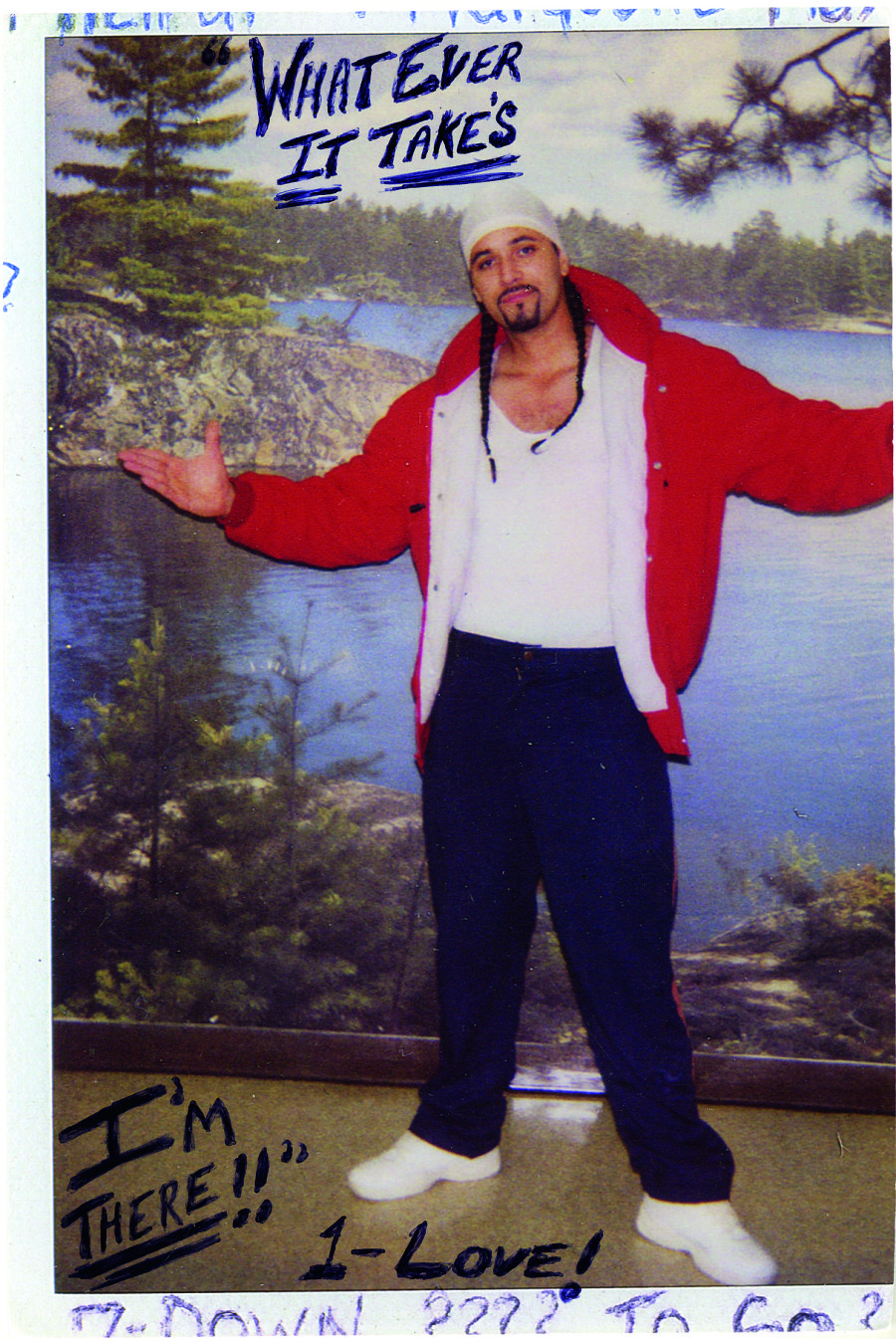 Emdur did not capture these images herself; instead, the photos were sent to her from prisons across the country. They're part of a series and book titled "Prison Landscapes," which consists of the unique portraits of inmates alongside Emdur's own snapshots of painted backdrops she's come across in prisons from Texas to California. Together, the pictures illuminate the tension between captivity and the desire for freedom that we don't often confront.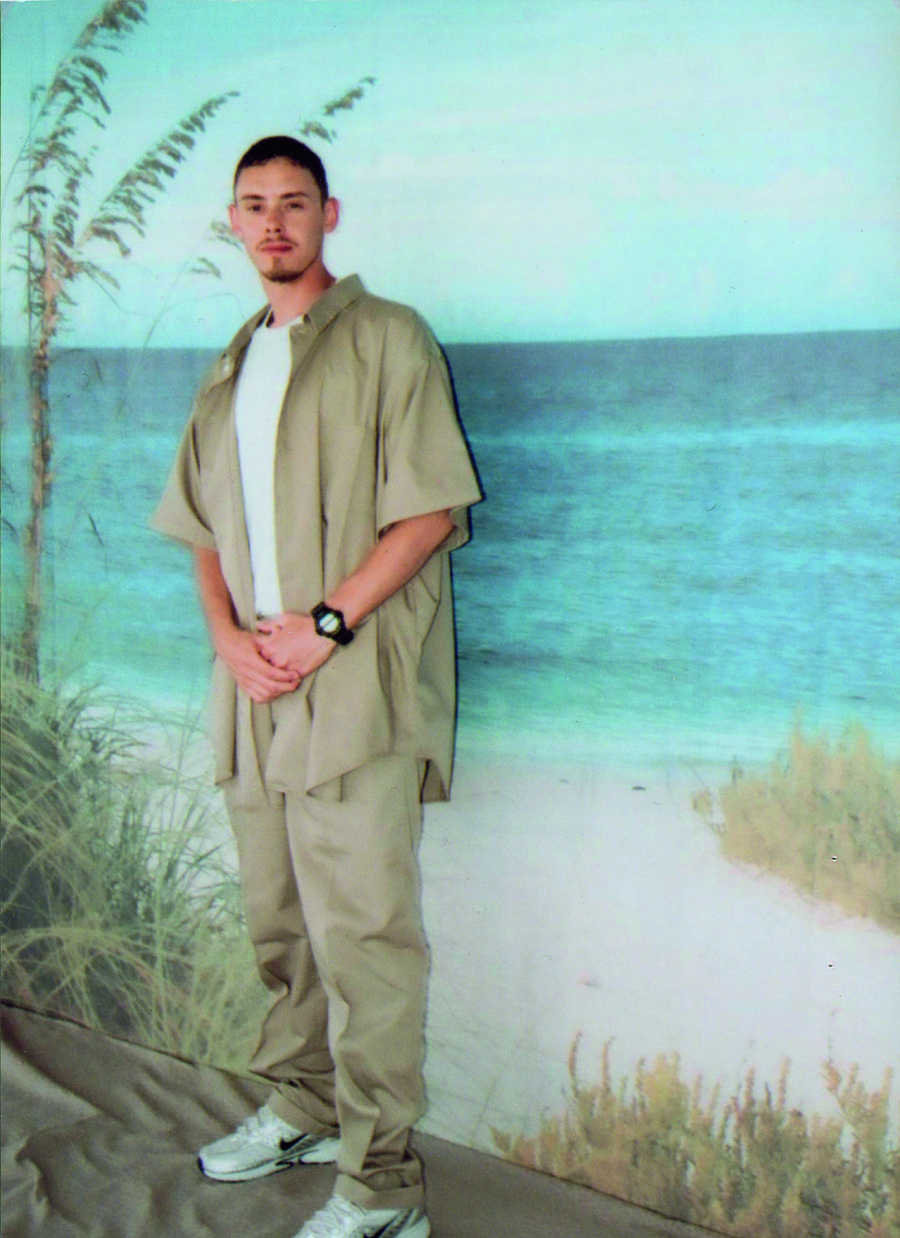 "Prison visiting room portraits are constructed to intentionally leave out the reality of prison," Emdur explained to Feature Shoot. "The aim of my project is not to be an authority on that which is left out, but to rather make the artifice visible. Although the paintings on the backdrops represent freedom, they are vehicles to control the representation of prisons and prisoners."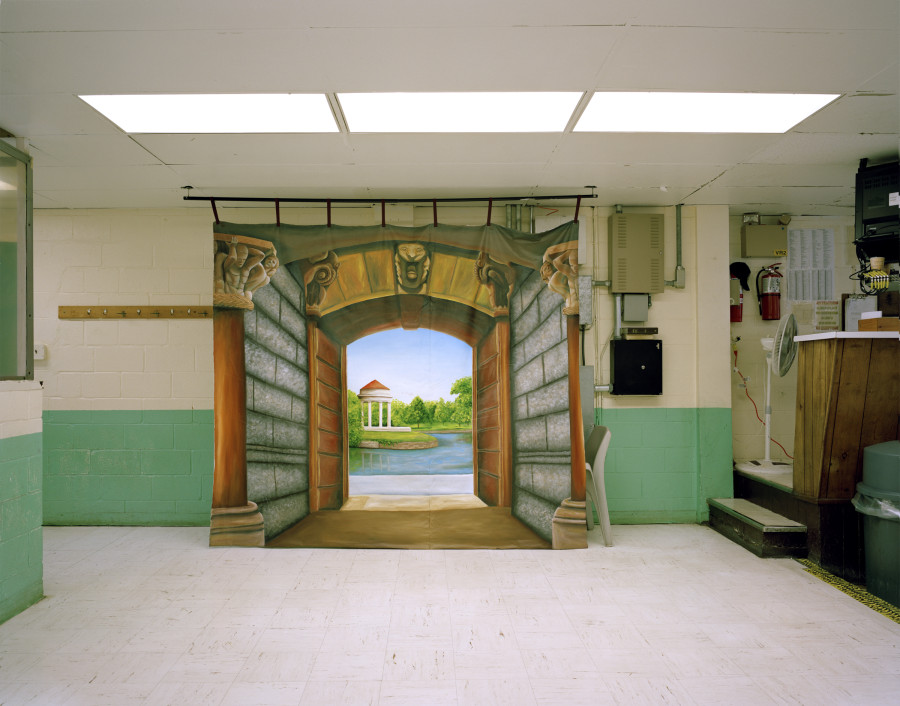 The Los Angeles-based photographer began the project in 2005, after finding a portrait of herself visiting her brother during his incarceration when she was just five years old. Since then she has solicited and received hundreds of portraits from prisoners in similar situations. Though she wasn't present during the actual photo shoots, her outsider perspective provides a crucial foil -- as seen in her zoomed-out images of the backdrops and "studios" themselves.
Emdur's unusual collection also offers a rare glimpse into the prison population devoid of criminal charges and accusations. Scroll through a preview of the series here and check out Emdur's website for more.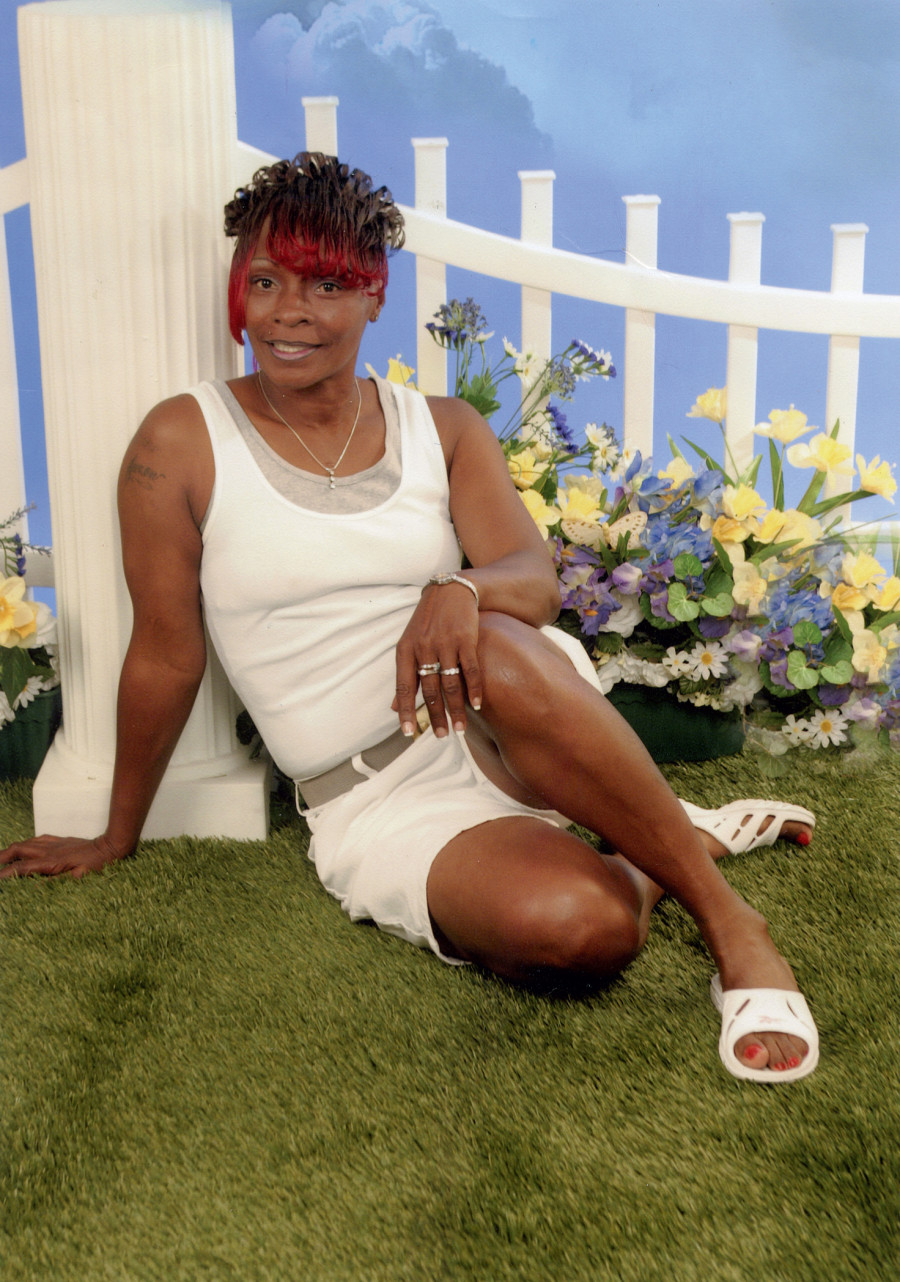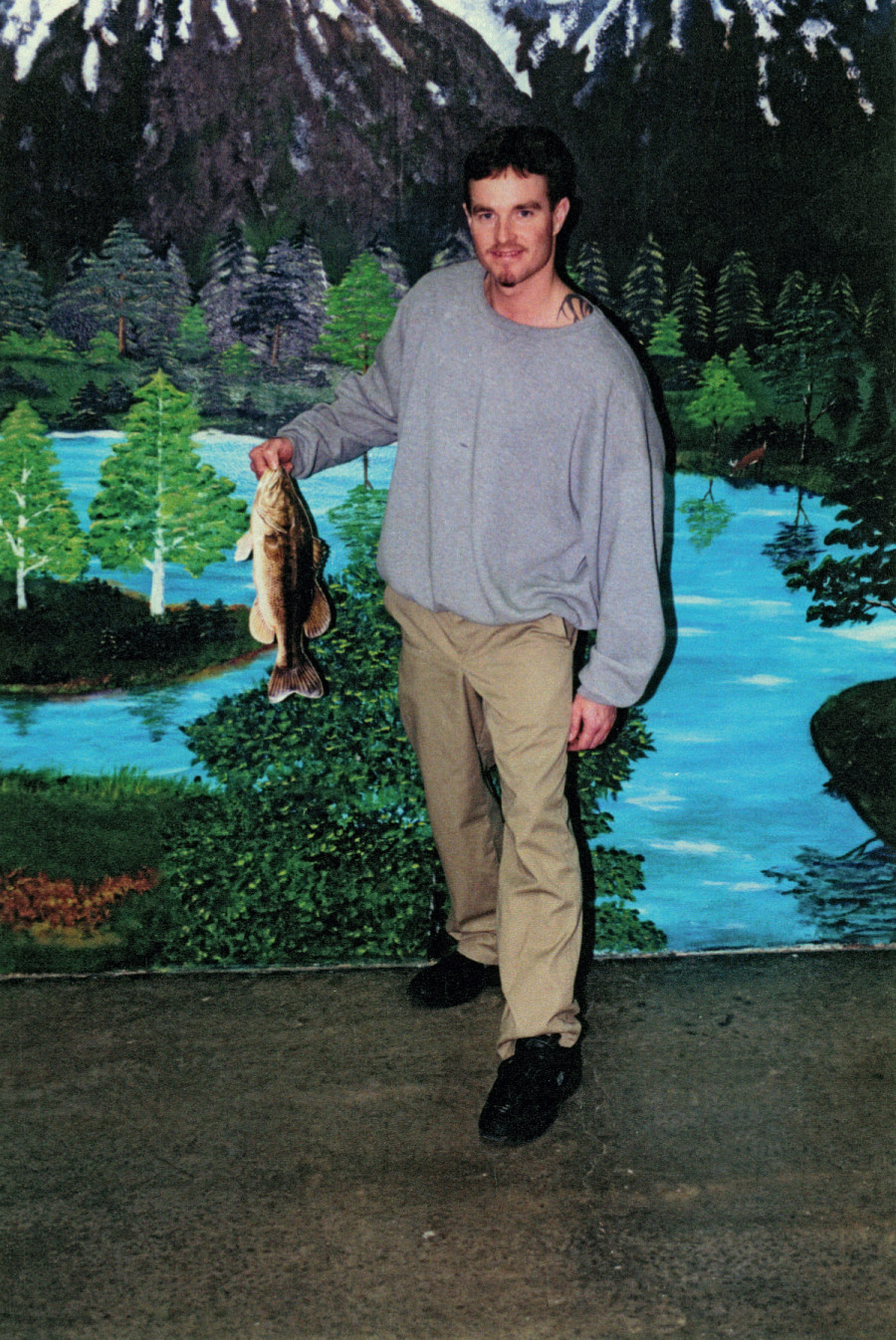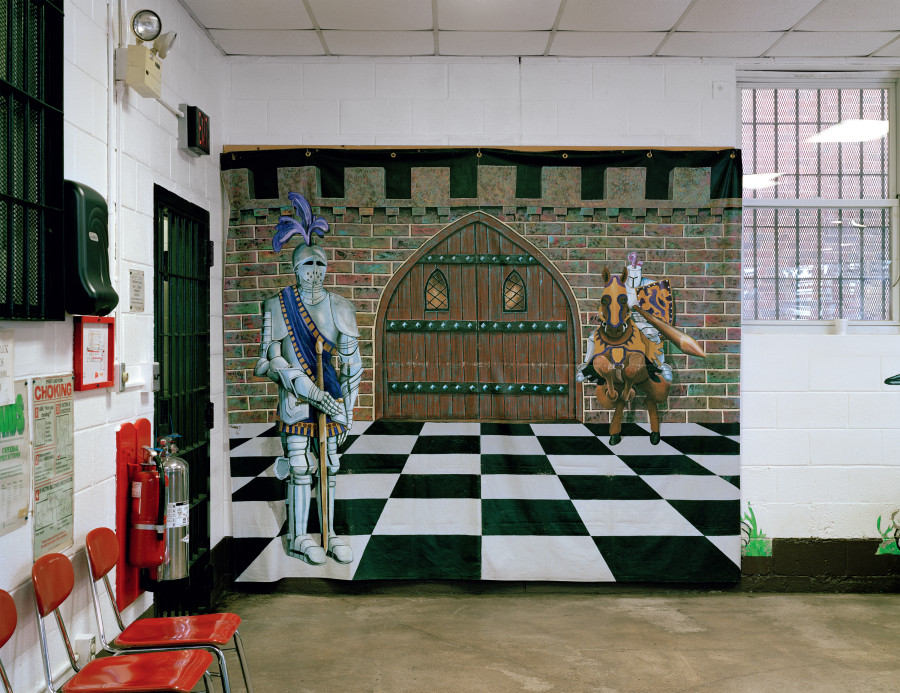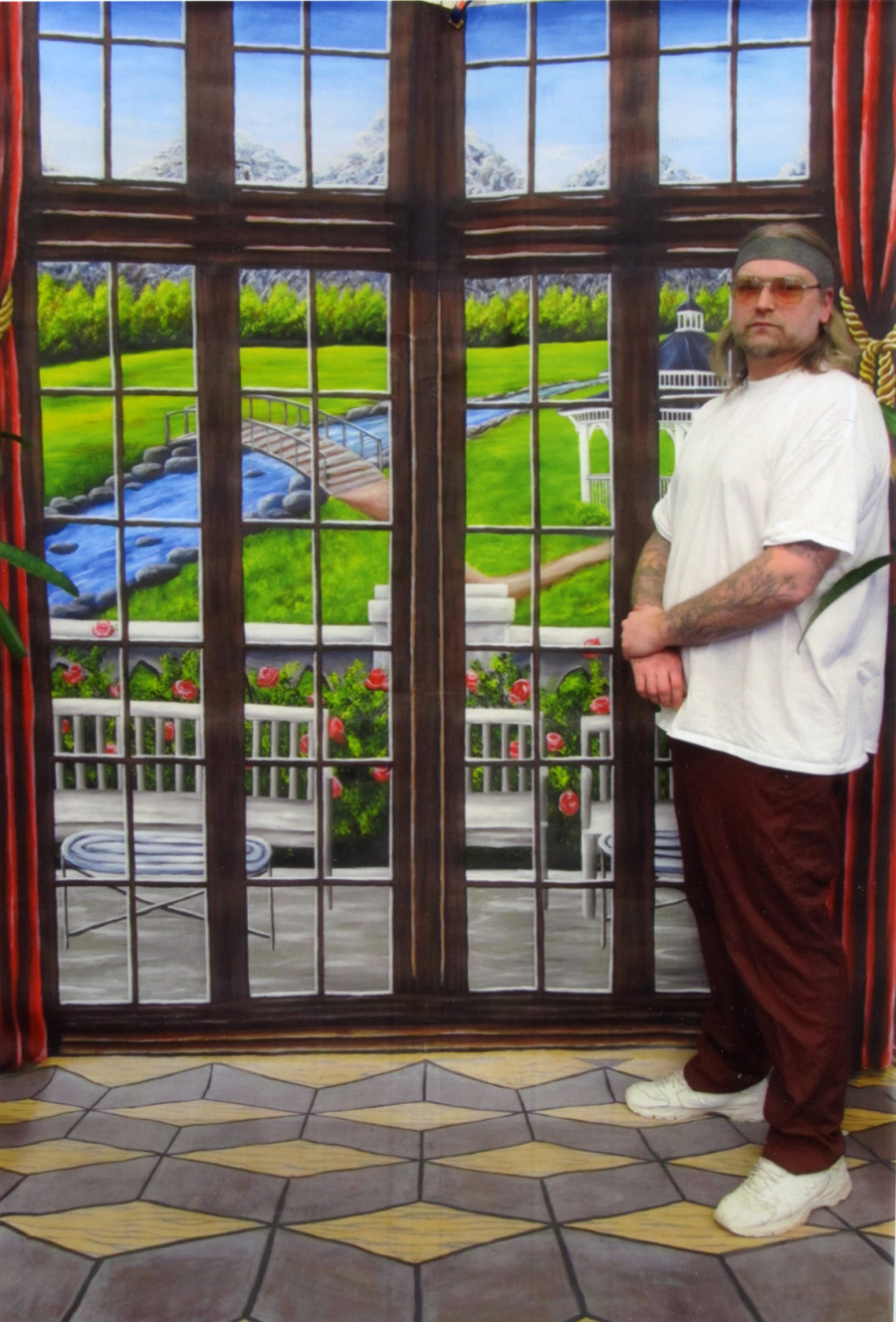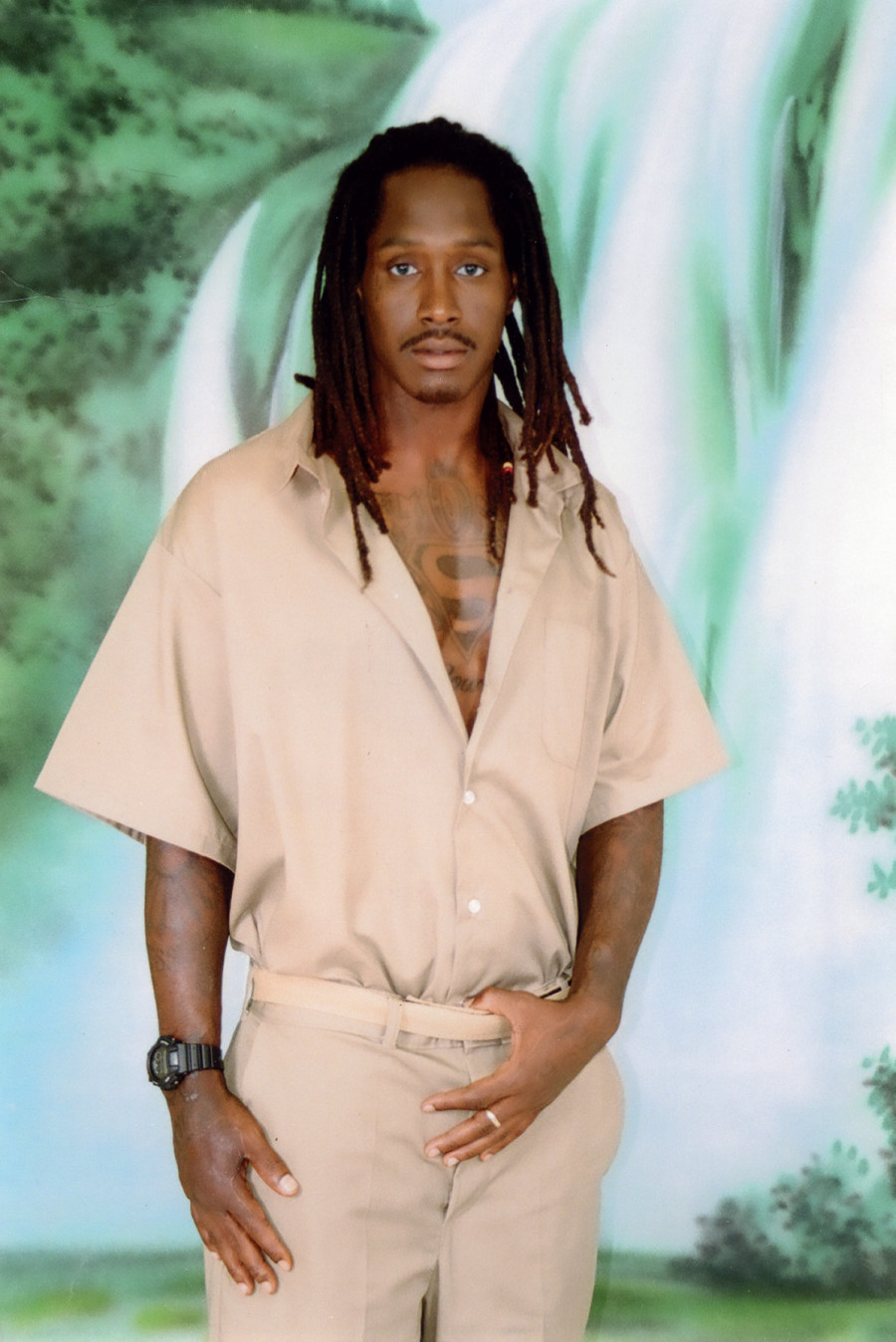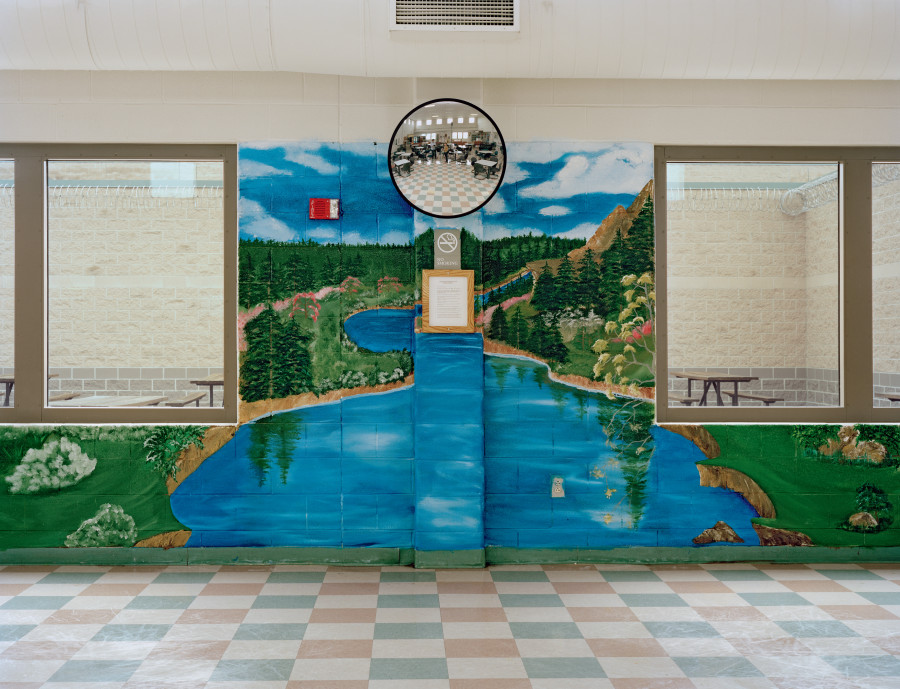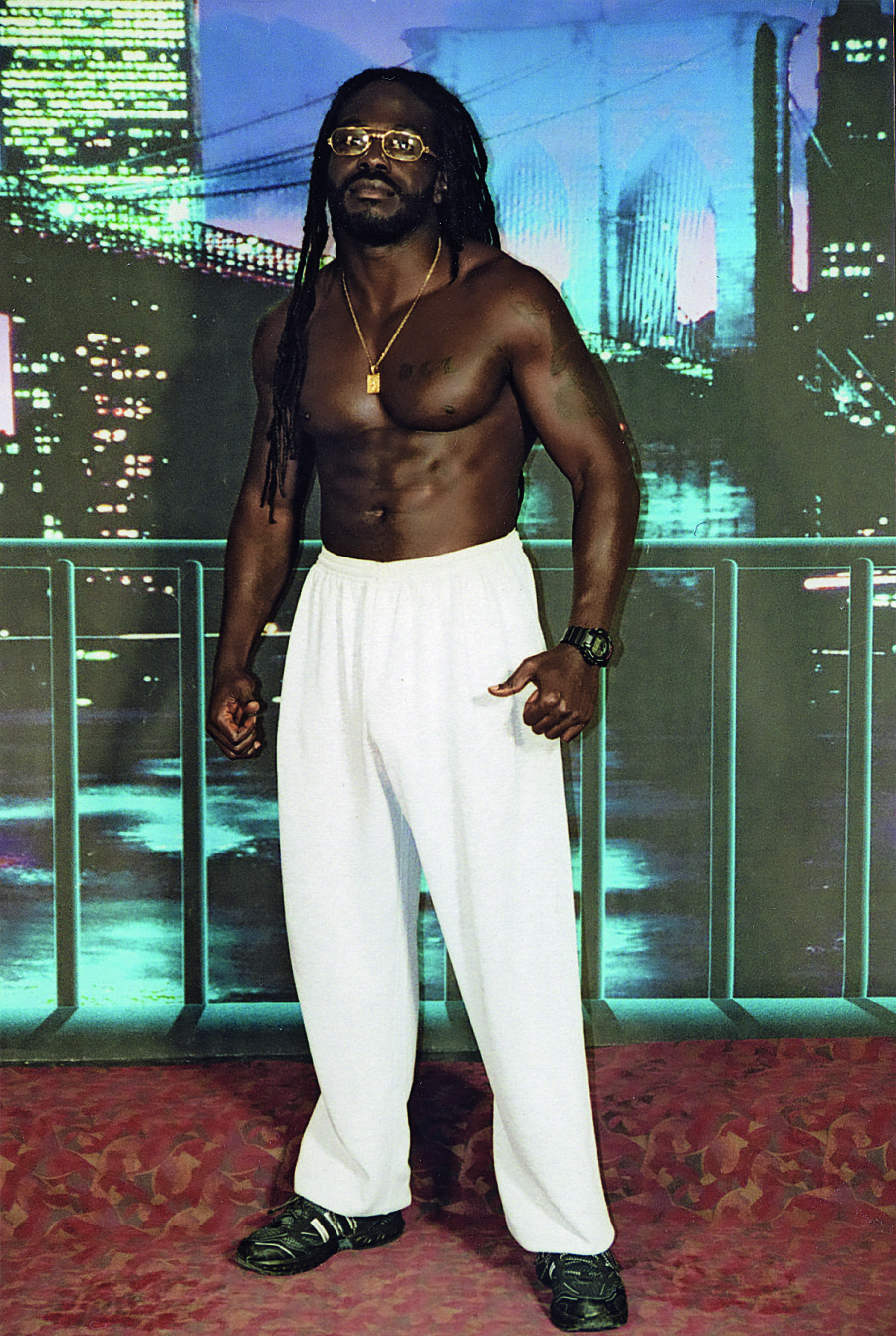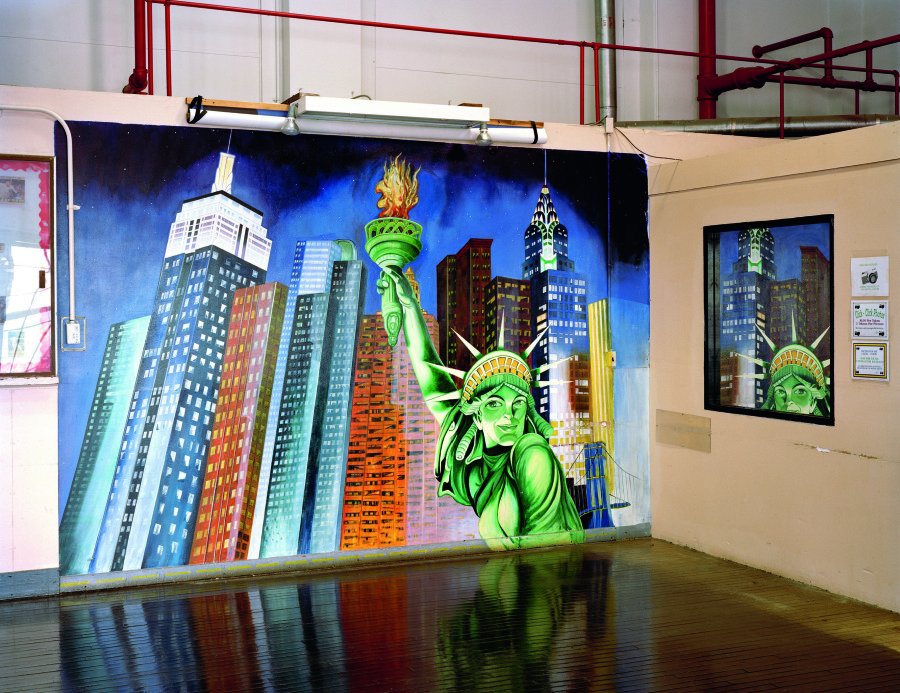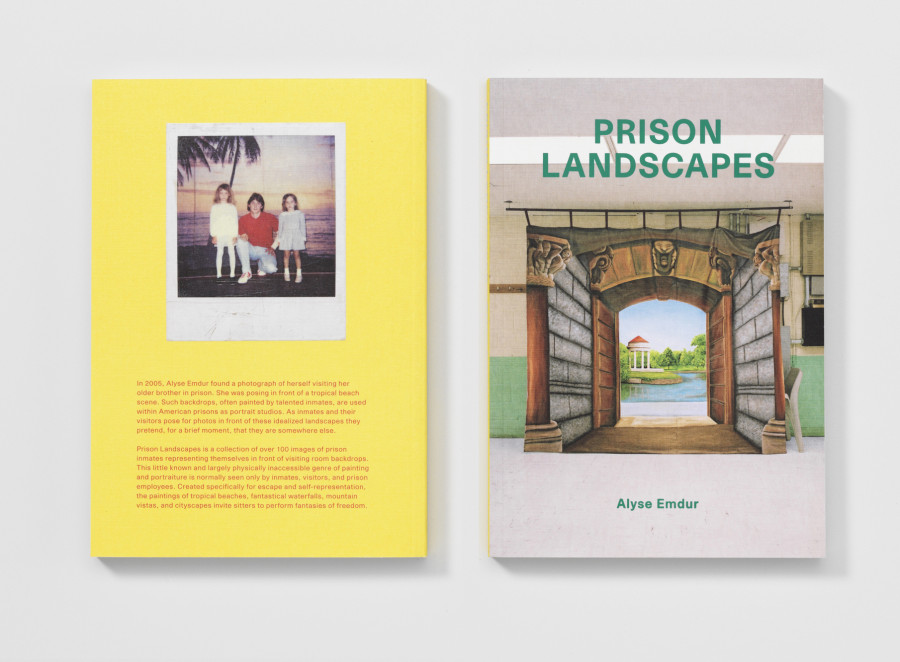 Emdur's photographs are on view as part of "Prison Obscura" at Haverford College's Cantor Fitzgerald Gallery through March 7, 2014.