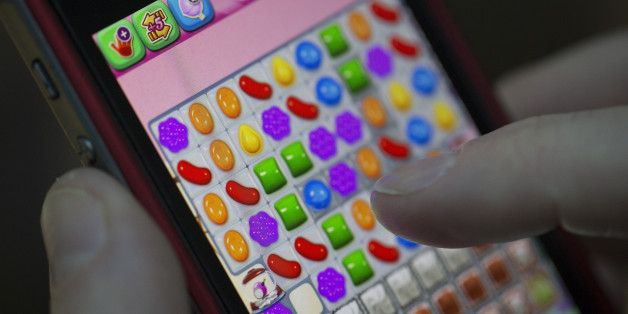 The European Commission has invited Apple and Google to participate in a discussion of so-called "free-to-play" apps and the hidden costs they push on consumers.
You might know some of the offending titles. Many games in Apple's App Store and the Google Play marketplace -- like the popular "Candy Crush Saga," "Clash of Clans" or "Hay Day" -- are free to download, but press players to make in-app purchases ranging from $0.99 to $99 or more.
In-app purchasing options (even inexpensive ones) can be particularly troublesome in children's games. Young players have been known to run up large charges on credit cards their parents have linked to their mobile devices.
Europe is addressing these hidden in-game costs, which European Union Justice Commissioner Viviane Reding says diminish Europeans' confidence in the app market and prevent the market from reaching its "enormous potential," according to Wired U.K.
The European Commission plans to tackle four main issues during the discussion:
Games advertised as "free" should not mislead consumers about the true costs involved.
Games should not be use "direct exhortations" that get children to make purchases.
Purchases should never be part of an app's default settings.
Consumers should be able to contact developers via email about questionable purchases made in games and other apps.
Twenty-three million parents joined a class-action lawsuit last year over how easy it can be for kids to make in-game purchases. In some instances, kids had racked up $3,000, $5,000, even $6,000, all in the short timeframe after a parent had entered the account password needed for a mobile download. Passwords keep accounts open for 15 minutes, potentially allowing kids to spend a bunch of money on in-app purchases without realizing.
The lawsuit was dropped last month when Apple agreed to pay $32.5 million dollars to parents who reported excessive charges on their account. Apple still offers the 15-minute window after entering a password, but is now required to notify users that the window exists.