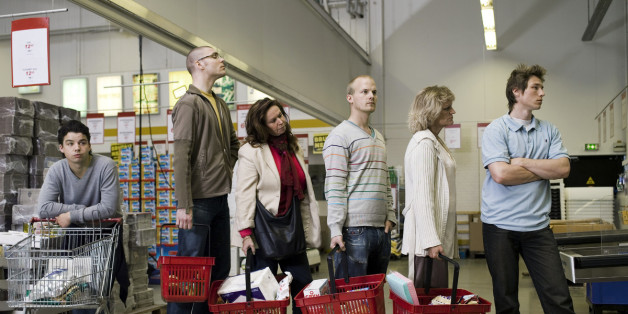 Grocery shopping is one of those tasks that can be really enjoyable (as long as you don't live in New York City where it's a total nightmare) or really painful. If you're prepared with a list and can take your time, shopping in the grocery store can be fun and rewarding. If you're in a rush, however, or if the store is crowded, it can quickly become a dreaded task you vow to never do again. And the worst part is often the check-out line.
We've all been there. You've carefully gotten just the right amount of items to check out at the express lane, only to find the person in front of you is totally disregarding the rules and has 40 items when he should have no more than 10.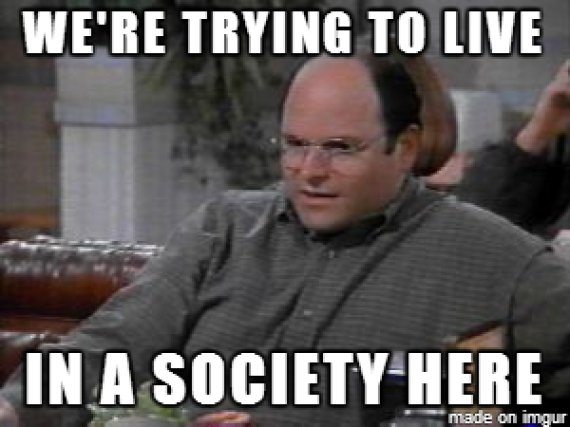 It's enough to make you swear off the super market forever. Here are 11 types of people who stand in front of you in line at the grocery store.
PHOTO GALLERY
11 Kinds Of People You Stand In Line Behind At The Grocery Store
Want to read more from HuffPost Taste? Follow us on Twitter, Facebook, Pinterest and Tumblr.
BEFORE YOU GO
PHOTO GALLERY
Save money at grocery store?