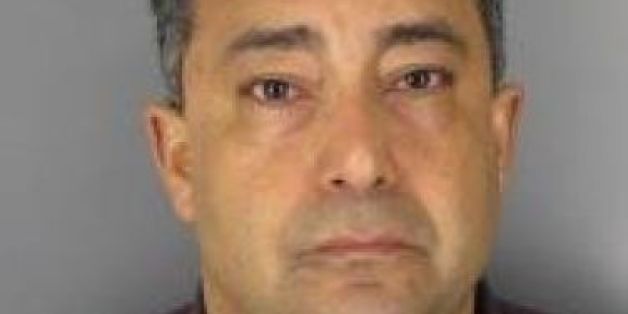 A California employer is accused of trying to hire an "enforcer" to carry out a bizarre and highly specific attack on a former worker.
Police in Pittsburg, Calif. say 52-year-old Joseph Mosis offered to pay up to $2,000 to have an ex-employee's legs broken, penis cut off and tongue cut out, according to the Contra Costa Times.
Mosis was apparently upset when the worker sued for $10,500 in back pay after being fired. The two eventually settled, but prosecutor Mary Knox told the paper Mosis wanted revenge and asked an employee to find an enforcer.
Instead, that employee contacted the police, who set up a meeting with an undercover officer Mosis thought was a hit man. Mosis allegedly provided the officer with a "menu of hurting options" and the two made a deal, Knox was quoted as saying.
"He wanted him to suffer," Knox told Bay City News.
Mosis, whose company specializes in building portable sinks, was arrested and charged with attempted aggravated mayhem and is being held on $1.5 million bail. If convicted, he faces up to 9 years in prison.
"This was a rare case for us," Pittsburg police Lt. Ron Raman told the San Francisco Chronicle. "There were a lot of moving parts in this case."
And one ex-employee who's probably grateful his parts are still moving.
RELATED ON HUFFPOST:
PHOTO GALLERY
BEFORE YOU GO
Eleven Ways To Tell If Your Boss Is A Psychopath
PHOTO GALLERY
Eleven Ways To Tell If Your Boss Is A Psychopath