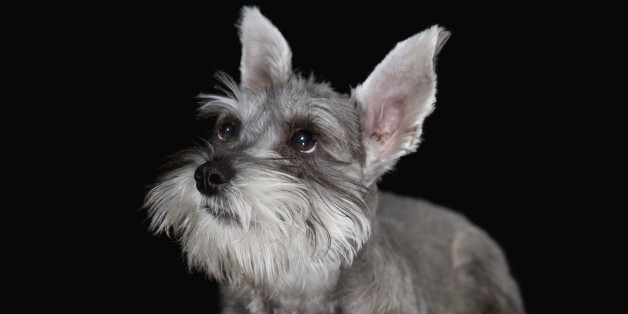 As a zoo in France unveils its latest addition, three Asiatic lion cubs, a zoo in North Korea is getting ready with a few new exhibitions of its own.
But these animals are slightly less exotic.
The Central Zoo in Pyongyang says it's obtained 50 dogs of 21 breeds, including dalmatians, Irish setters, bearded collies and schnauzers. They've also added a few Yorkshire terriers to the mix, and "they are learning several feats in the zoo," the Korea Central News Agency announced.
If that's not exciting enough, the zoo also said it has obtained 30 varities of guinea pigs and more than 400 parrots, including red and green macaw, blue and yellow macaw and red crested cockatoo.
The Central Zoo also features more traditional zoo animals, although maybe not always in the best of conditions.
"It has a good aquarium and reptile house and a large array of animals, most of whom look pretty forlorn. Worst off are the big cats, nearly all gifts of long-dead communist big wigs around the world -- the wonderful lions, tigers and leopards are kept in woefully inadequate compounds," the Lonely Planet travel guide reports. "The zoo's two elephants and its hippo all look exceptionally lackluster as well."
Mother Nature Network lists the Central Zoo in Pyongyang as being among "six of the saddest zoos in the world."
Below is a video purportedly from the zoo that features dogs and monkeys.
CORRECTION: A previous version of this story identified the different varieties of dogs and guinea pigs as individual species.
BEFORE YOU GO