Many of the categories at Sunday's Academy Awards already seem decided. For instance, if actors Matthew McConaughey, Cate Blanchett, Jared Leto and Lupita Nyong'o fail to take home Oscars, their losses will be viewed as significant upsets. Even Best Picture might be tied up in a bow: all but eight of 30 awards experts at GoldDerby.com have picked "12 Years A Slave" to triumph over "Gravity" and "American Hustle" for the night's biggest award. Which races, though, are primed for an underdog win? HuffPost Entertainment has found five below-the-line categories that could make or break Oscar pools on Sunday night.
Best Costume Design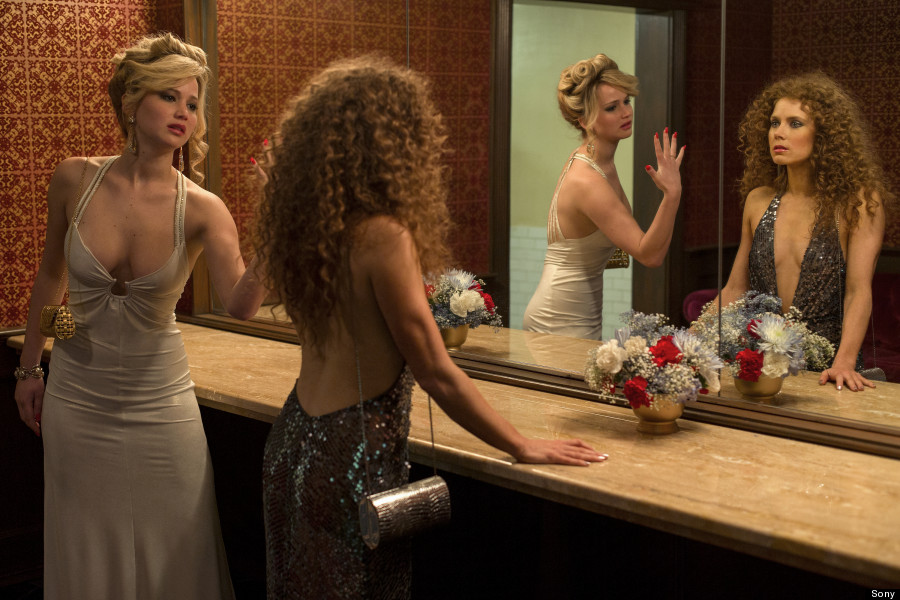 Expected to Win: Catherine Martin, "The Great Gatsby"
Upset That Could Happen: Michael Wilkinson, "American Hustle"
The Reason: "American Hustle" was snubbed in the Best Makeup & Hairstyling category, which means award recognition for the film's wild style rests on the shoulders of Wilkinson (and not all those explosions at the wig factory). Category favorite Catherine Martin is a two-time Oscar winner, and she dressed Leonardo DiCaprio and Carey Mulligan in their best 1920s evening wear for "The Great Gatsby," but do we really think the Academy of Motion Picture Arts & Sciences -- a group of voters comprised largely of old, white males -- will pass up the chance to reward "Hustle" and its cleavage-bearing dresses? No, we do not.
Best Film Editing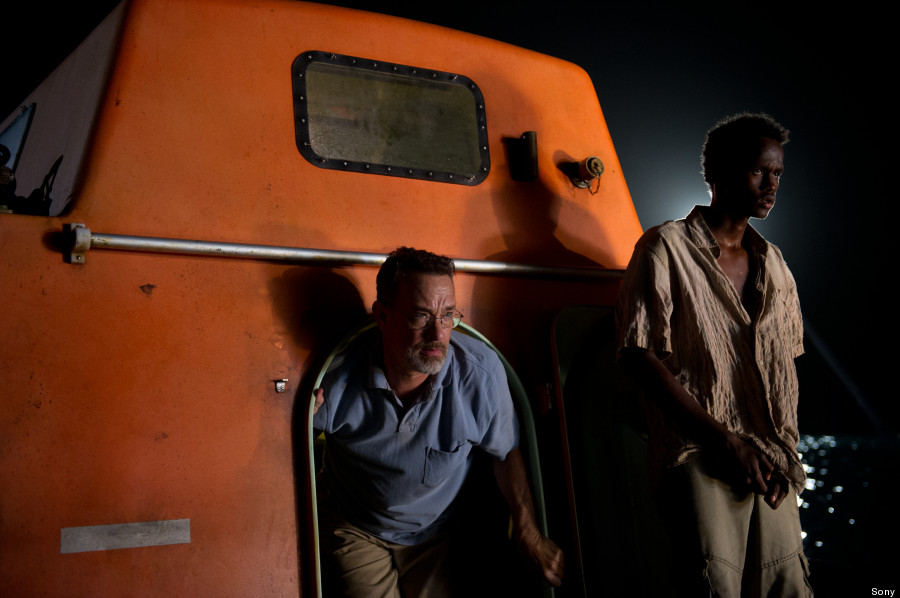 Expected to Win: Alfonso Cuarón and Mark Sanger, "Gravity"
Upset That Could Happen: Christopher Rouse, "Captain Phillips"
The Reason: Well, look no further than the American Cinema Editors Awards, where Rouse topped Cuaron and Sanger for best edited dramatic feature honors. That doesn't necessarily mean "Captain Phillips" can take this award -- as EW.com's Anthony Breznican noted in his predictions, there are only 230 editors in the Academy, and all AMPAS members vote on the Oscar winners -- but with few other categories in play for Paul Greengrass' respected film to earn some recognition, Best Editing could be the choice. Never forget: the Oscars often like to spread the wealth.
Best Original Screenplay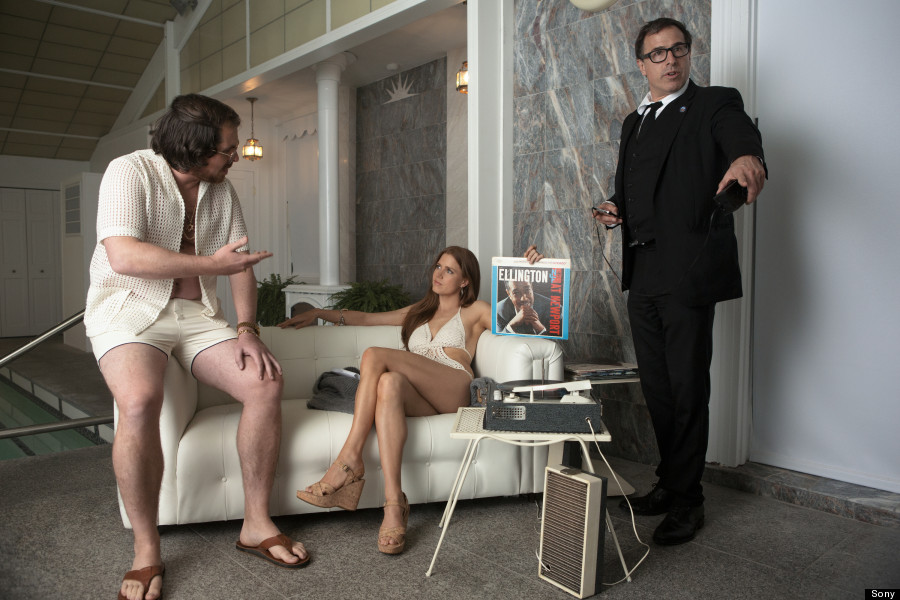 Expected to Win: Spike Jonze, "Her"
Upset That Could Happen: David O. Russell and Eric Warren Singer, "American Hustle"
The Reason: David O. Russell's last three films have earned a total of 25 Oscar nominations, including five for Russell himself, but he's never won. The thought was that "American Hustle" would get Russell over that hump, but as enthusiasm for the film has waned, the chances of a Best Director win for the 55-year-old have dissipated. Which gives the Academy all the more reason to award Russell (and co-writer Eric Warren Singer) with Best Original Screenplay. Spike Jonze's "Her" won in this category at the Writers Guild Awards -- beating "Hustle" in the process -- but this feels like the spot where Russell will get due, if for no other reason than it's the only spot available.
Best Adapted Screenplay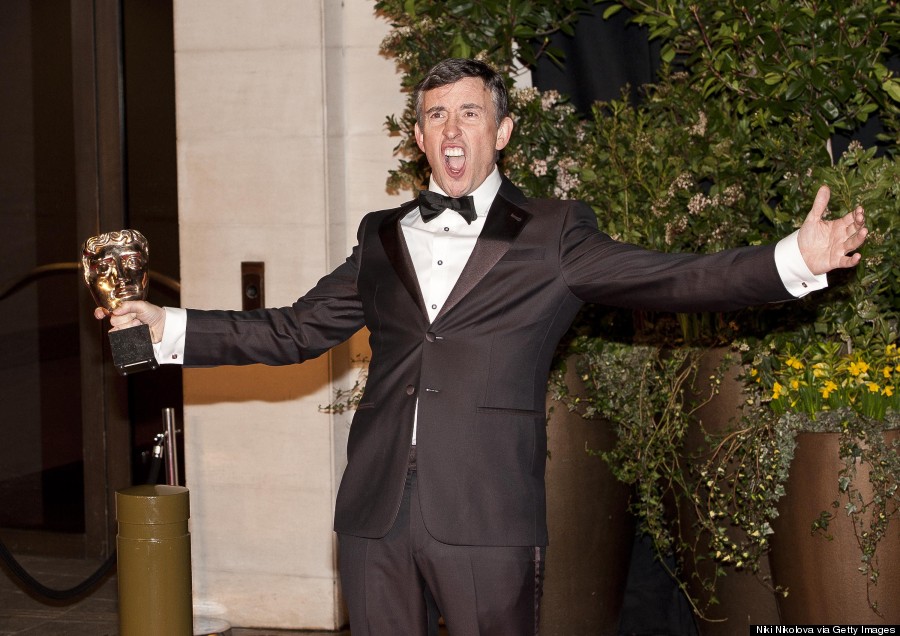 Expected to Win: John Ridley, "12 Years A Slave"
Upset That Could Happen: Steve Coogan and Jeff Pope, "Philomena"
The Reason: Most prognosticators have Ridley penciled in here for his efficient and poetic "12 Years A Slave" screenplay, but don't discount the broad Academy support for "Philomena." Oscar voters love this movie! That affection and the fact that co-writer Steve Coogan is an actor moonlighting in another category are the biggest reasons why this script could upset Ridley's work.
Best Original Score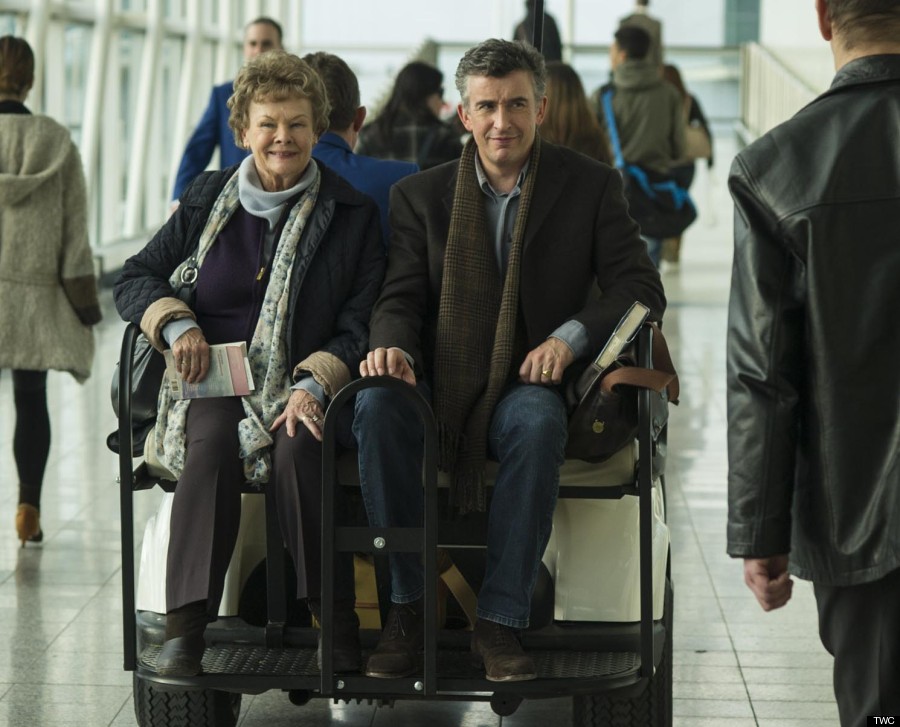 Expected to Win: Steven Price, "Gravity"
Upset That Could Happen: Alexandre Desplat, "Philomena"
The Reason: Price's score is really wonderful, but Desplat is nearing "due" status with six Oscar nominations in eight years. Could the fondness for "Philomena" be the rising tide to lift his boat? Maybe, but be warned: Roger Deakins was "due" for an Oscar win last year in the Best Cinematography category -- and he's nominated again this year -- and he's still never won. That means Desplat might have to wait a little while longer before adding "Oscar winner" to his bio.