Oscars season is officially upon us, and while the world gears up to cheer on their favorite movies, we have just one thing on our minds -- the dresses.
But not just any dresses, of course. We mean the most memorable gowns that have ever shown up on the red carpet. We're not just talking about the good ones, like Gwyneth Paltrow's unforgettable white Tom Ford number from 2012 or Halle Berry's burgundy embroidered Elie Saab gown from 2002. We're also talking about the terrible ones. As in, the gowns we're trying to forget. Would we like to unsee Celine Dion's backwards tuxedo -- um, yes please. Do we wish Cher's feathered headpiece from 1986 never happened? Certainly. But whether you hated or loved these ensembles, one thing is for sure -- they got you talking.
Come March 2, we'll have a brand new slew of gowns to obsess over, but, until then, feast your eyes on the Oscars gowns that have proved to be the most talked about over the years.
Audrey Hepburn, 1954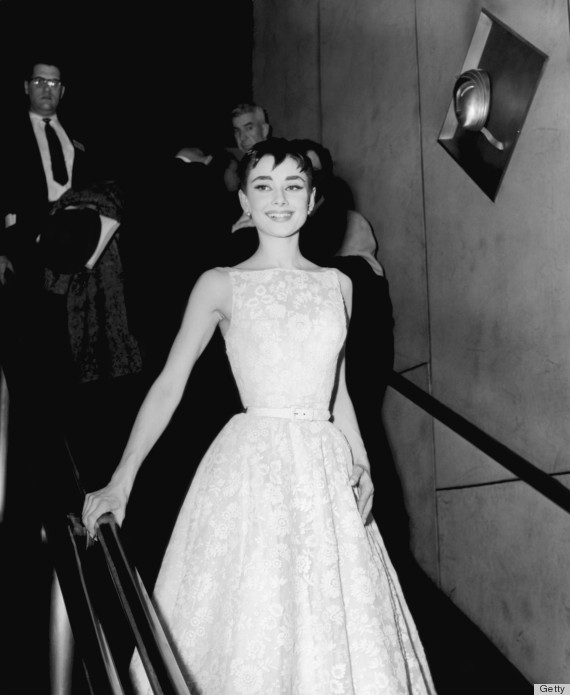 Farrah Fawcett, 1978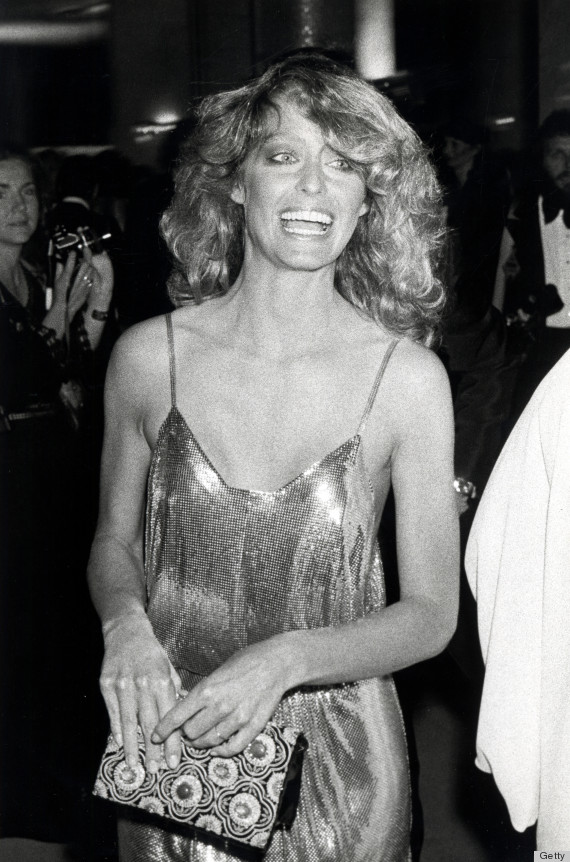 Jodie Foster, 1989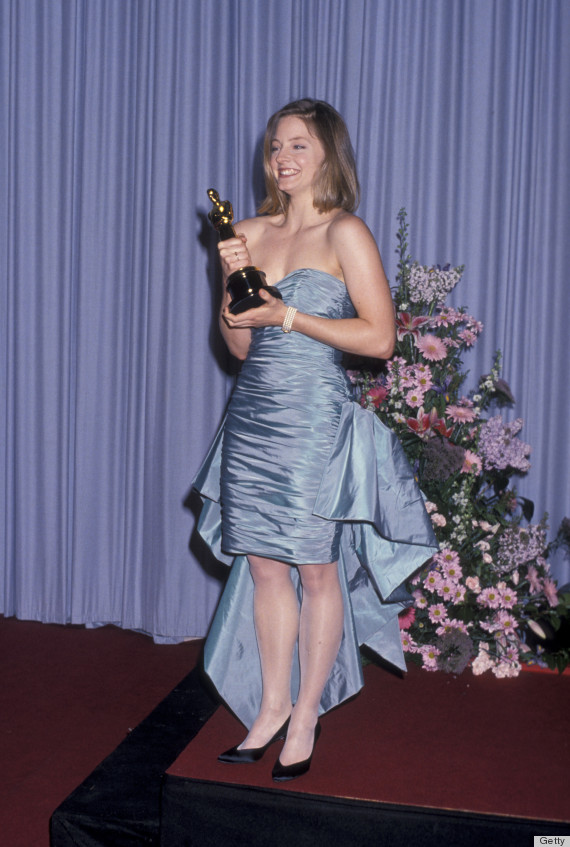 Elizabeth Taylor, 1993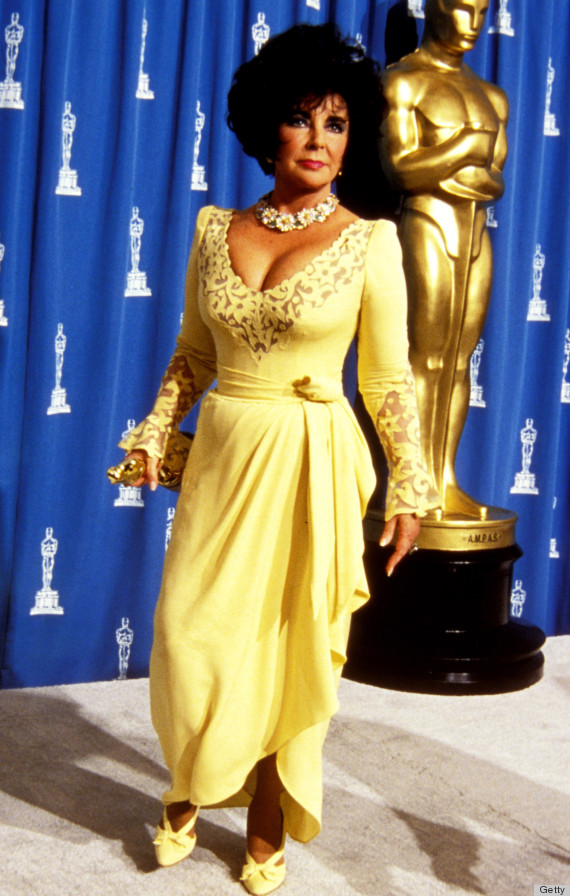 Whoopi Goldberg, 1993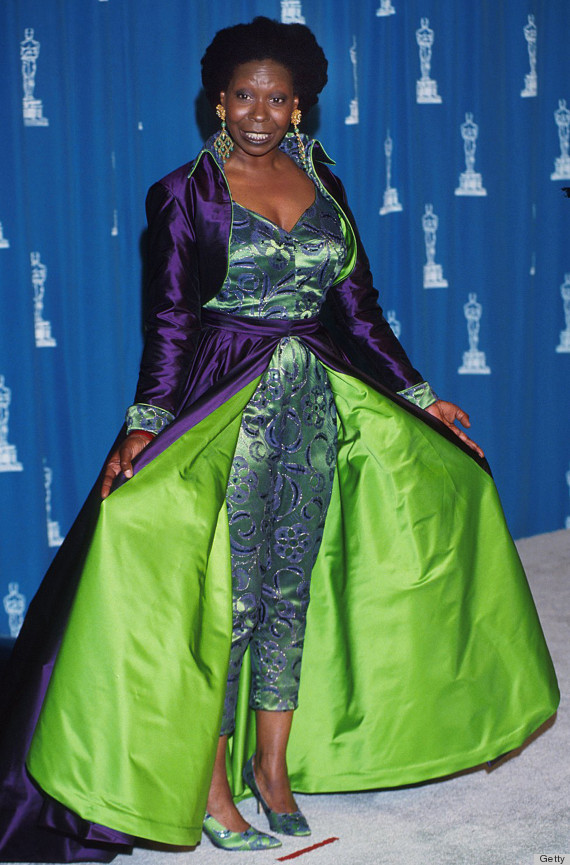 Cate Blanchett, 1999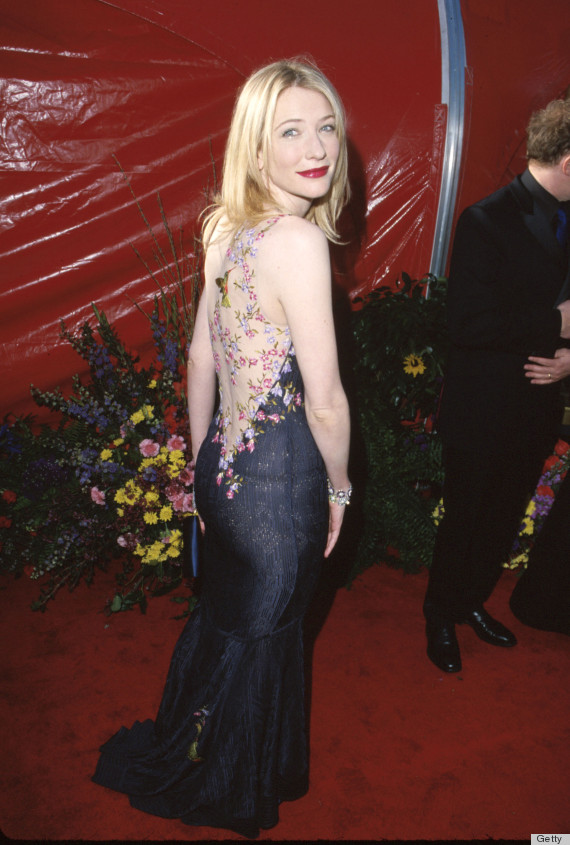 Celine Dion, 1999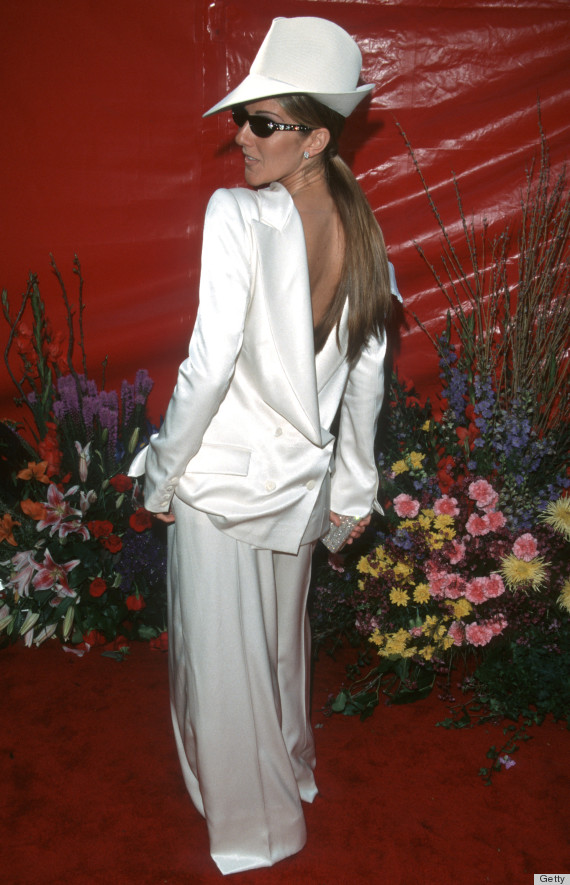 Tyra Banks, 2000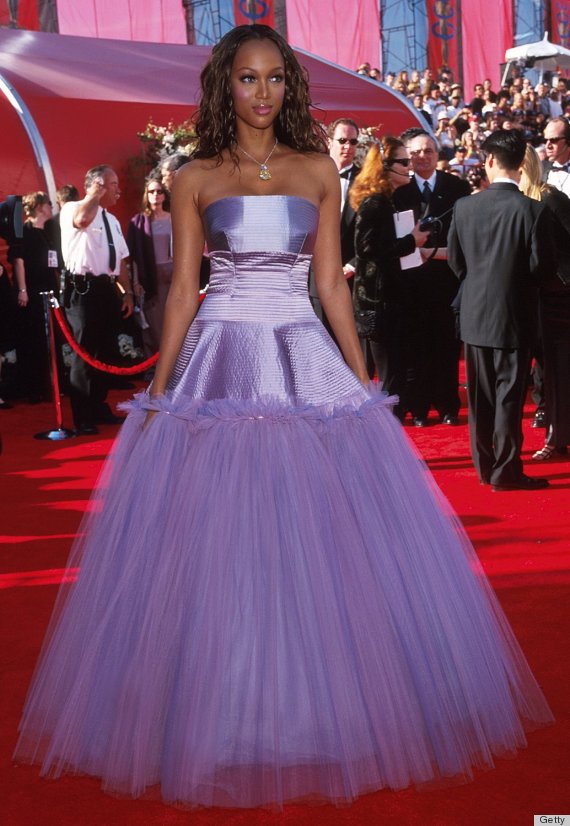 Bjork, 2001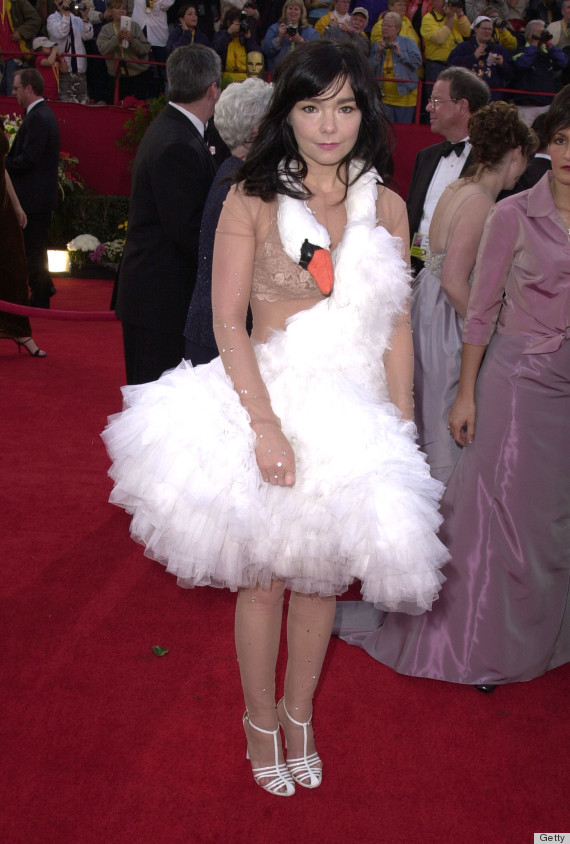 Kate Hudson, 2001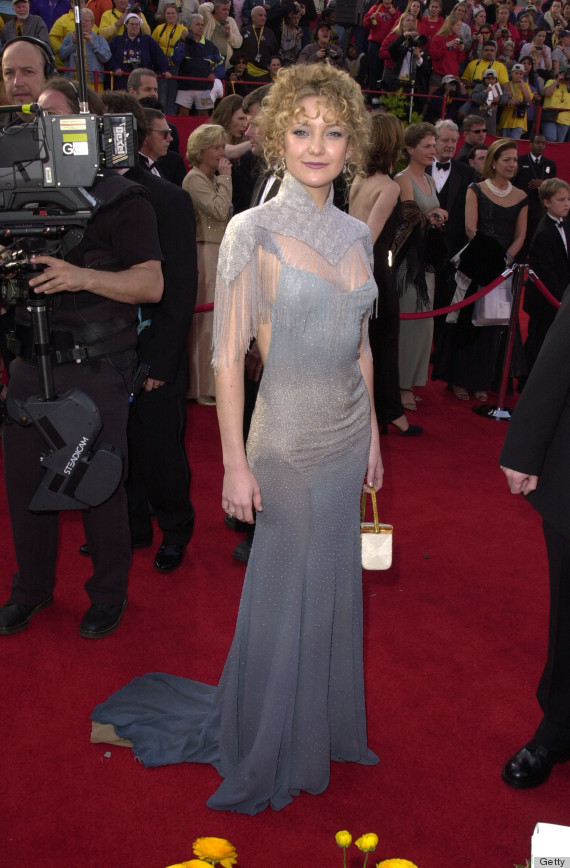 Halle Berry, 2002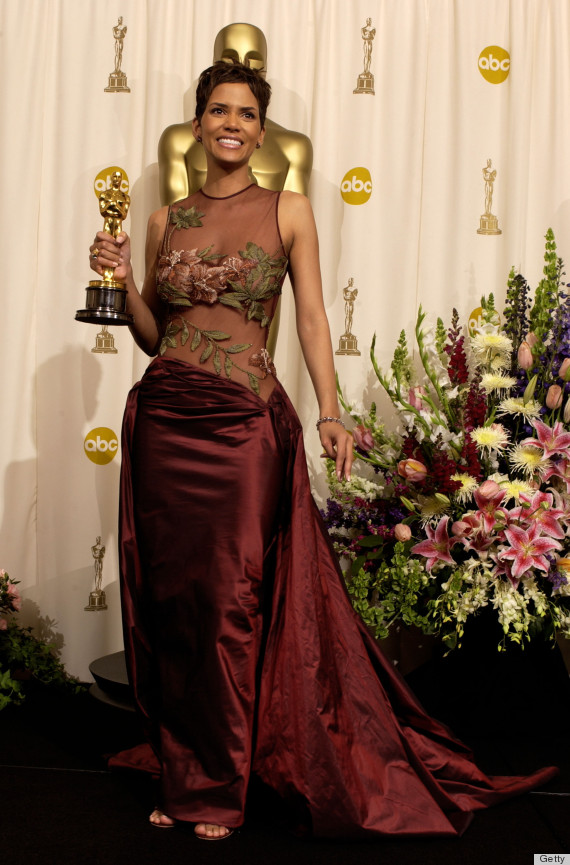 Angelina Jolie, 2004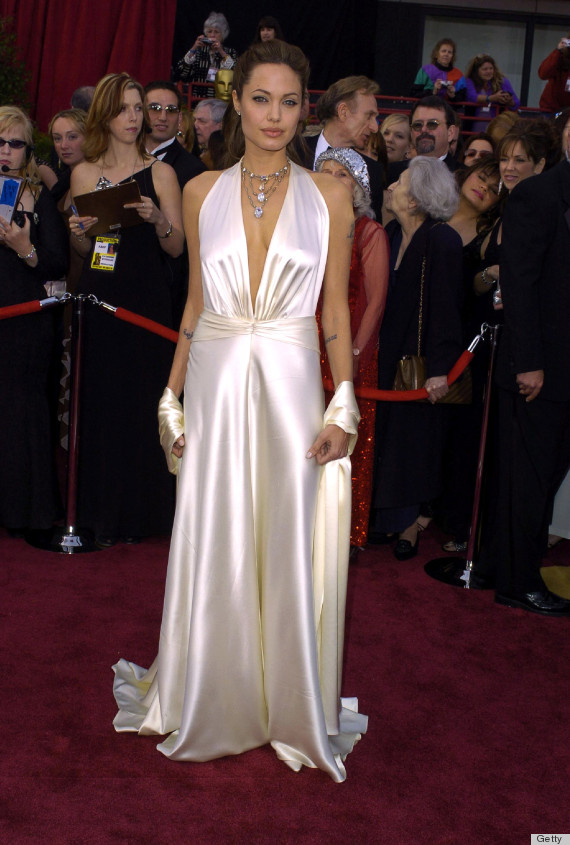 Hilary Swank, 2005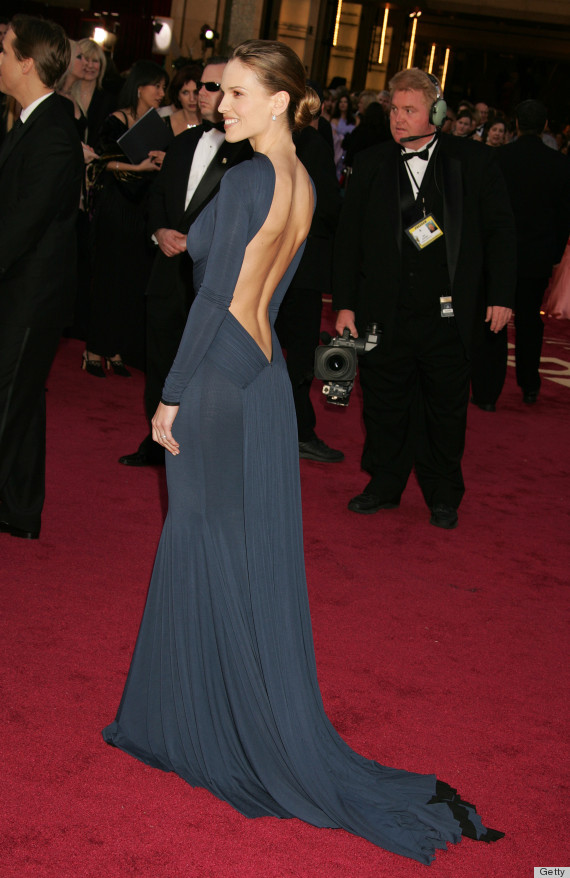 Sally Kirkland, 2007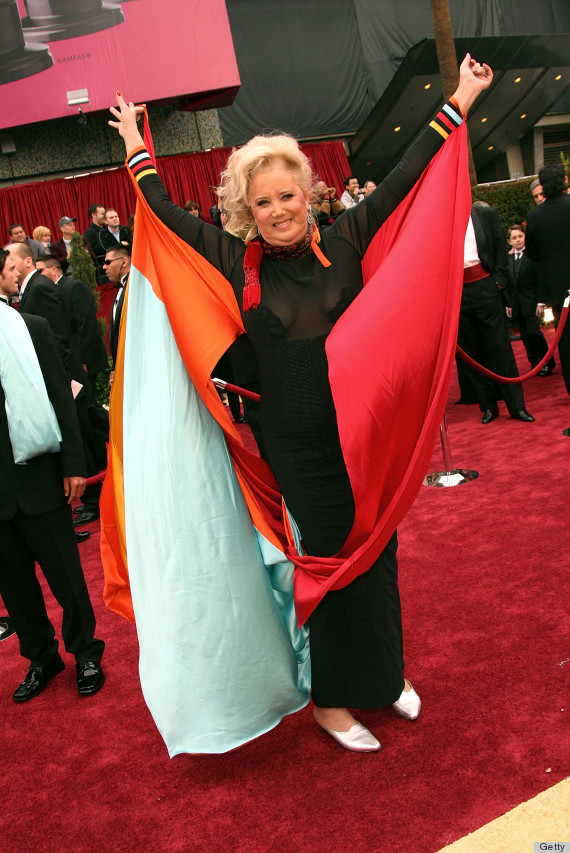 Zoe Saldana, 2010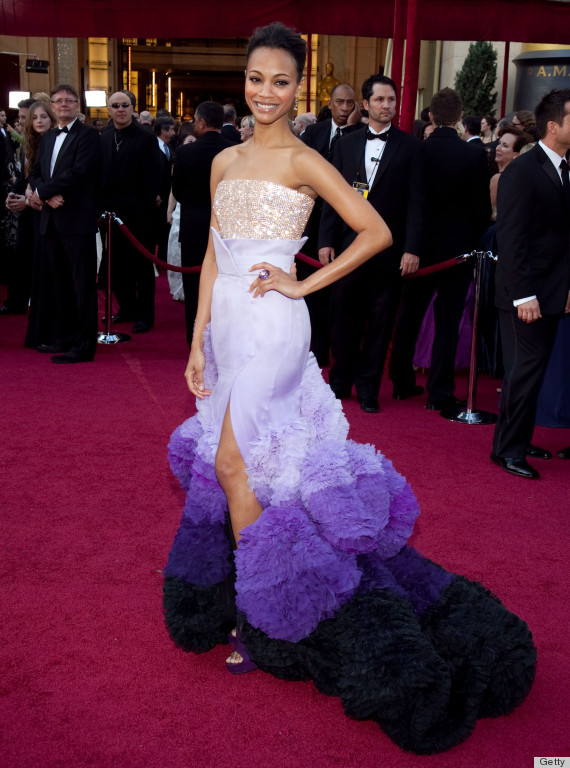 Jennifer Lawrence, 2011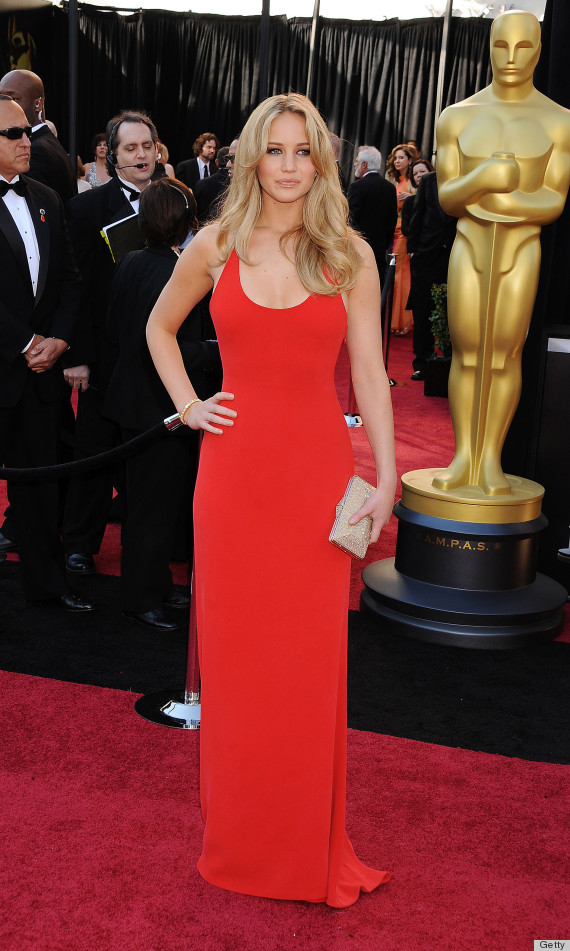 Octavia Spencer, 2012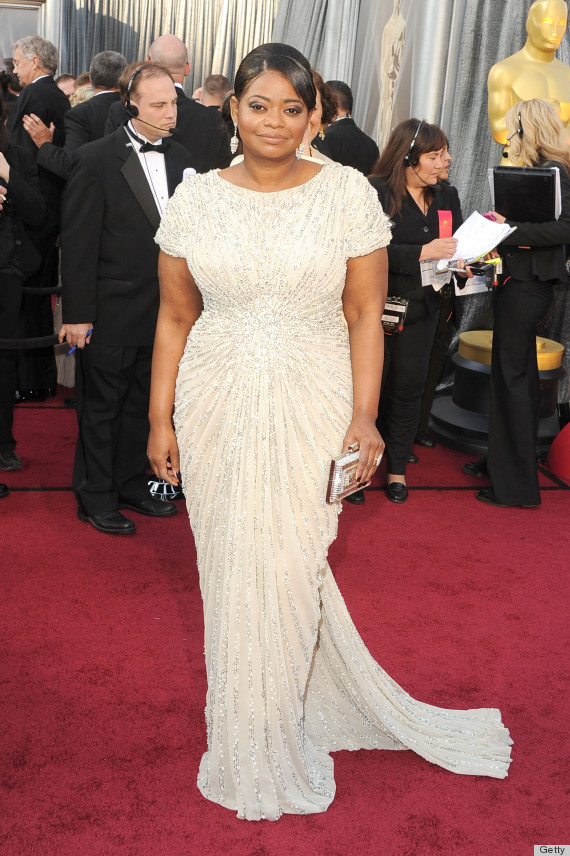 Gwyneth Paltrow, 2012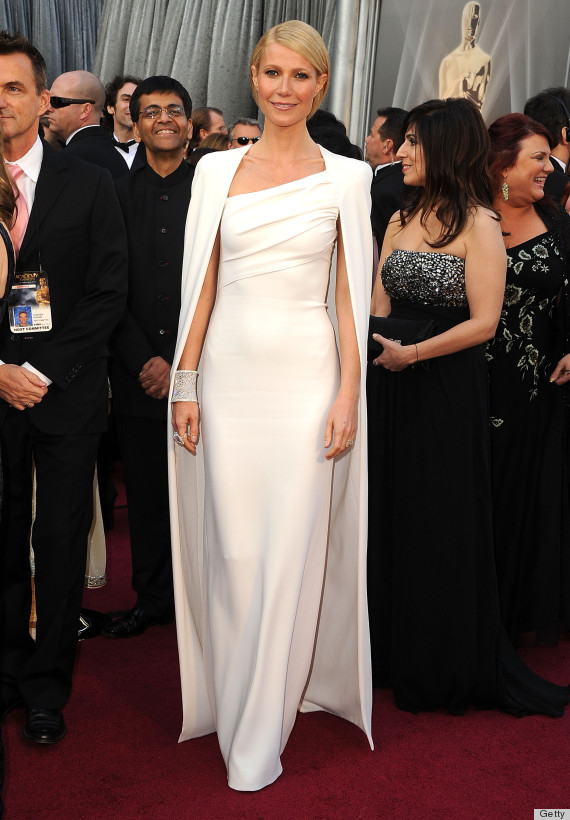 Emma Stone, 2012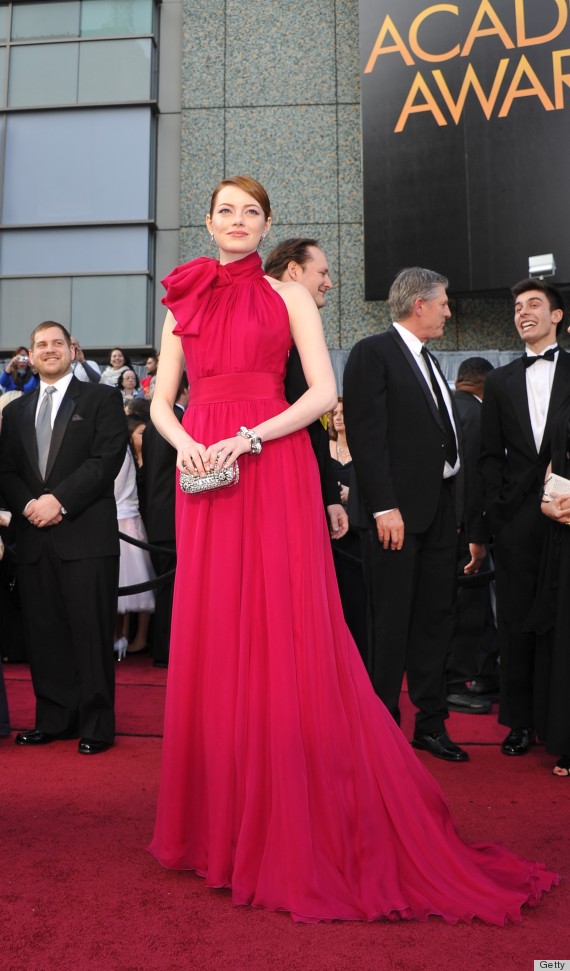 Helen Hunt, 2013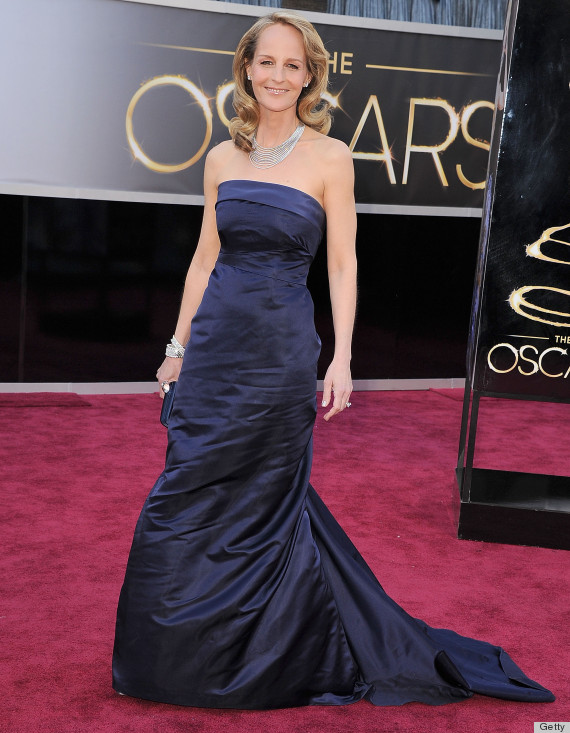 Sally Field, 2013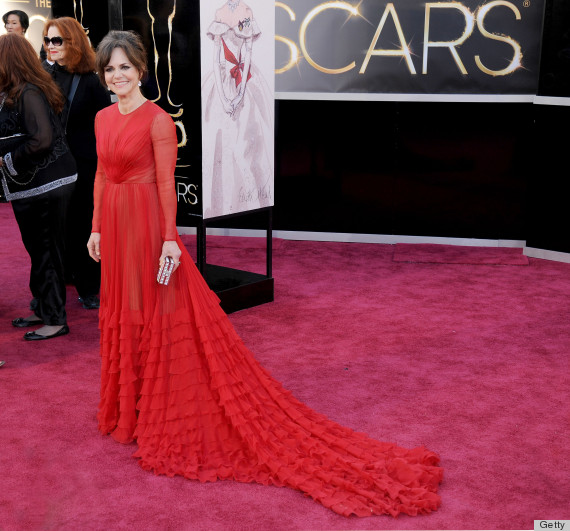 BEFORE YOU GO
PHOTO GALLERY
Oscars Best Dressed From The Past