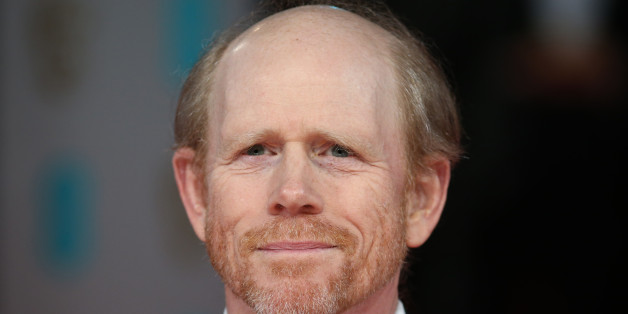 Happy birthday, Ron Howard! We can't believe the Oscar-winning director we'll always remember as the adorable Opie on "The Andy Griffith Show" is 60!
Since his days as a child actor, Howard's talents have propelled him in many directions. He's best known for his work behind the camera, directing blockbuster films like "A Beautiful Mind" and "Apollo 13." But he's also acted as a series regular on "Happy Days" and written for NBC's "Parenthood," a topic he knows much about.
Howard has four children with his wife, Cheryl, who he's been married to for nearly 40 years. He recently chatted with Huff/Post 50 about his life as an empty nester.
"They [the kids] were raised pretty much by the time we were in our early 50s. The empty nest wound up reminding us of the early part of our lives and we fell into old patterns," Howard said. "We are having a lot of fun. We love car trips and we like to find places where we can go on hikes that aren't grueling but are interesting."
With plenty of time to commit to his work, Howard is showing no signs of slowing down in his seventh decade. He's in talks to direct several films including "The Jungle Book," and is busy doodling away for charity.
Today he'll join the ranks of other new sexagenarians like Oprah Winfrey and John Travolta. Here are six other celebs turning 60 this year: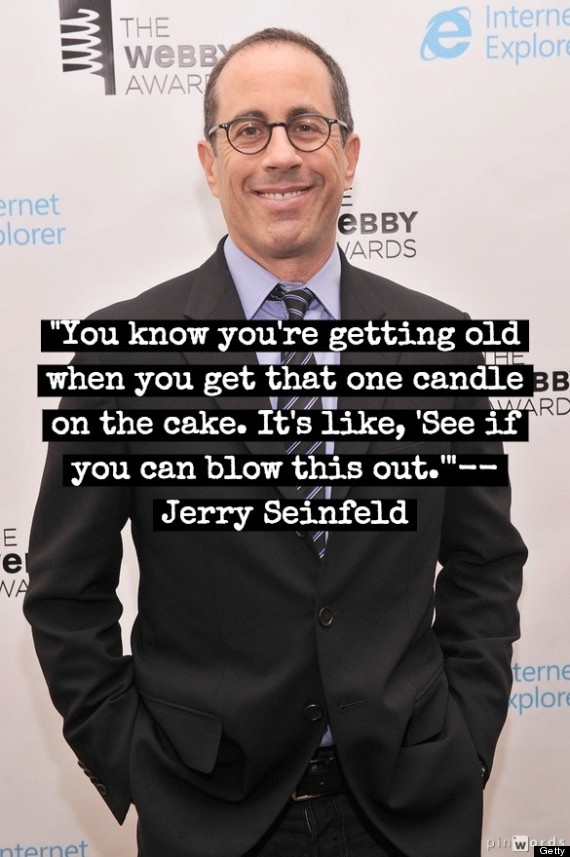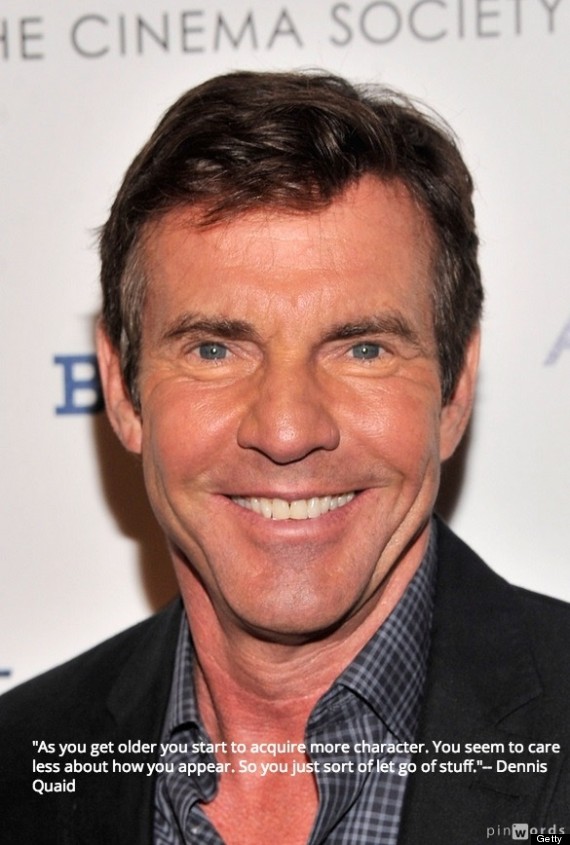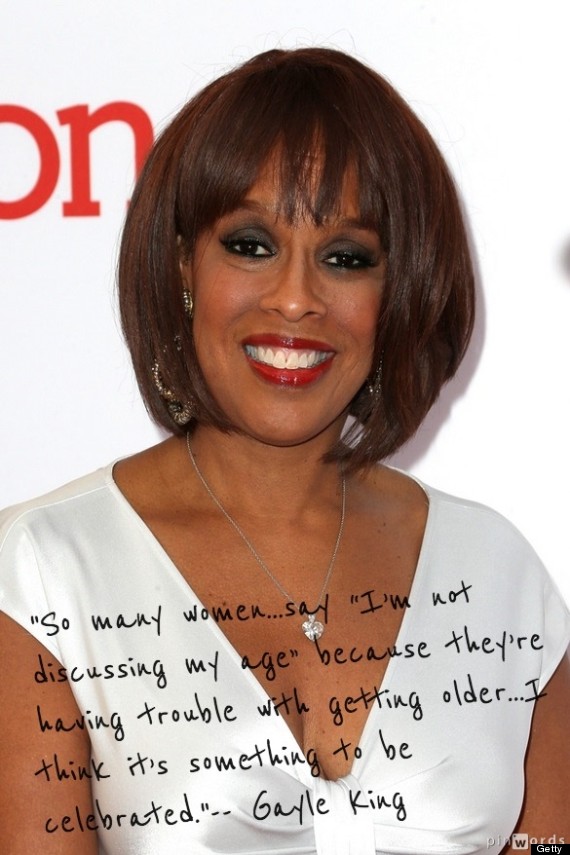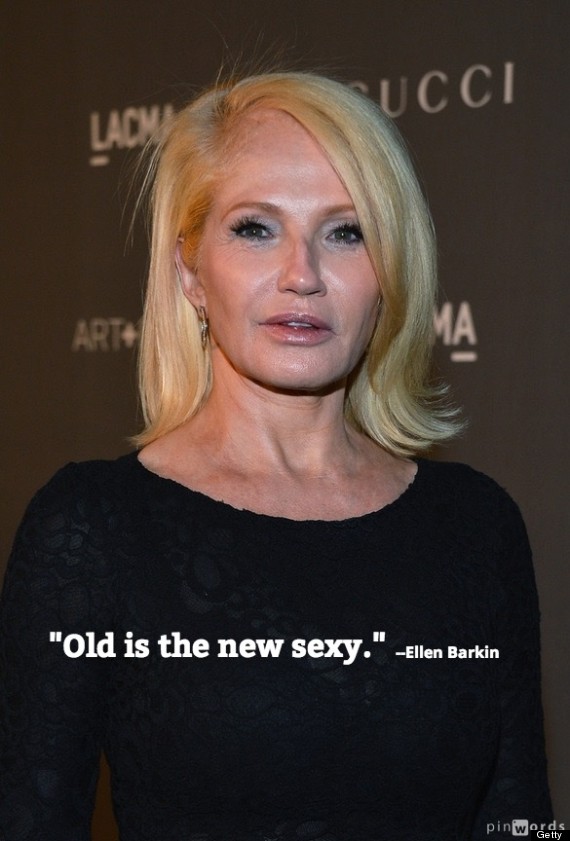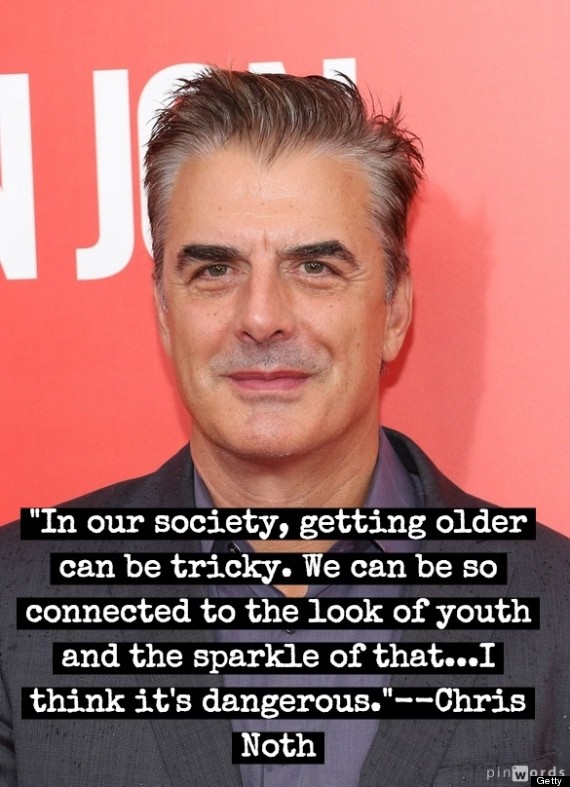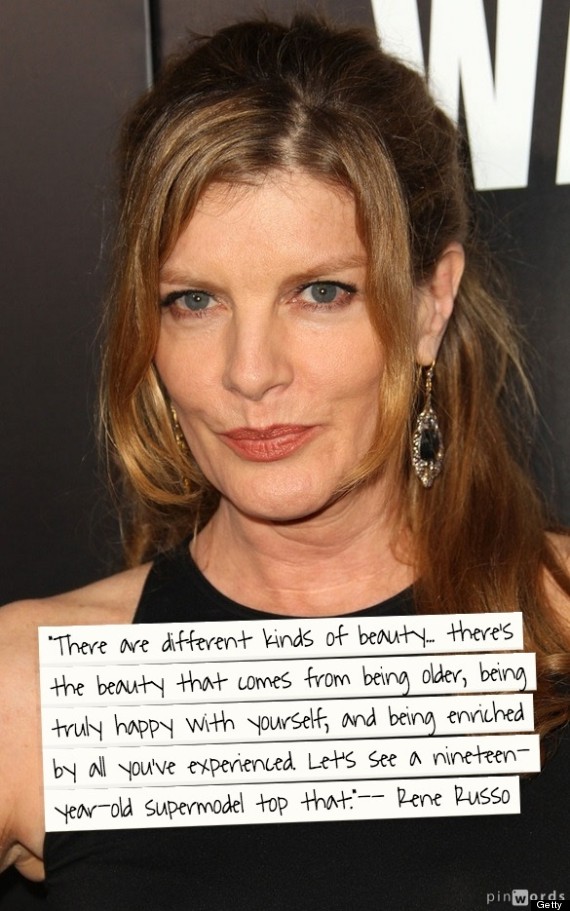 BEFORE YOU GO
PHOTO GALLERY
Sexy Over 50 Men