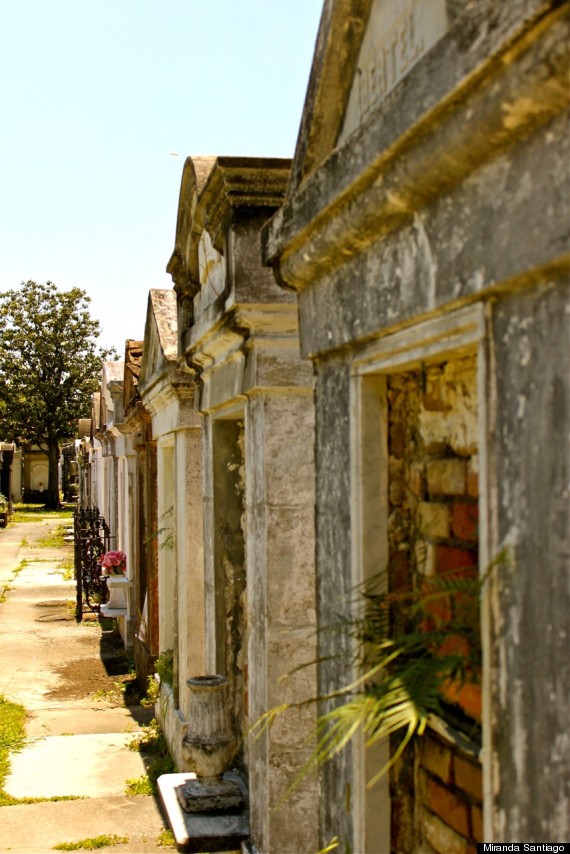 This week's Moment of Travel Zen comes to us from Miranda Santiago. Of her photo of Lafayette Cemetery Number One in the Garden District she says:
"Part of what I love about the city is its ability to celebrate life... even after death. The above-ground cemetery had a lightness to its Gothic detail that was uniquely beautiful and alive."
From its many historic sites to the festive, always-ready-to-party atmosphere, New Orleans is a magical escape. Enjoy the city's music, food and architecture year round and make a trip during Mardis Gras season for the greatest party ever.
PHOTO GALLERY
Travel Zen: New Orleans
Where have you traveled for a moment of zen? Email travel@huffingtonpost.com with your travel zen or submit below!