2013

Jennifer Lawrence causes the crowd to gasp as she stumbles on stage after winning the
Best Actress Oscar for "Silver Linings Playbook."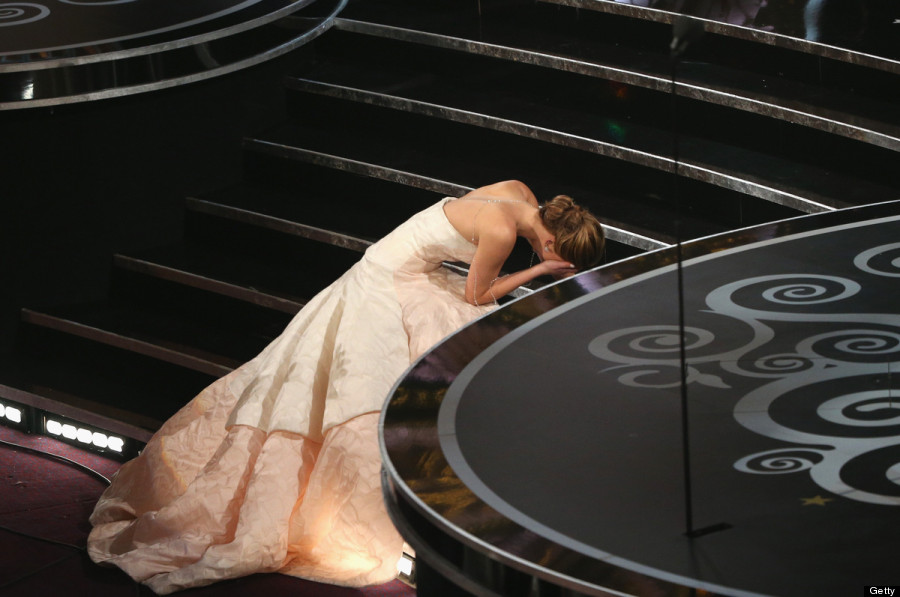 1974

The late Elizabeth Taylor reacts with glee at the 46th Academy Awards after a streaker hit the stage, causing presenter David Niven to famously quip: "Well, ladies and gentlemen, that was almost bound to happen. But isn't it fascinating to think that probably the only laugh that man will ever get in his life is by stripping off and showing his shortcomings?"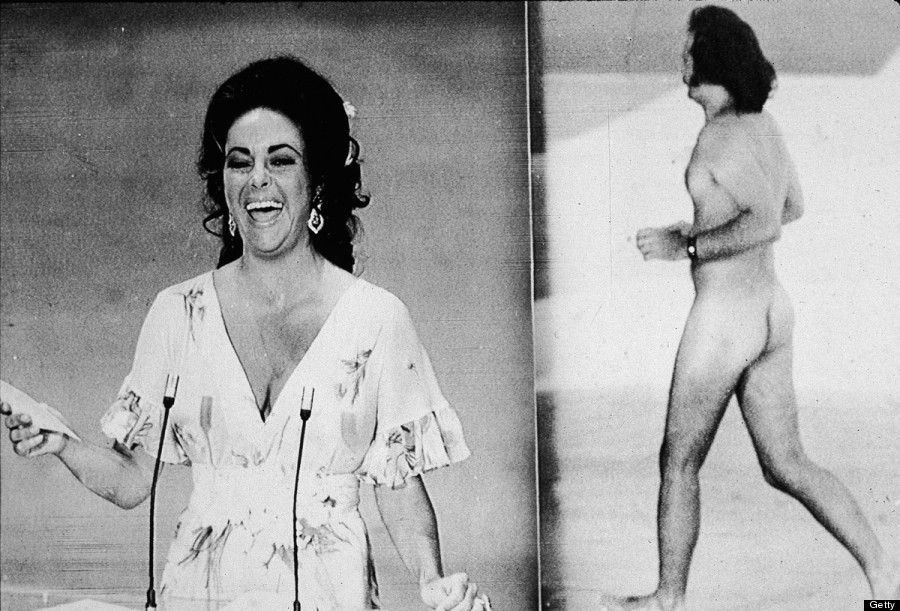 1999

Director Roberto Benigni walks on chairs after winning an Oscar for Best Foreign Language Film, for "Life Is Beautiful."
2010

James Cameron mock-threatens to strangle ex-wife and fellow nominated Best Director, Kathryn Bigelow, who beat him in out the category. Bigelow becomes the first woman to win the Best Director Oscar, for "The Hurt Locker."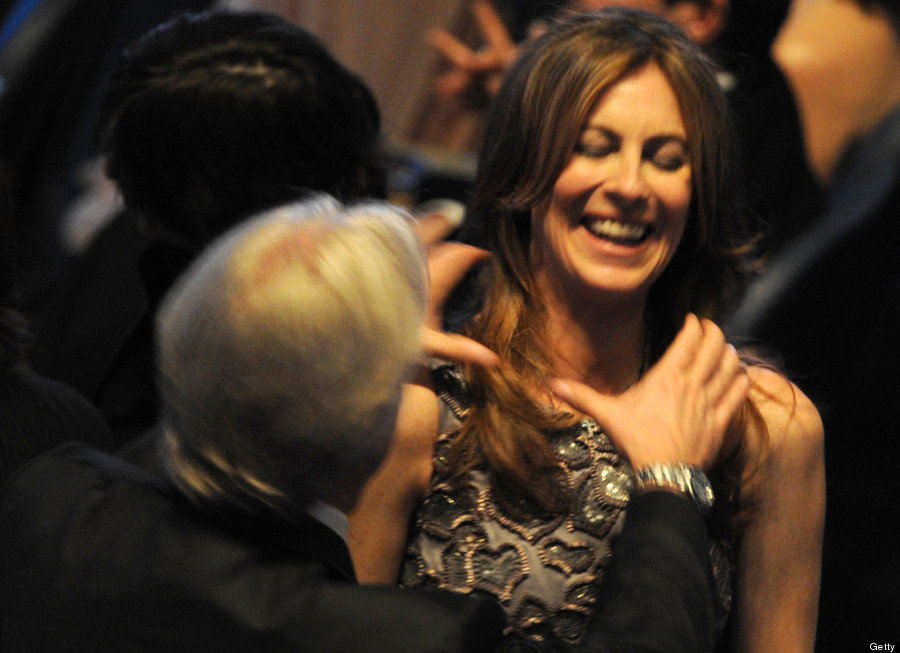 2003

Adrien Brody ("The Pianist") plants a big one on Halle Berry after picking up the Best Leading Actor statue, becoming the youngest actor to ever win the Oscar in that category. 1998

Best buddies Ben Affleck and Matt Damon are pure joy upon winning the Oscar for Best Original Screenplay for their film, "Good Will Hunting."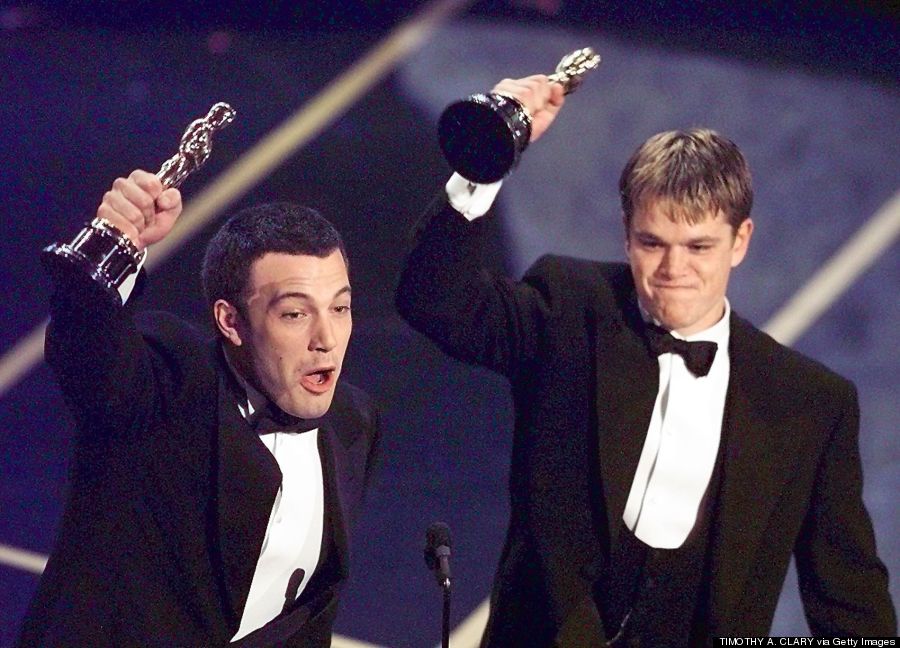 1974

A 10-year-old Tatum O'Neal becomes the youngest person to ever win an Oscar, for her role in "Paper Moon" opposite her father, Ryan O'Neal. It's a record she holds to this day.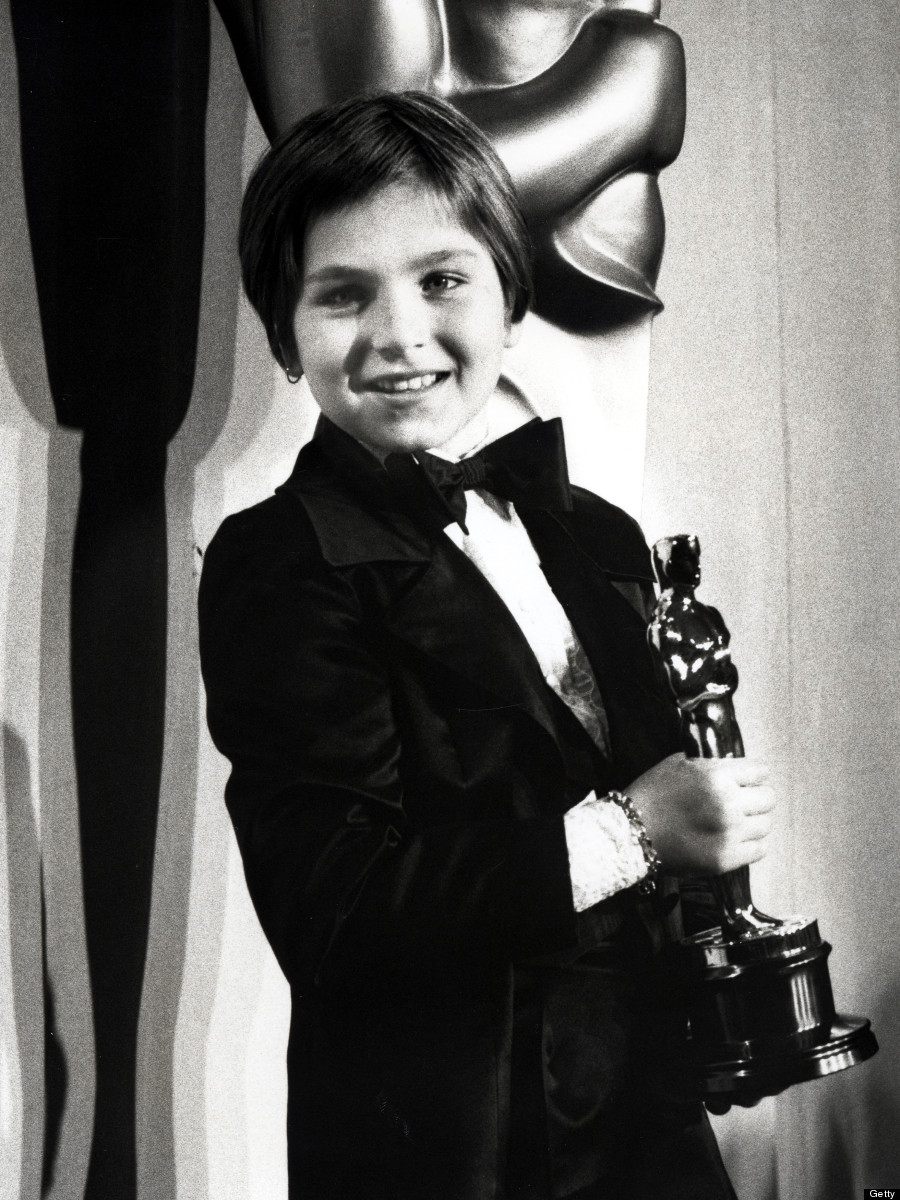 1973

Marlon Brando refuses the Academy Award for his role in "The Godfather," in protest of the film industry's negative treatment of Native Americans. He sends Native American rights activist Sacheen Littlefeather (pictured) in his place.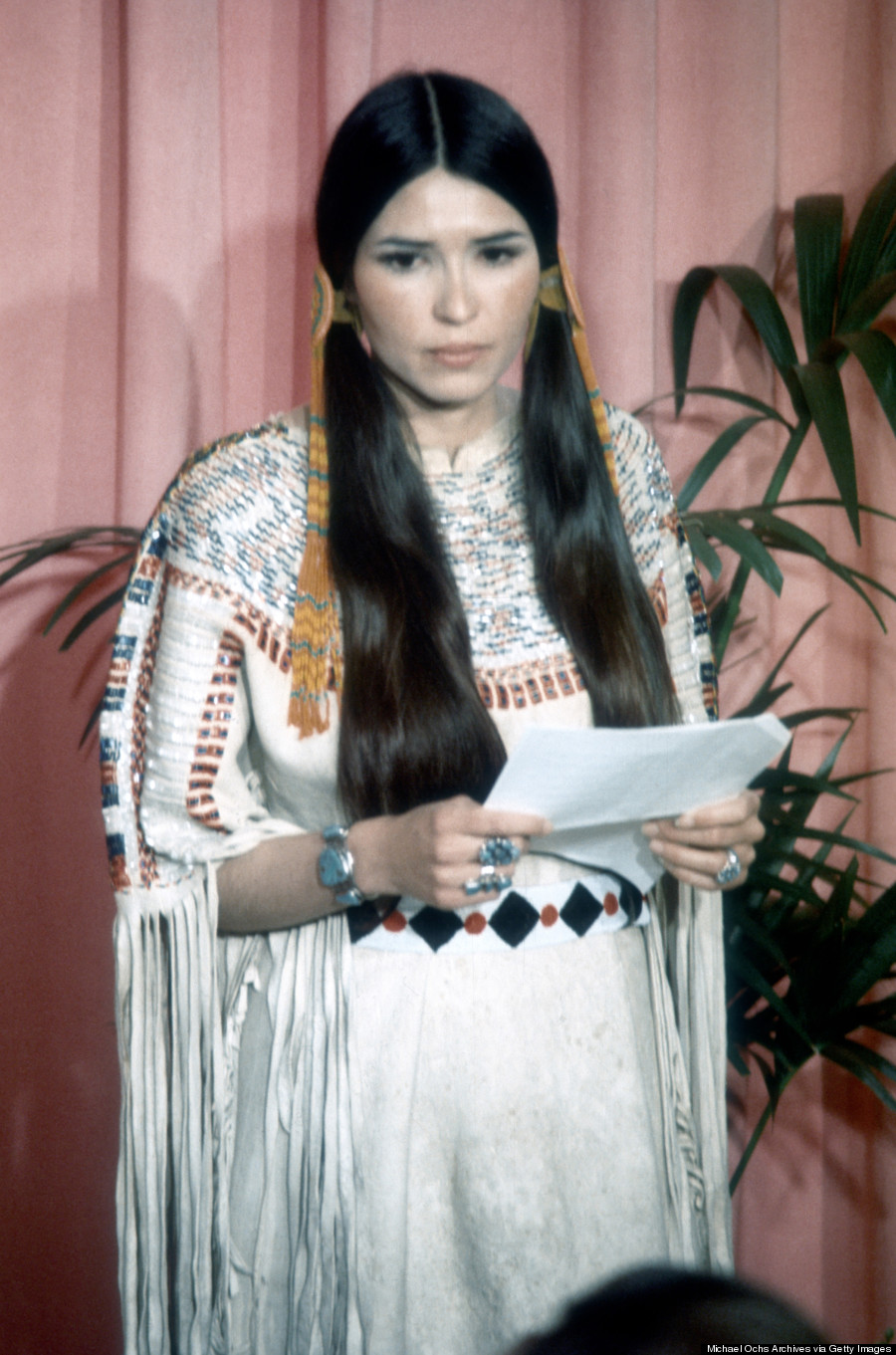 2007

Martin Scorsese finally wins the golden statue for Best Director (for "The Departed"), having been nominated a whopping five times since 1980's "Raging Bull." It was an especially fitting moment, considering that Scorsese's comrades Francis Ford Coppola, George Lucas and Steven Spielberg were the ones to present Marty with his long-awaited Oscar.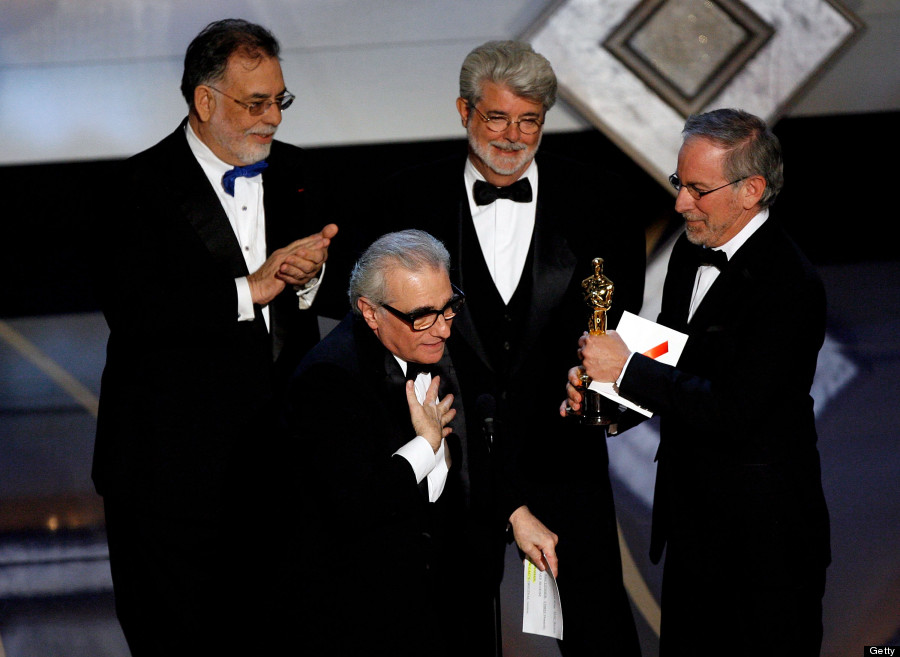 BEFORE YOU GO
PHOTO GALLERY
Stars' First Oscars