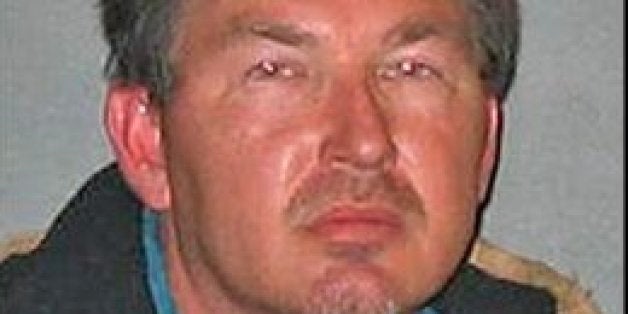 Police collared a Louisiana pastor, accused of raping a woman who suffers from mental disabilities.
The victim, a 20-year-old female, is described as having the mental capacity of a 7-year-old. Lemley allegedly conspired with the victim's father to have sex with her, according to arrest records.
The father -- who is not being named to protect the identity of the victim -- is suspected of telling his daughter to have sex with the pastor because the pastor's wife was ill and bed ridden. The father is in prison on multiple sex charges, including aggravated rape.
Lemley denied ever having sex with the woman when he was interviewed by police in late 2013. According to the warrant, he told investigators that the victim is "known for making up stories for no reason."
The pastor agreed to take a lie detector test on Dec. 6 of last year, but never showed up, the warrant states.
Kim Lemley, the pastor's wife who also works at the church, denied the rape allegations.
"It's false charges," she said.
Lemley is being held on $75,000 bail.
BEFORE YOU GO
PHOTO GALLERY
Priests And Sexual Abuse